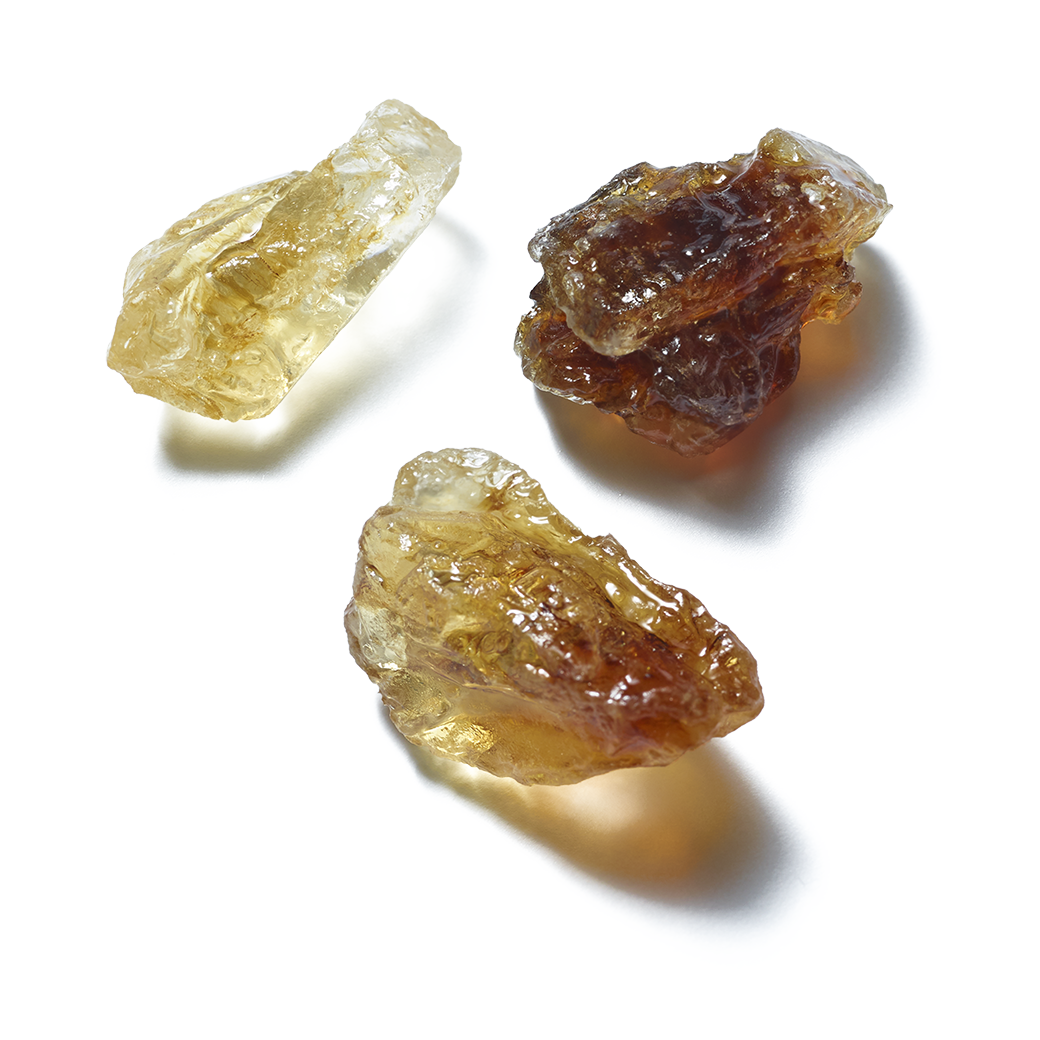 Images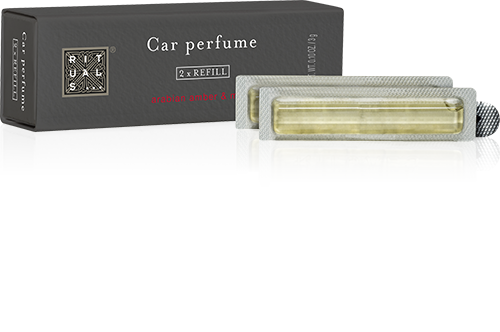 The Ritual of Samurai

Life is a Journey - Refill Car Perfume
Details
https://www.rituals.com/da-dk/life-is-a-journey---refill-samurai-car-perfume-1103074.html
Turen og nydelsen kan vare længere med disse 2 bilparfume refills baseret på den styrkende duft af harpiks og moskus. Hver refill
...
Vis mere
Bestil før torsdag den 19. december for at nå at få dine julegaver til tiden.
Leveringstidspunkt 2 - 5 arbejdsdage.
Fri fragt ved bestillinger over 300 kr.
Arabisk rav
Rav er forstenet harpiks, og det har været værdsat på grund af sin farve og naturlige skønhed siden yngre stenalder. Når rav bruges i parfumer, er det sødt, delikat og sensuelt med et pudderagtigt strejf af vanilje og orientalske krydderier.
Musk
Musk is the name originally given to a scenting substance obtained from a gland of the male musk deer. Today this natural source has been replaced exclusively by synthesized compounds. Musk hints towrads anamalistic rawness yet offers a subtle warmth and sensuality which helps to relax.
Se alle ingredienser
Sådan gør du
Fjern det tomme patron, og udskift den med vores refill med aluminiumsiden opad. Træk aluminiumsstrimlen gennem gitteret, og klik på plads. Sæt holderen fast på blæseren i din bil, og brug blæserindstillingerne til at regulere duftens intensitet.
The Ritual of Samurai
Groomed to perfection
Slip din indre kriger fri og gør dig klar til at overvinde enhver udfordring.
Se kollektionen