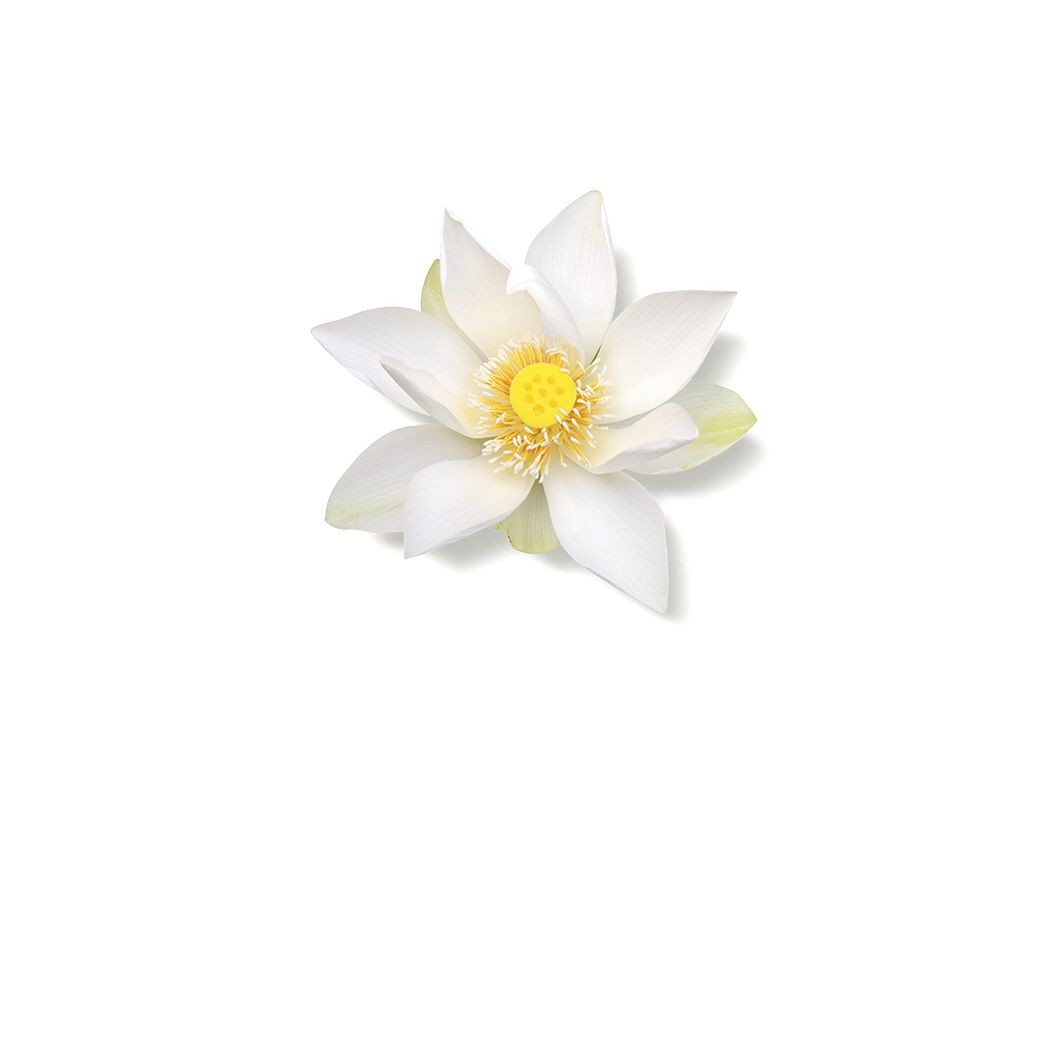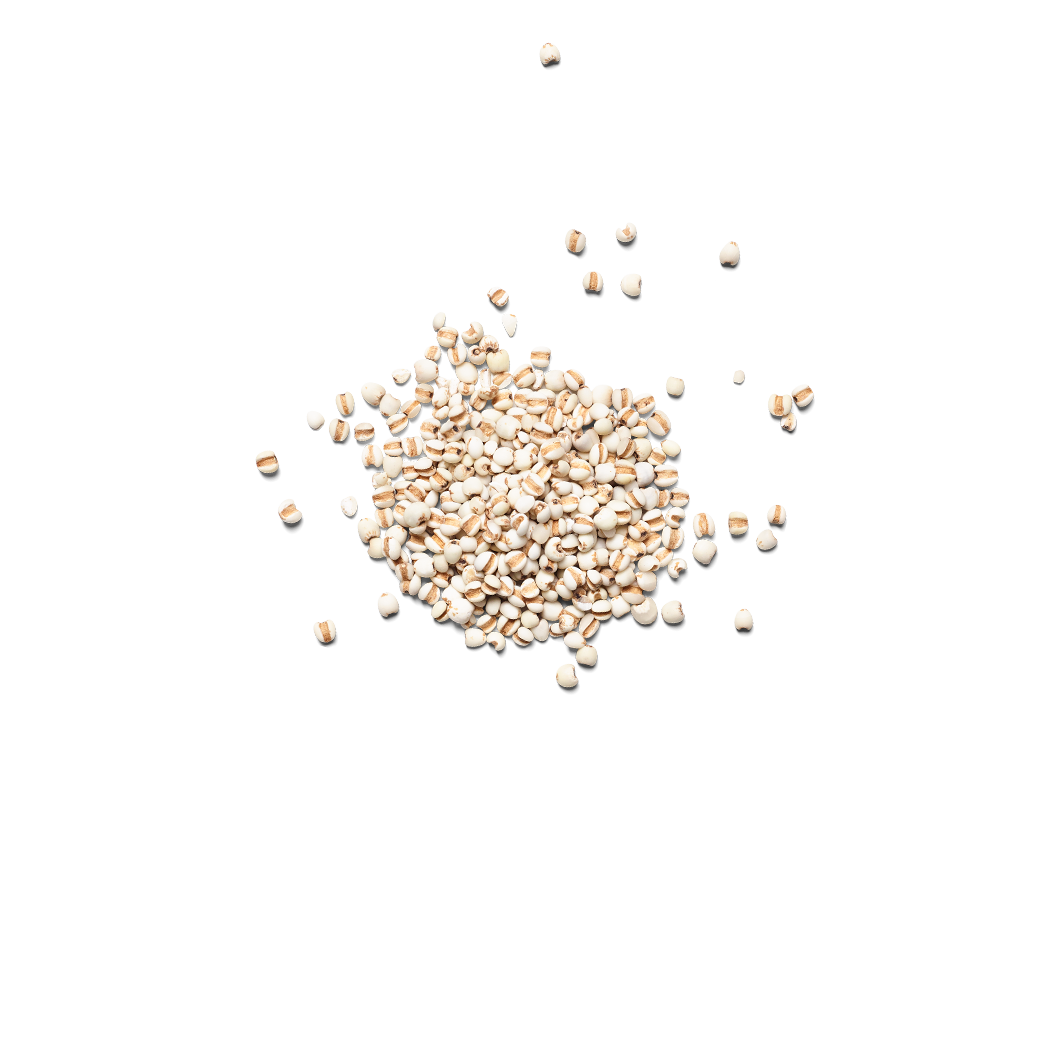 Images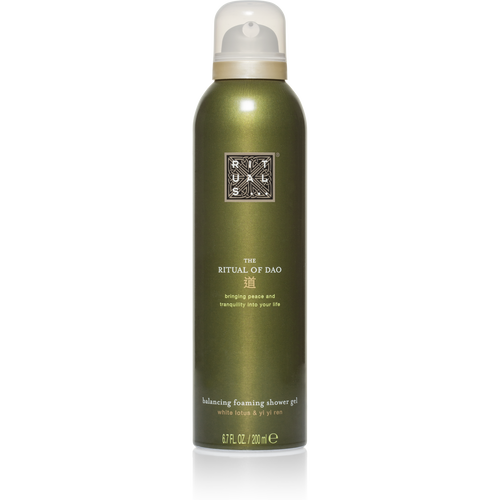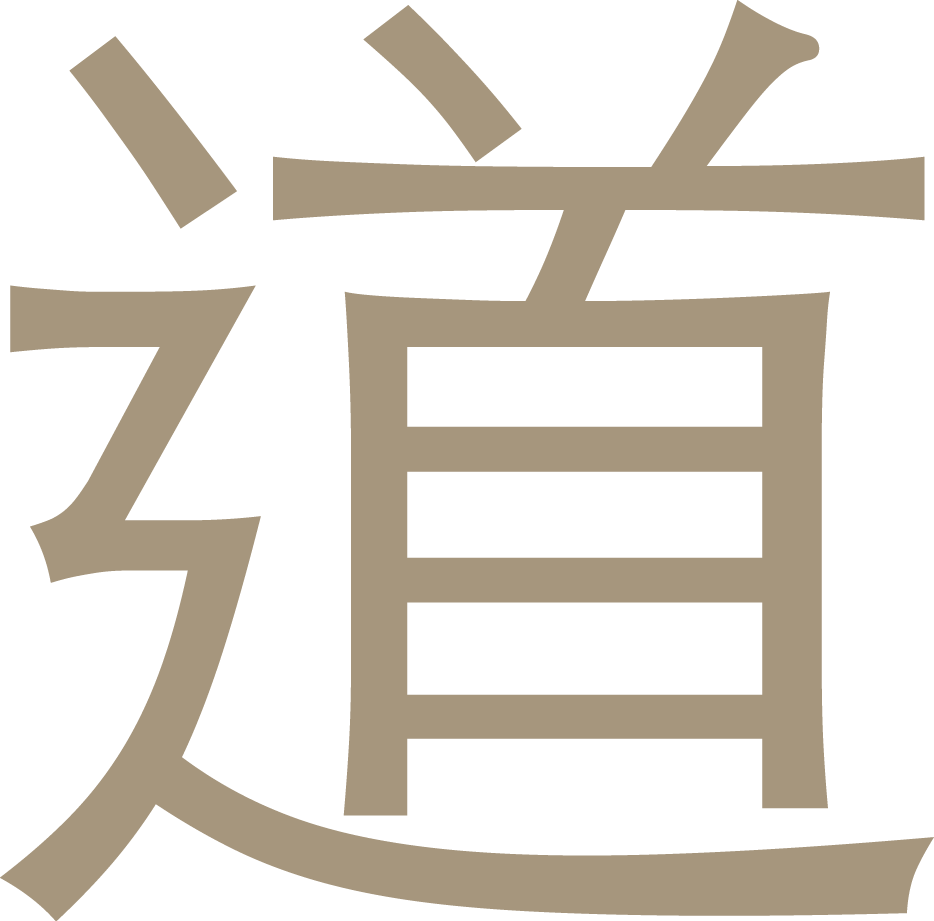 The Ritual of Dao

Foaming Shower Gel
Details
https://www.rituals.com/da-dk/the-ritual-of-dao-foaming-shower-gel-1105519.html
skummende kropsgel, 200 ml
Lad din hud finde harmoni med den afslappende duft af hvid lotus og de nærende egenskaber ved yi yi ren, som ofte bruges inden fo
...
Vis mere
Bestil før torsdag den 19. december for at nå at få dine julegaver til tiden.
Leveringstidspunkt 2 - 5 arbejdsdage.
Fri fragt ved bestillinger over 300 kr.
Hvid lotus
Lotusblomster trives i roligt, mudret vand og regnes i Fjernøsten for at være et symbol på renhed og spirituel vækst. Da de hvide, duftende blomster åbner sig ved solopgang og lukker sig igen ved solnedgang, er den hvide lotus også et symbol på fred.
Yi Yi Ren
Yi Yi Ren, også kaldt jobståre eller coix-frø, stammer fra Kina, hvor de er blevet brugt gennem århundreder i kinesisk medicin på grund af deres nærende virkning på huden og lægelige virkning.
Se alle ingredienser
Sådan gør du
Brug en lille mængde gel. Nyd det fede, dejlige skum, når det kommer i kontakt med vand.
The Ritual of Dao
Byd den indre ro velkommen
Få den perfekte harmoni mellem Yin og Yang og nyd et øjebliks fred.
Se kollektionen