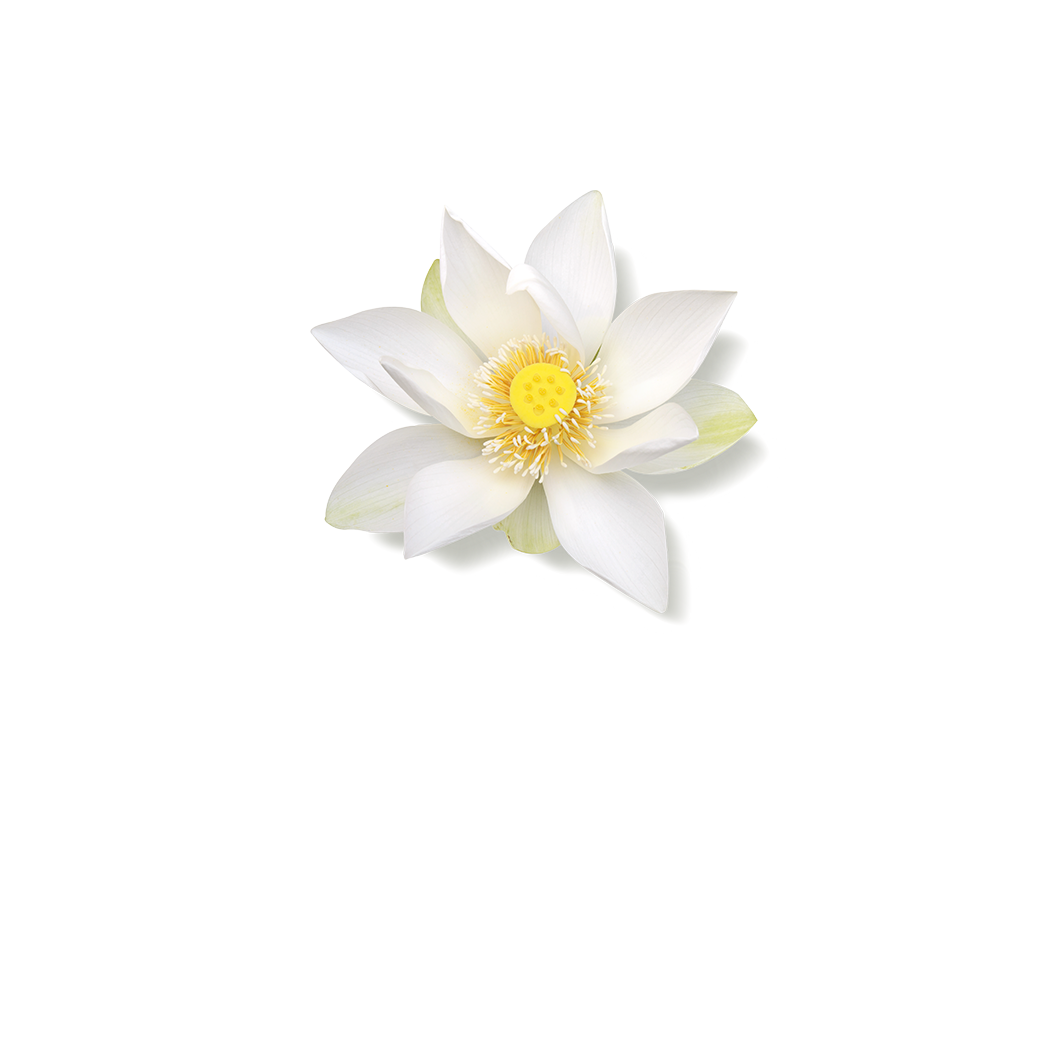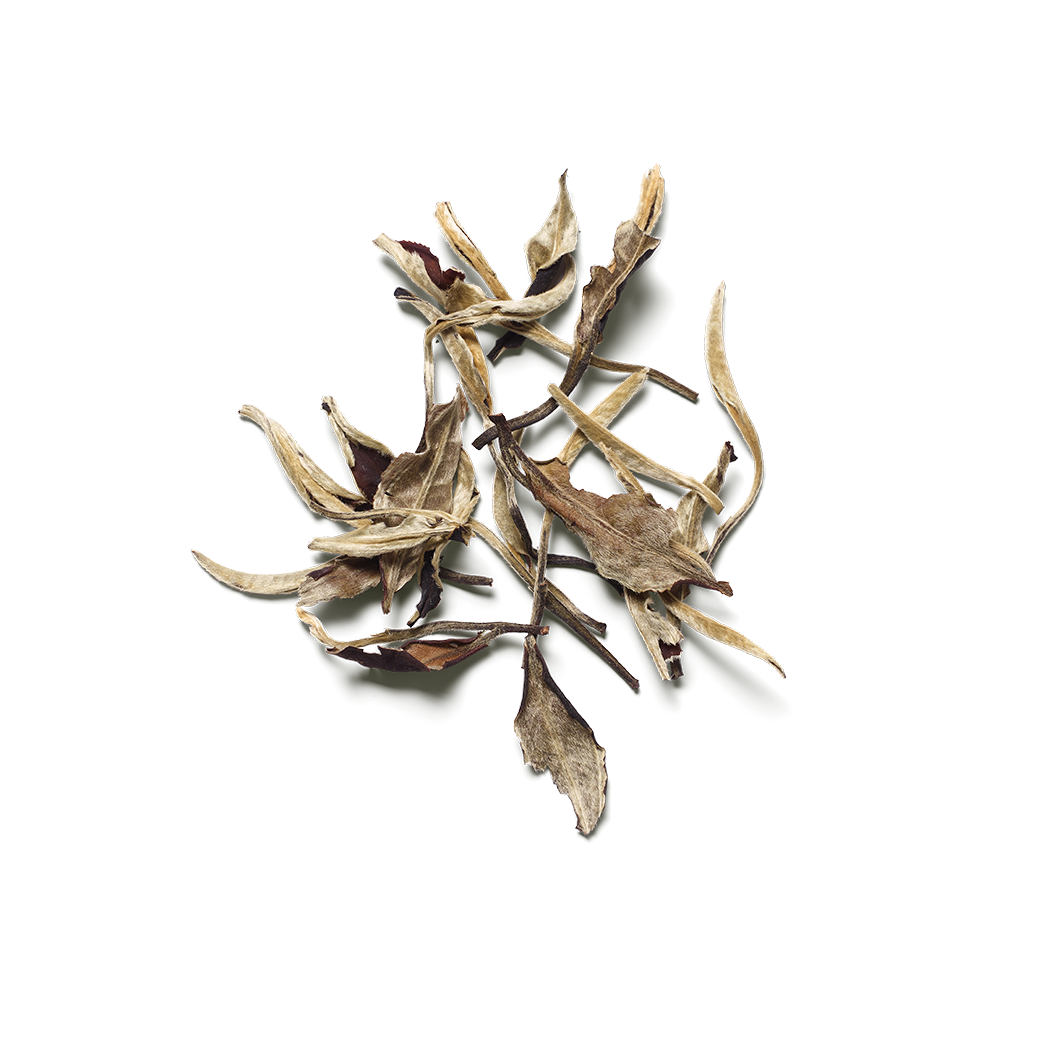 Images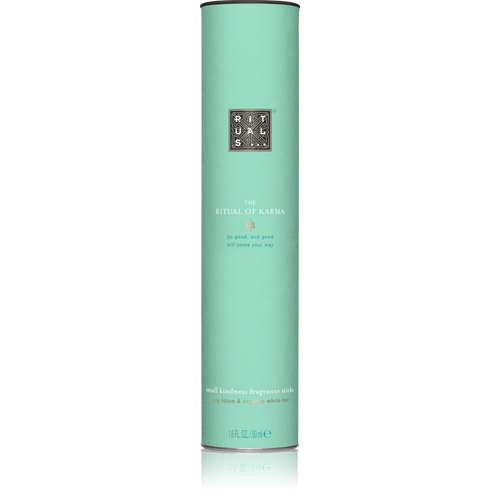 The Ritual of Karma

Mini Fragrance Sticks
Details
https://www.rituals.com/da-dk/the-ritual-of-karma-mini-fragrance-sticks-1105425.html
Invitér sommeren ind i dit hjem hele året med disse naturlige og stilfulde mini duftpinde fra The Ritual of Karma. De er lavet sp
...
Vis mere
Bestil før torsdag den 19. december for at nå at få dine julegaver til tiden.
Leveringstidspunkt 2 - 5 arbejdsdage.
Fri fragt ved bestillinger over 300 kr.
Hellig lotus
Hellig lotus er et symbol på renhed, skønhed og visdom og er kendt for sine lindrende og plejende egenskaber.
Økologisk hvid te
Økologisk hvid te er en let iltet te, som mest dyrkes og høstes i Kina. For nyligt er man også begyndt at dyrke det i det østlige Nepal, nordlige Thailand, sydlige Sri Lanka og i Indien. Hvid te tilfører vores parfume en frisk, ren og grøn duft med et strejf af blomster. Hvid te siges at skærpe sanserne.
Se alle ingredienser
Sådan gør du
Sæt pindene i flasken. Det er ikke nødvendigt at vende pindene, og det kan betyde, at de holder kortere tid. Forlæng duftoplevelsen ved at vælge en refill-flaske, når den originale er tom.
The Ritual of Karma
Sommer hele året
Indhyl dig selv i en positiv sommerstemning--do good and good will come your way.
Se kollektionen