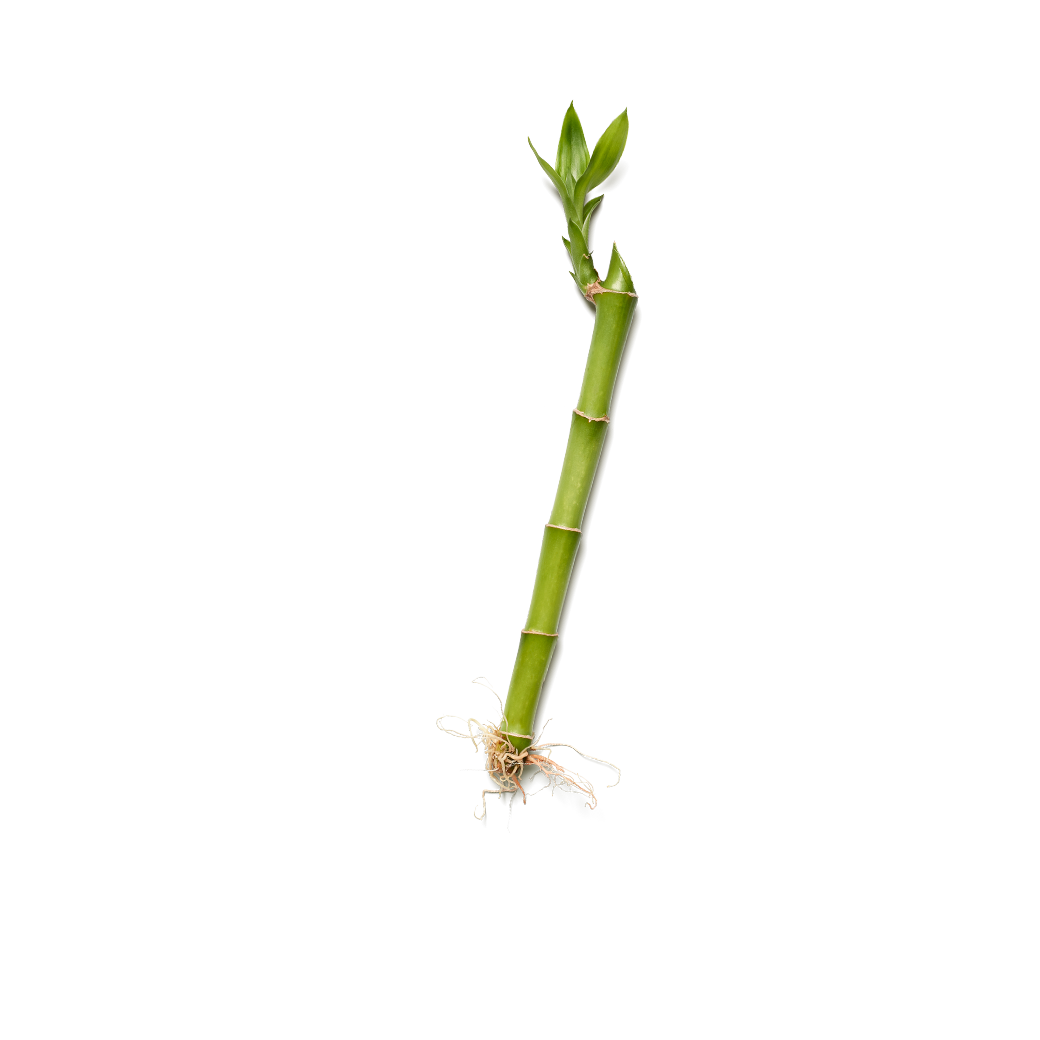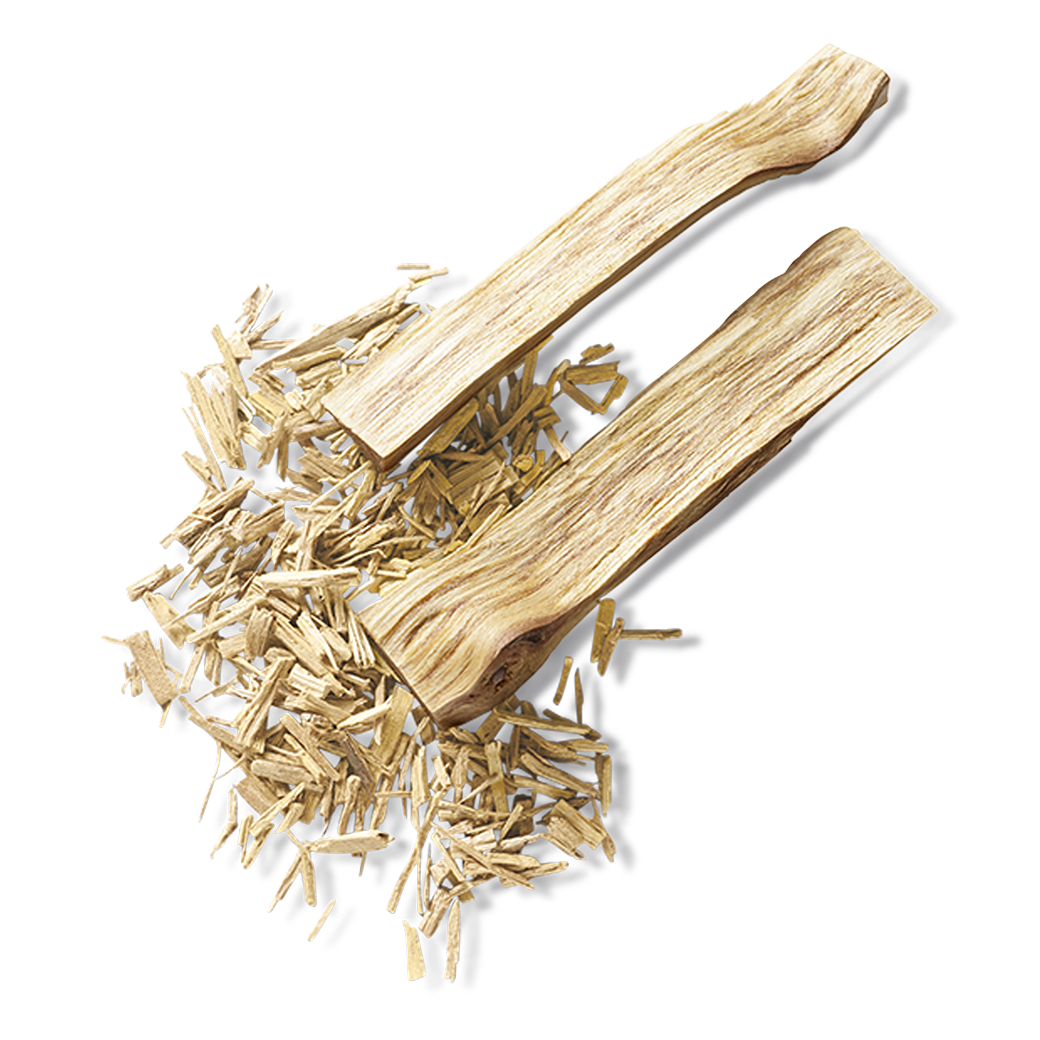 Images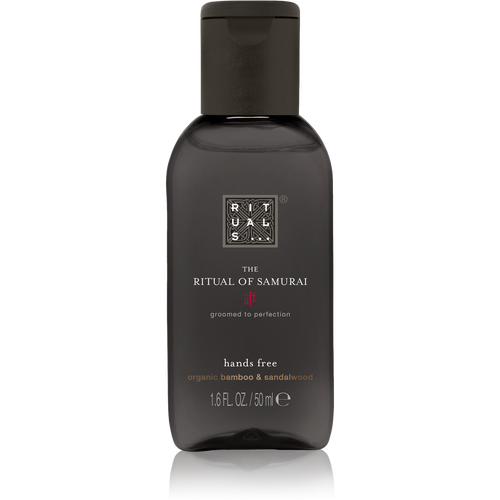 The Ritual of Samurai

Hands Free
Details
https://www.rituals.com/da-dk/the-ritual-of-samurai-hands-free-1104714.html
Hold dig ren og selvsikker, når du er ude, med denne rensende håndgel, som hverken kræver sæbe eller vand. Den er perfekt til den
...
Vis mere
Bestil før torsdag den 19. december for at nå at få dine julegaver til tiden.
Leveringstidspunkt 2 - 5 arbejdsdage.
Fri fragt ved bestillinger over 300 kr.
Økologisk bambus
Bambus er symbol for nogle fantastiske kvaliteter som beslutsomhed, fleksibilitet og styrke. Bambus plejer huden, er ideel til eksfoliering og har en let og frisk duft.
Sandeltræ
Sandeltræ anses for at være en hellig ingrediens i mange gamle kulturer og prises for sin maskuline, træagtige dugt. Den symboliserer en stimulering af bevidstheden.
Se alle ingredienser
Sådan gør du
Påfør en lille mængde gel i den ene hånd, og gnid hænderne mod hinanden, til de er tørre. Kun til udvendig brug.
The Ritual of Samurai
Groomed to perfection
Slip din indre kriger fri og gør dig klar til at overvinde enhver udfordring.
Se kollektionen