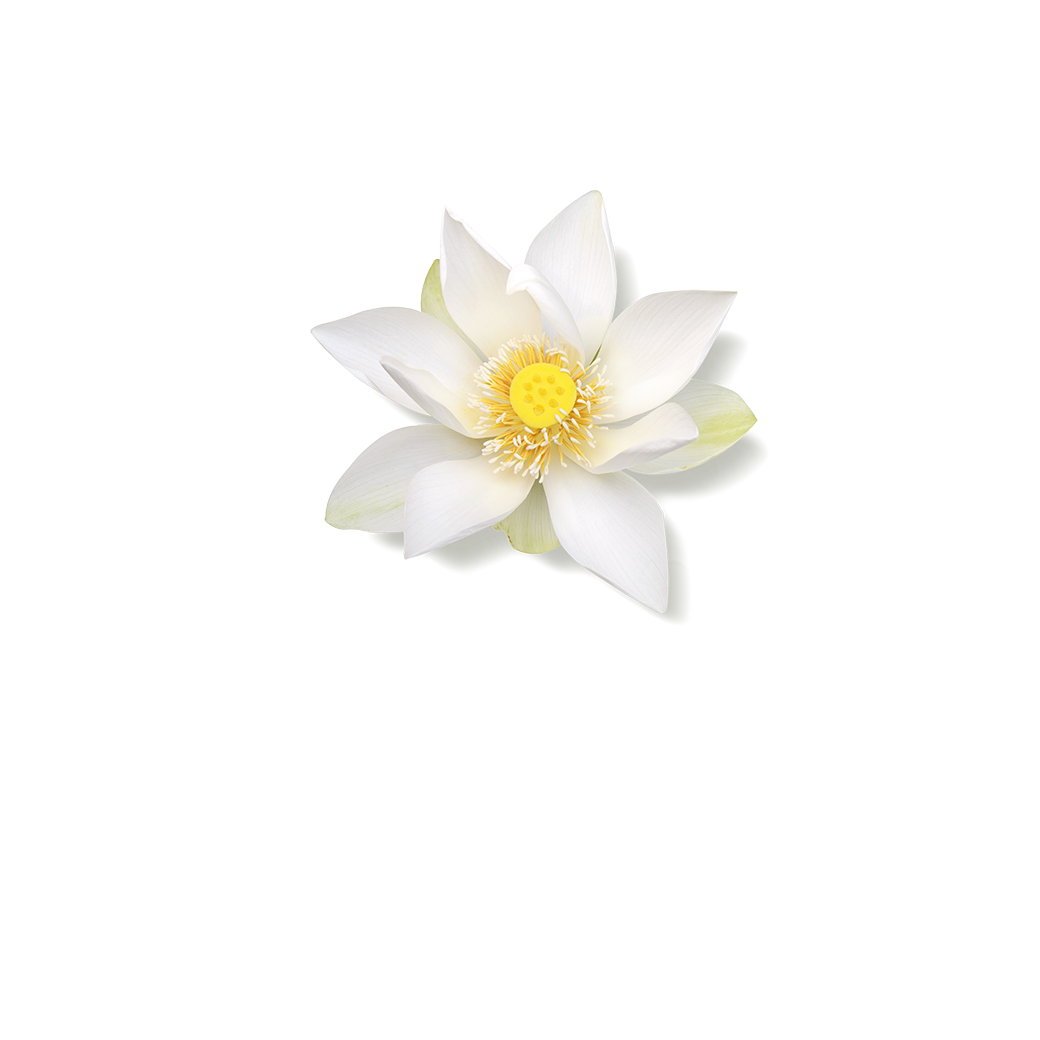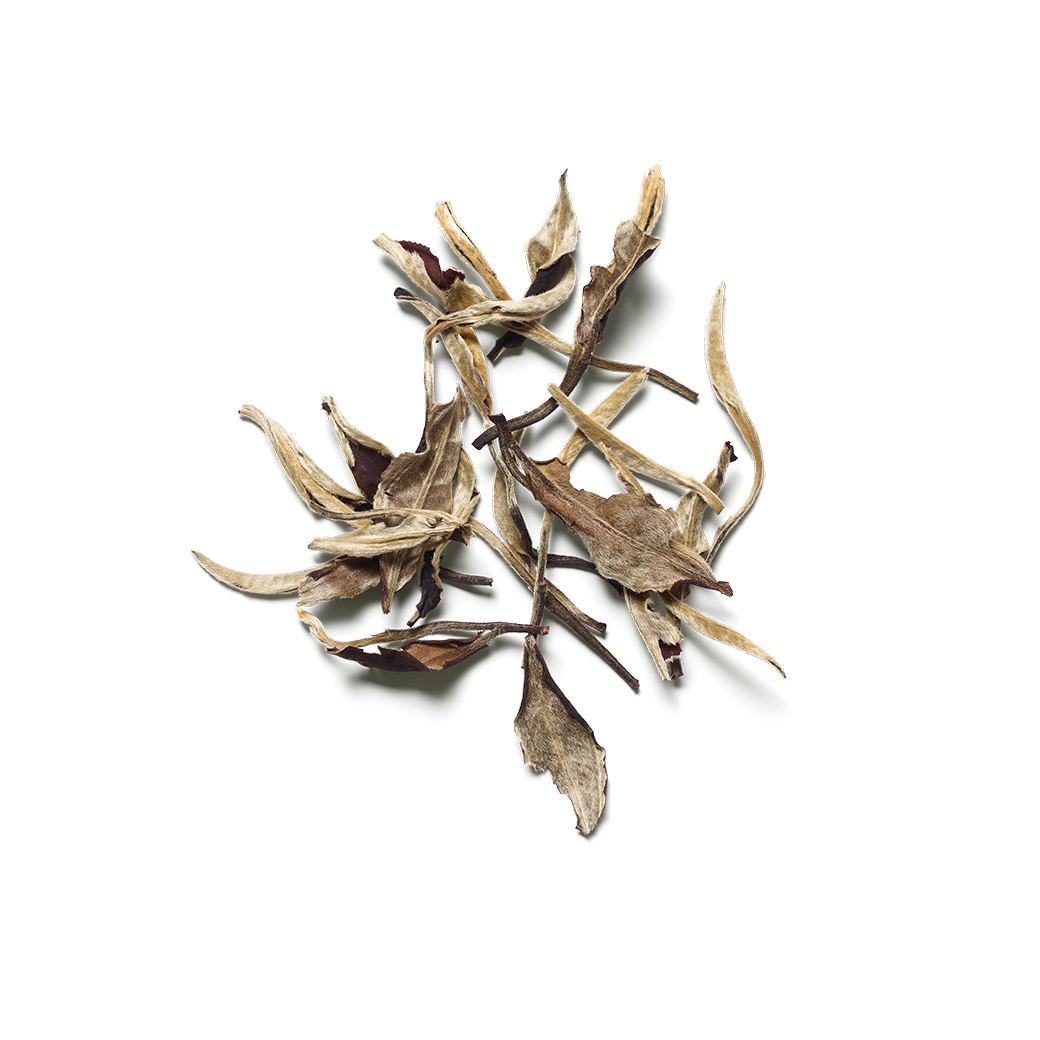 Images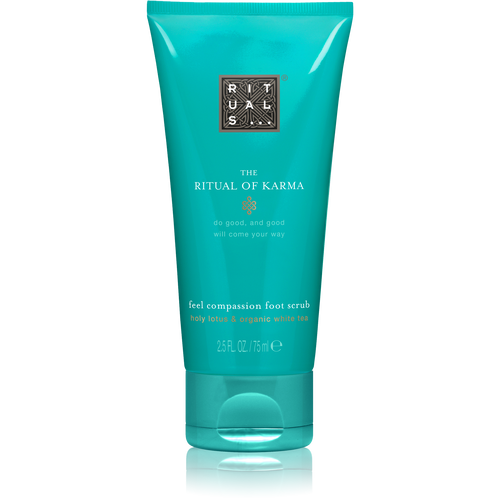 The Ritual of Karma

Foot Scrub
Details
https://www.rituals.com/de-ch/the-ritual-of-karma-foot-scrub-1103961.html
Verwöhnen Sie Ihre Füße mit dem ultimativen Peelingerlebnis: das Fußpeeling aus The Ritual of Karma. Kombinieren Sie erfrisc
...
Mehr anzeigen
Lieferzeit 1 - 3 Werktage.
Gratis Versand ab einem Einkauf von über 80 CHF
Heiliger Lotus
Die Heilige Lotusblüte ist das Symbol für Reinheit, Schönheit und Weisheit und ist für ihre beruhigenden und pflegenden Eigenschaften bekannt.
Biologischer Weißer Tee
Biologischer weißer Tee ist ein leicht oxidierter Tee, der vor allem in China erzeugt wird. In jüngster Zeit wird er auch im östlichen Nepal, Nord-Thailand, im Süden Sri Lankas und Indien angebaut. Weißer Tee verleiht unserem einen frischen, reinen, grünen Duft mit einem zarten Blütenakkord. Weißer Tee soll die Sinne schärfen.
Alle Inhaltsstoffe
Verwendung
In die trockenen Füße einmassieren. Entspannen und abspülen.
The Ritual of Karma
Sommer das ganze Jahr über
Tauchen Sie ein in das positive Flair des Sommers – Tun Sie Gutes und Gutes wird Ihnen widerfahren.
Das Kollektion entdecken