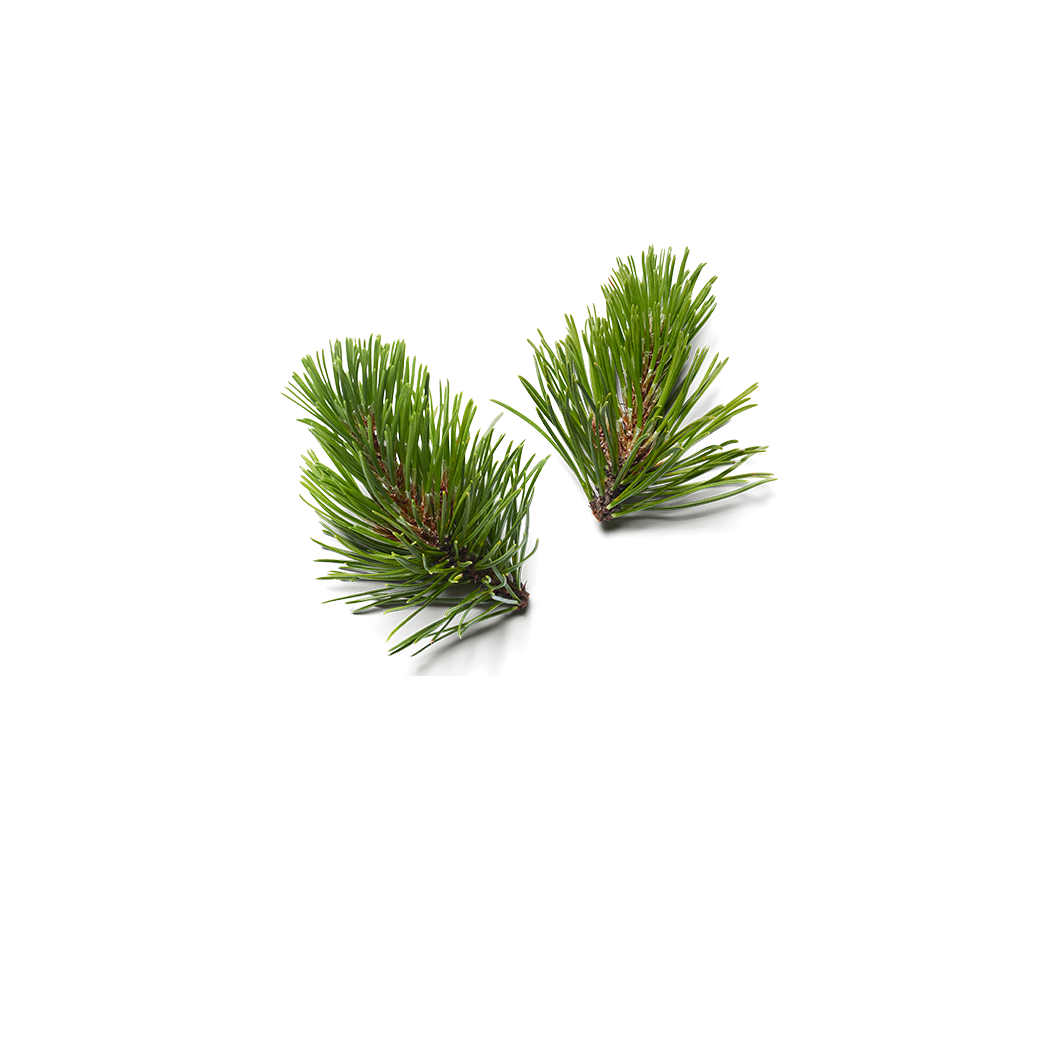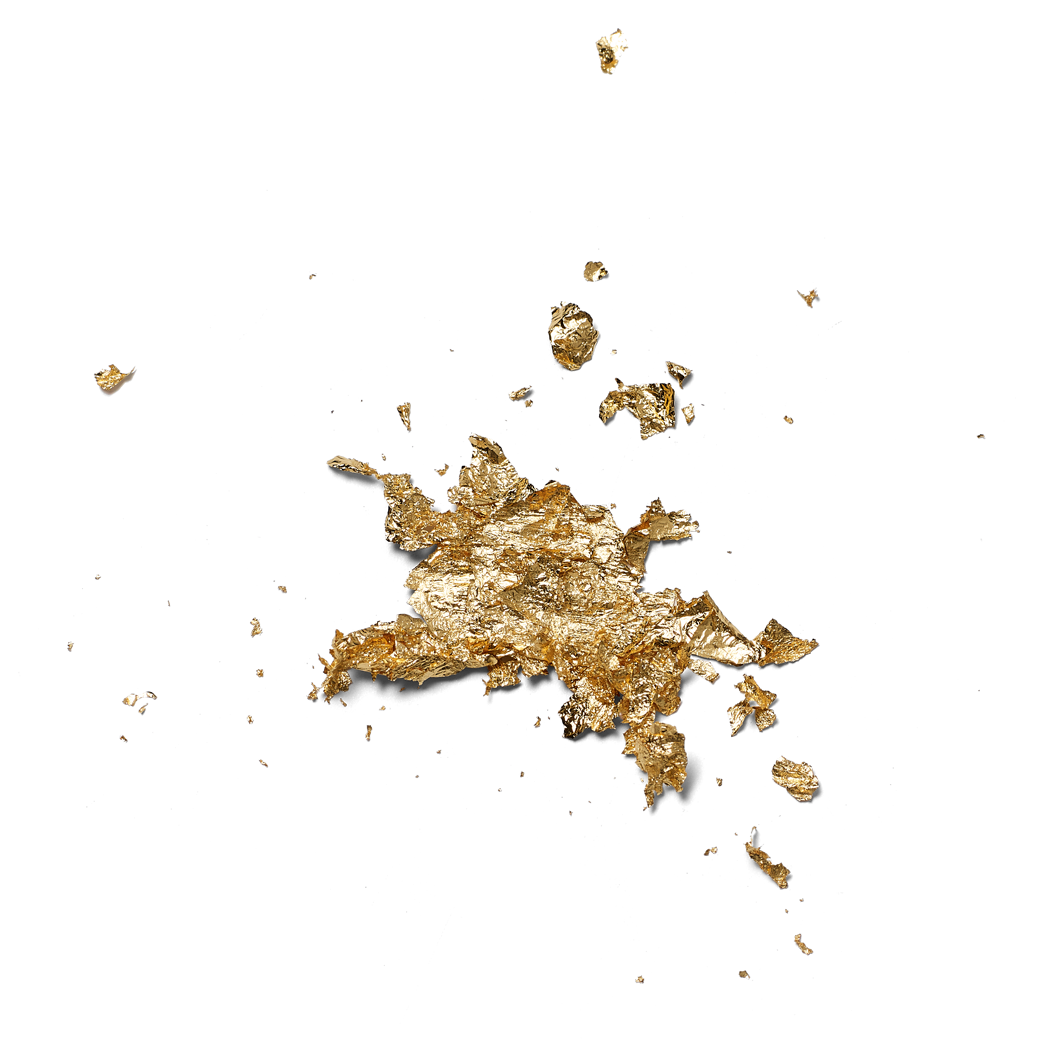 Images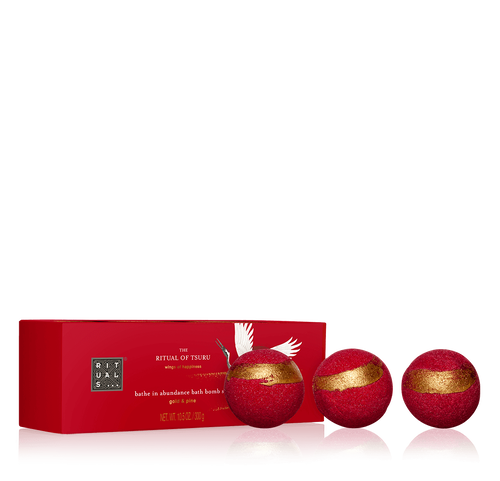 Limited Edition
The Ritual of Tsuru

Bath Bomb
Details
https://www.rituals.com/de-ch/the-ritual-of-tsuru-bath-bomb-1105118.html
Die The Ritual of Tsuru Badekugeln enthalten ein luxuriöses Set mit drei Badekugeln. Diese wunderschöne rote Badekugel verwa
...
Mehr anzeigen
Bestellen Sie bis Mittwoch, 18. Dezember und erhalten Sie Ihre Weihnachtsgeschenke rechtzeitig.
Lieferzeit 2 - 3 Werktage.
Gratis Versand ab einem Einkauf von über 80 CHF
Kiefer
Kiefer ist in vielen Kulturen als ausgezeichneter Stimmungsaufheller bekannt, der die Seele erfrischt.
Gold
Gold wird seit jeher für die Pflege der Haut und in der Kosmetik verwendet. Es ist bekannt für seine edlen, verschönernden Eigenschaften und sorgt für einen perfekten, strahlenden Teint.
Alle Inhaltsstoffe
Verwendung
​Nehmen Sie die Badekugel aus der Verpackung. Unter laufendem Wasser in eine fast gefüllte Badewanne fallen lassen, um die Sprudelwirkung zu aktivieren. Bewegen Sie die Badekugel, bis sie sich ganz aufgelöst hat.
The Ritual of Tsuru
Ein Wunsch zum Glücklichsein
Entdecken Sie Tsuru, den japanischen Vogel des Glücksgefühls. Symbol für Freude, Frieden und ein langes Leben.
Das Kollektion entdecken