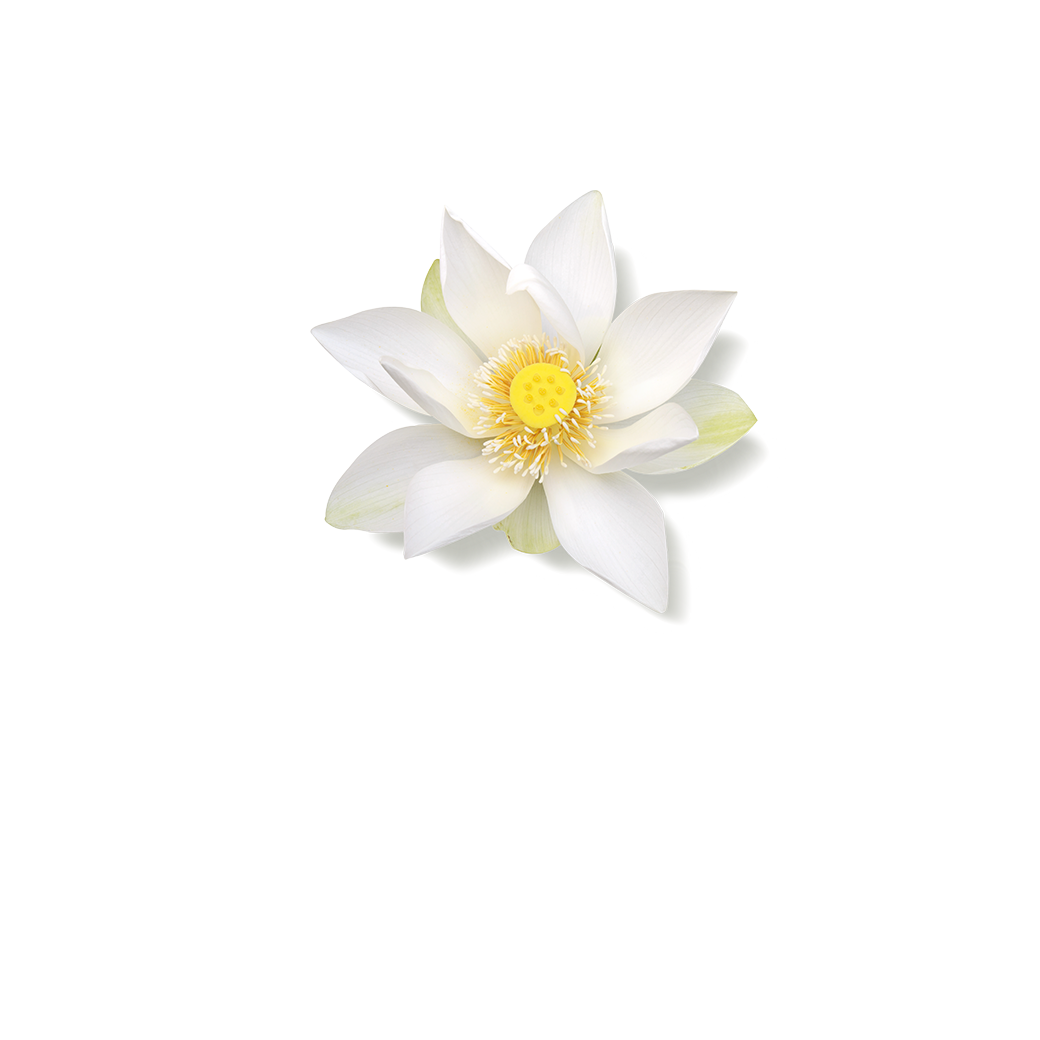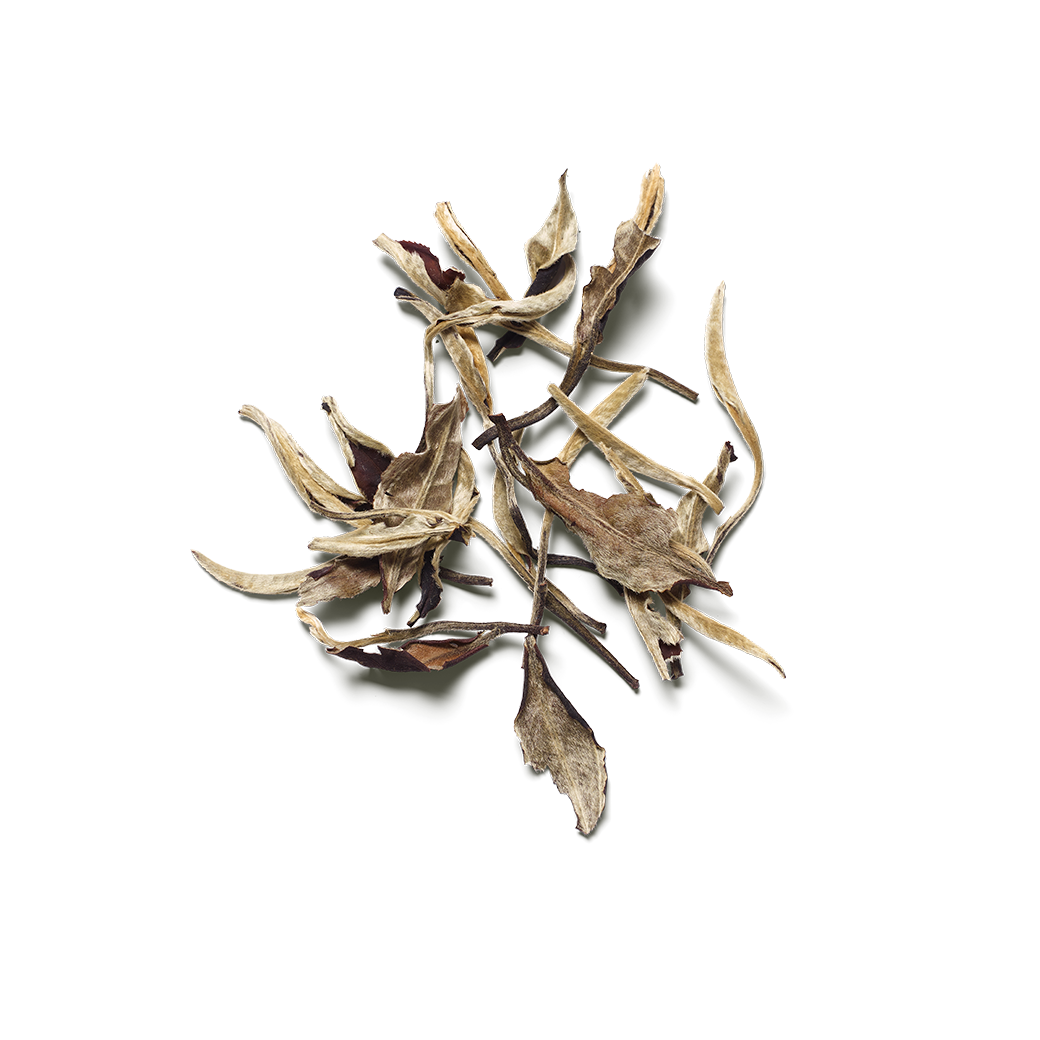 Images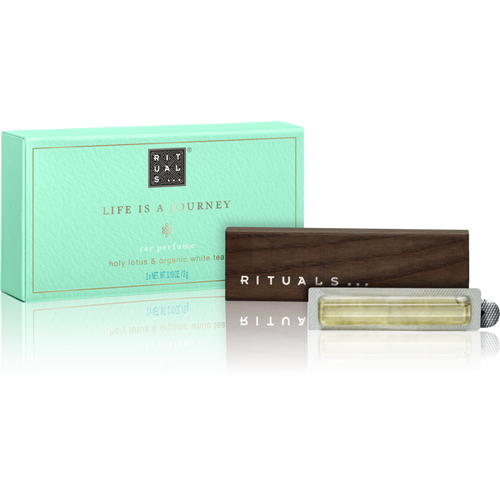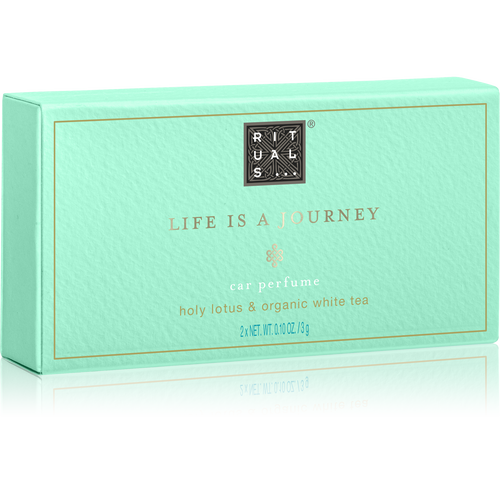 The Ritual of Karma

Life is a Journey - Car Perfume
Details
https://www.rituals.com/de-de/life-is-a-journey---sun-karma-car-perfume-1104554.html
Verwandeln Sie Ihr Auto mit dem Autoparfum von The Ritual of Karma in eine wohltuende Oase. Der Duft basiert auf einer Misch
...
Mehr anzeigen
für
6 gr
(265,00 € / 100 gr)
Bestellen Sie bis Samstag, 21. Dezember und erhalten Sie Ihre Weihnachtsgeschenke rechtzeitig.
Lieferzeit 1 - 3 Werktage.
Gratis Versand ab einem Einkauf von über 30€.
Heiliger Lotus
Die Heilige Lotusblüte ist das Symbol für Reinheit, Schönheit und Weisheit und ist für ihre beruhigenden und pflegenden Eigenschaften bekannt.
Biologischer Weißer Tee
Biologischer weißer Tee ist ein leicht oxidierter Tee, der vor allem in China erzeugt wird. In jüngster Zeit wird er auch im östlichen Nepal, Nord-Thailand, im Süden Sri Lankas und Indien angebaut. Weißer Tee verleiht unserem einen frischen, reinen, grünen Duft mit einem zarten Blütenakkord. Weißer Tee soll die Sinne schärfen.
Alle Inhaltsstoffe
Verwendung
Folie vorsichtig entfernen. Clip in der bevorzugten Position befestigen. In der Parfumhalterung einrasten lassen. Lüftung anpassen.
The Ritual of Karma
Sommer das ganze Jahr über
Tauchen Sie ein in das positive Flair des Sommers – Tun Sie Gutes und Gutes wird Ihnen widerfahren.
Das Kollektion entdecken