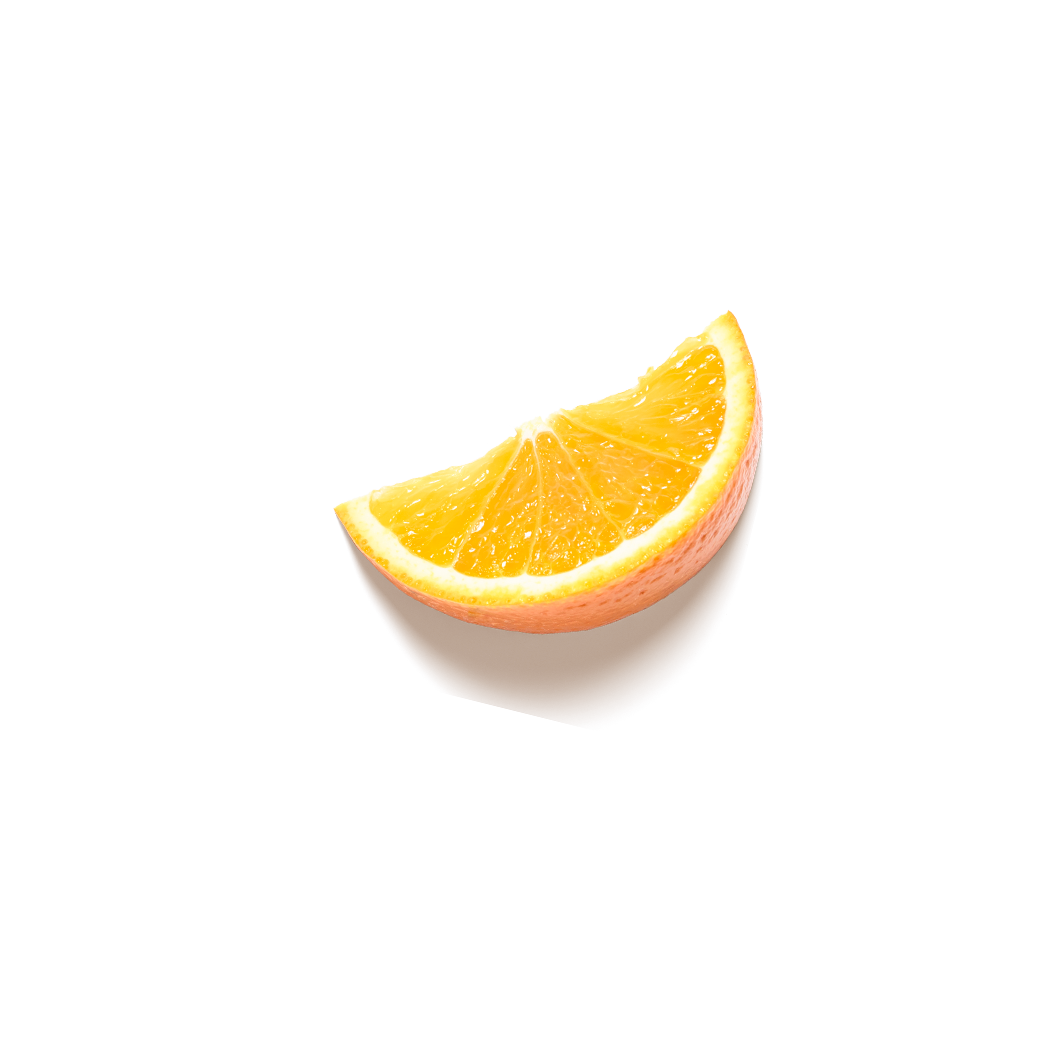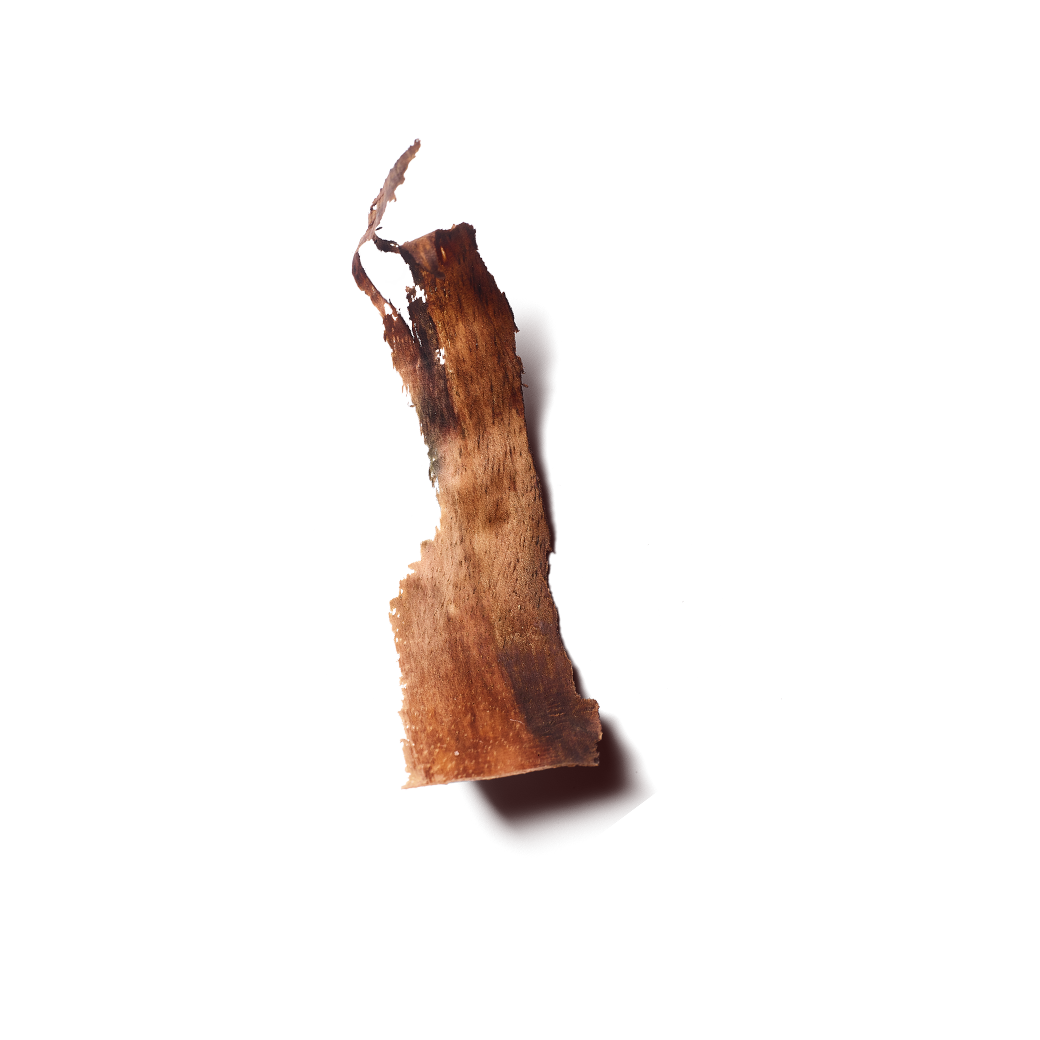 Images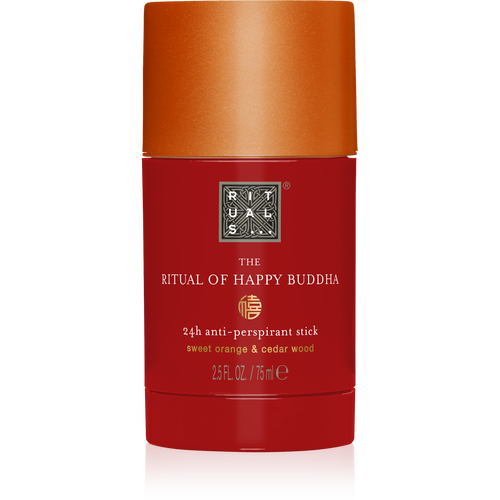 The Ritual of Happy Buddha

Anti-Perspirant Stick
Details
https://www.rituals.com/de-de/the-ritual-of-happy-buddha-anti-perspirant-stick-1101608.html
Antitranspirantstick, 75 ml
Bleiben Sie dank dieses Antitranspirant-Sticks aus The Ritual of Happy Buddha glücklich und trocken. Das milde, beruhigende
...
Mehr anzeigen
für
75 ml
(14,00 € / 100 ml)
Süßorange
Der spritzige, würzig frisch-süße Duft der Süßorange sorgt für neue Energie und gute Laune. In China symbolisiert die Farbe Orange Gold, sodass Orangen als Geschenk gleichbedeutend mit dem Wunsch für Wohlstand und Glück sind.
Zedernholz
Die majestätische Zeder spendet den jahrhundertealten japanischen Tempelanlagen und Palästen Schatten und bietet dort Schutz. Die immergrünen Bäume sind Symbol für Standhaftigkeit und Unsterblichkeit. Das reine, aromatische ätherische Öl der Zeder hat einen anregenden, holzigen Duft.
Alle Inhaltsstoffe
The Ritual of Happy Buddha
Vitalisierung von Körper und Seele
Vertreiben Sie Müdigkeit mit Ihrer täglichen Portion Glück, die Ihnen ein strahlendes Lächeln ins Gesicht zaubert.
Das Kollektion entdecken