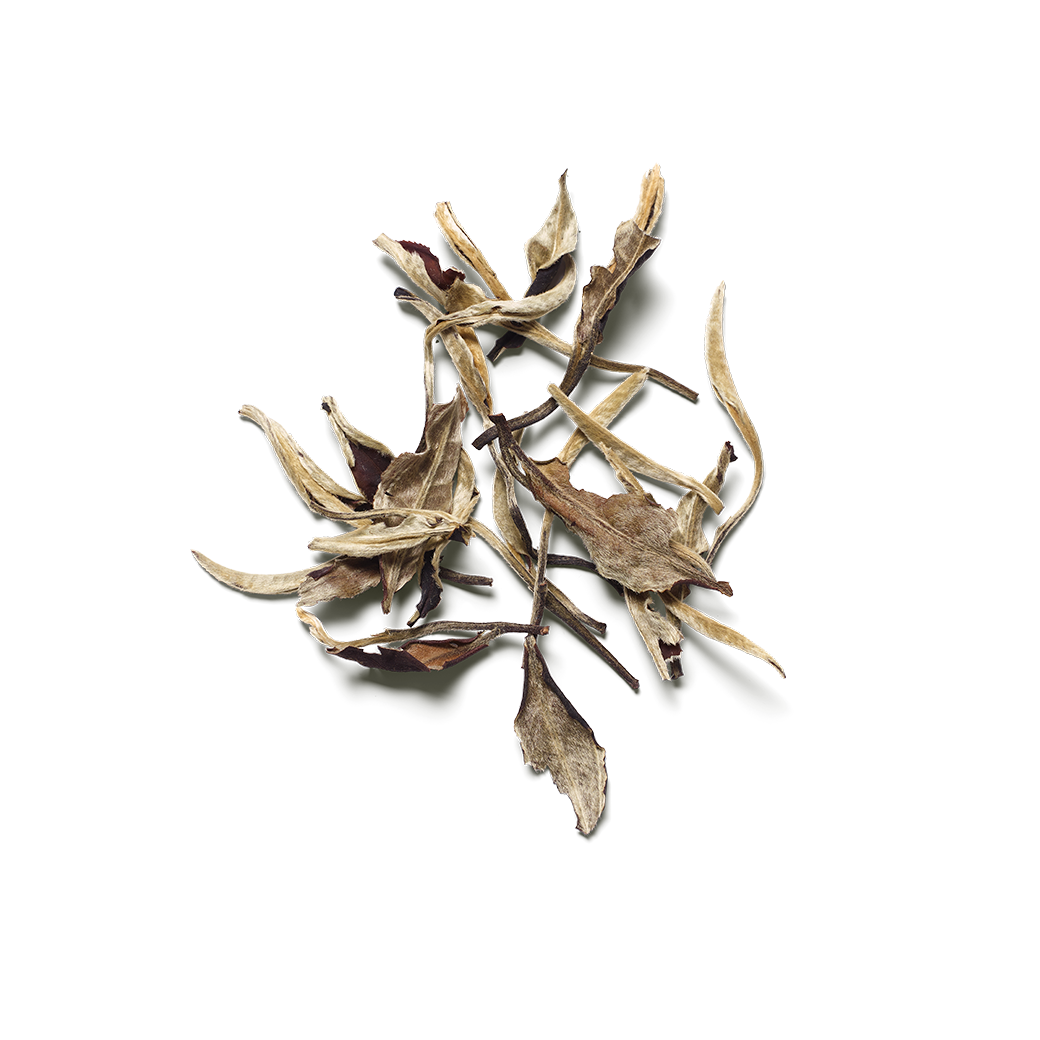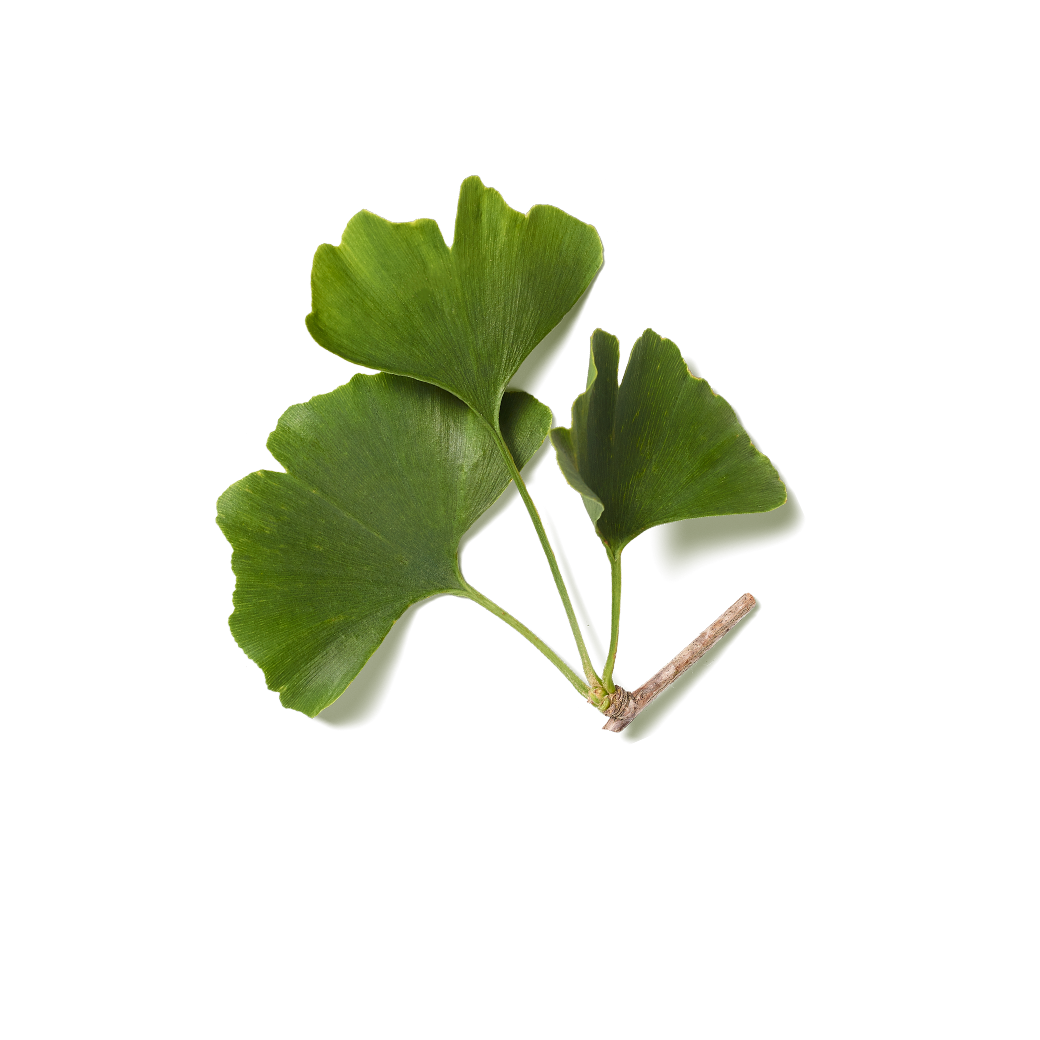 Images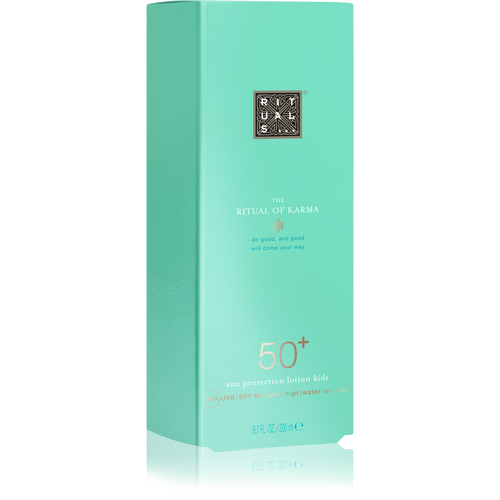 The Ritual of Karma

Protection Lotion Kids 50+
Details
https://www.rituals.com/de-de/the-ritual-of-karma-sun-protection-lotion-kids-50%2B-1104957.html
Sonnenlotion Kids LSF 50+, 200 ml
Schützen Sie Ihre Kinder beim Spielen in der Sonne mit dieser Sonnenschutzlotion für Kinder mit LSF 50+ aus The Ritual of Ka
...
Mehr anzeigen
für
200 ml
(7,75 € / 100 ml)
Bestellen Sie bis Samstag, 21. Dezember und erhalten Sie Ihre Weihnachtsgeschenke rechtzeitig.
Lieferzeit 1 - 3 Werktage.
Gratis Versand ab einem Einkauf von über 30€.
Biologischer Weißer Tee
Biologischer weißer Tee ist ein leicht oxidierter Tee, der vor allem in China erzeugt wird. In jüngster Zeit wird er auch im östlichen Nepal, Nord-Thailand, im Süden Sri Lankas und Indien angebaut. Weißer Tee verleiht unserem einen frischen, reinen, grünen Duft mit einem zarten Blütenakkord. Weißer Tee soll die Sinne schärfen.
Ginkgo Biloba
Der Ginkgo Biloba ist der die einzige primitive Pflanzensorte, die es schon vor 200 Millionen Jahren gab. Die Blätter und Samen des Ginkgo Biloba kommen in der chinesischen Heilkunst zum Einsatz.
Alle Inhaltsstoffe
Verwendung
Eine sichtbare Schicht großzügig auftragen. Einmassieren und trocknen lassen. Erneut auftragen, um sicherzustellen, dass keine Stelle ausgespart wurde.
The Ritual of Karma
Sommer das ganze Jahr über
Tauchen Sie ein in das positive Flair des Sommers – Tun Sie Gutes und Gutes wird Ihnen widerfahren.
Das Kollektion entdecken