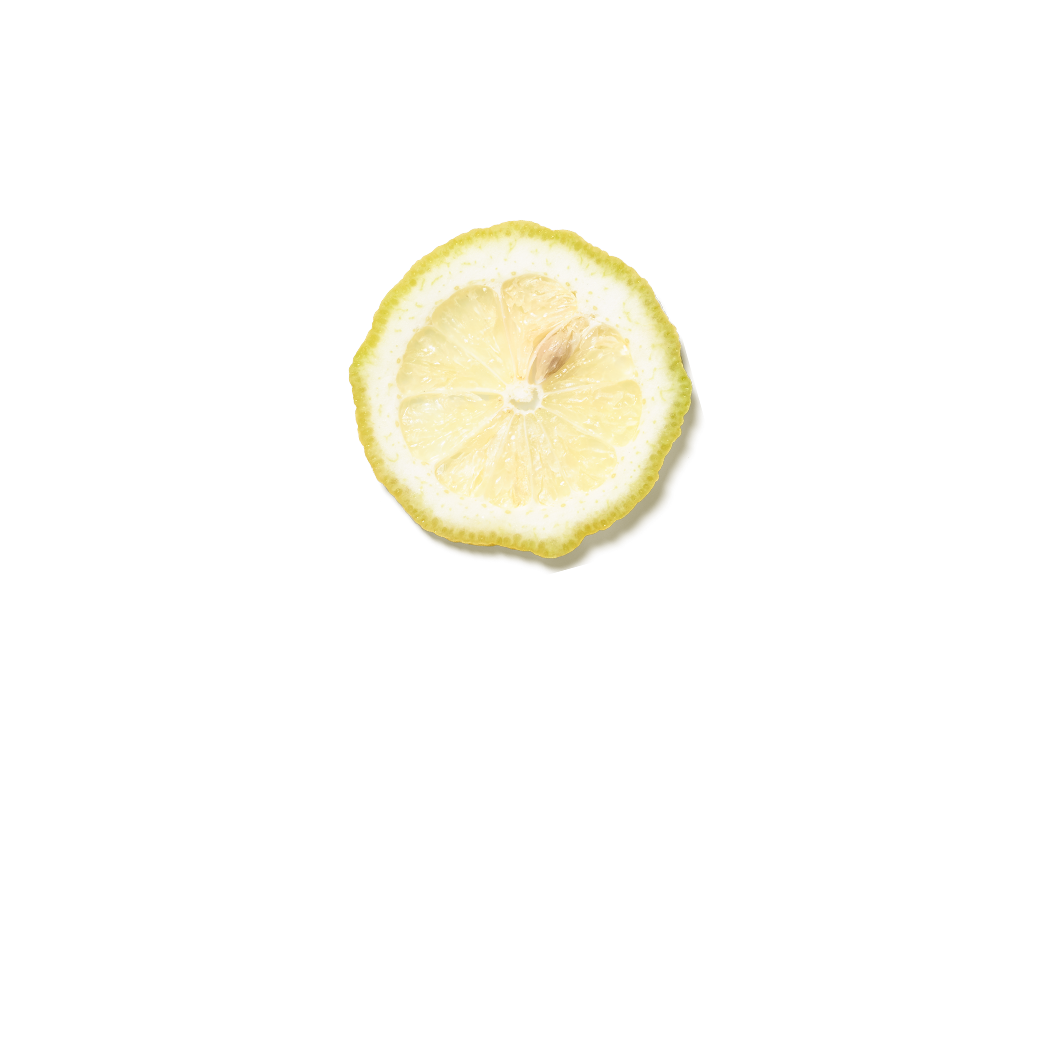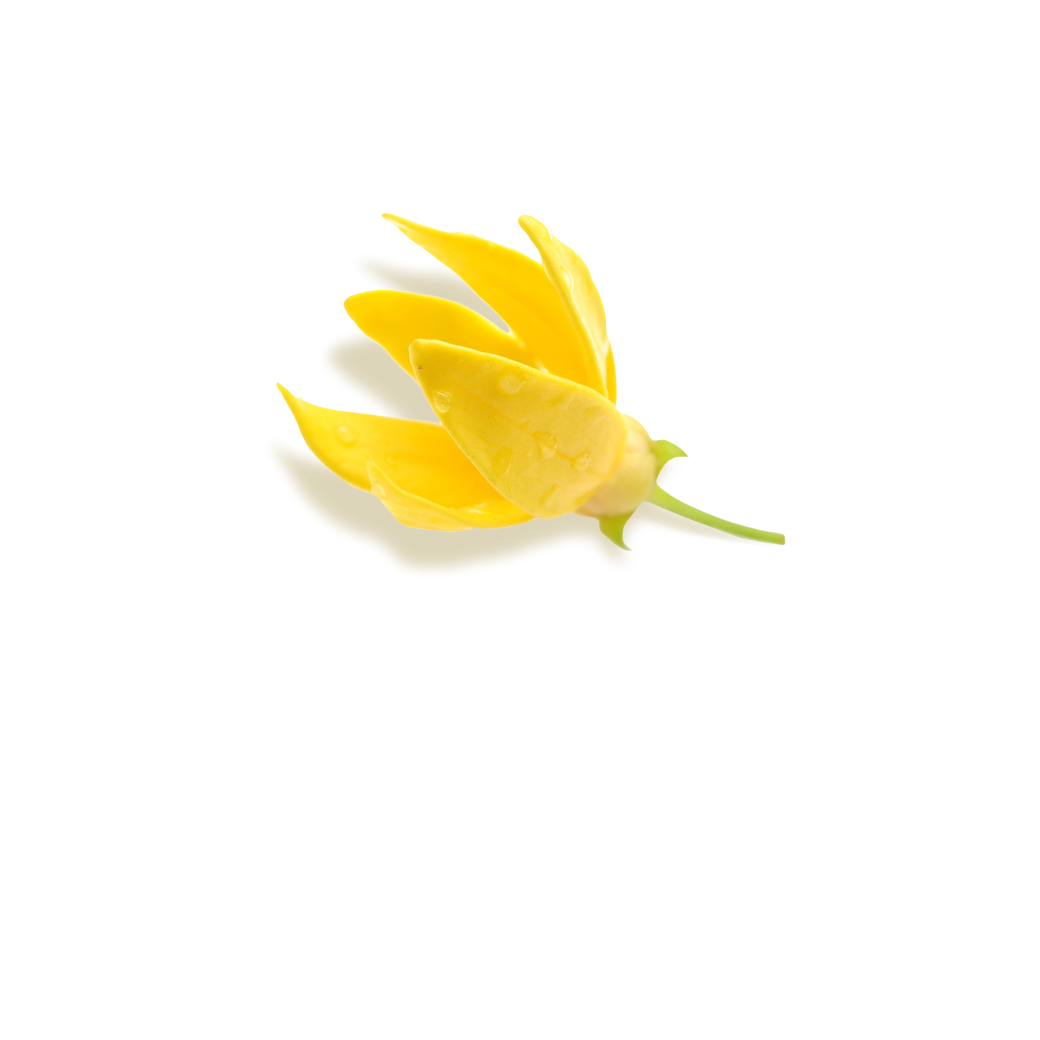 Images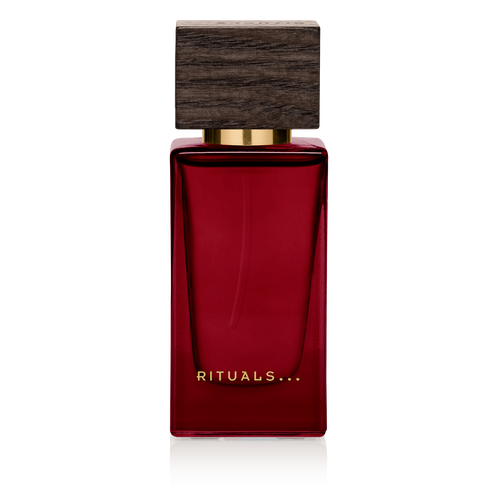 The Ritual of Tsuru

Travel - Fuyu D'Or
Details
null
travel eau de parfum, 15 ml
Inspired by the graceful Japanese crane, or Tsuru, our perfumers composed a captivating fragrance that lets you take flight on t
...
Show more
Promotions
Delivery time 2 - 5 working days.
Free delivery with orders over 300 kr.
Yuzu
The Chinese Yuzu (Youzi) fruit has a strong, fresh aroma and cleansing properties. In Japan, people traditionally take hot Yuzu baths on the longest day of the year to ward off colds and flu.
Ylang Ylang
The flowers of the Ylang-Ylang tree have a characteristic fragrance that reminds people of Jasmine. Ylang Ylang is literally translated as 'flower of flowers' and is also considered to be an aphrodisiac.
View all ingredients
Rijksmuseum & Rituals
Dab onto your pulse points, such as behind your ears, on your wrists, inside your elbows and at the bottom of your throat. Let the fragrance air dry, do not rub as this will change the scent.
Amsterdam Collection
East meets west
Discover a rich and vibrant perfume. A sensual richness of a bouquet of exotic flowers, a Dutch tulip accord, fusing spicy accents of black pepper balanced with warm sandalwood.
Discover the collection