Rituals is about well-being and beauty, inside and out. The same applies to our products and formulations, all of which are clean and safe.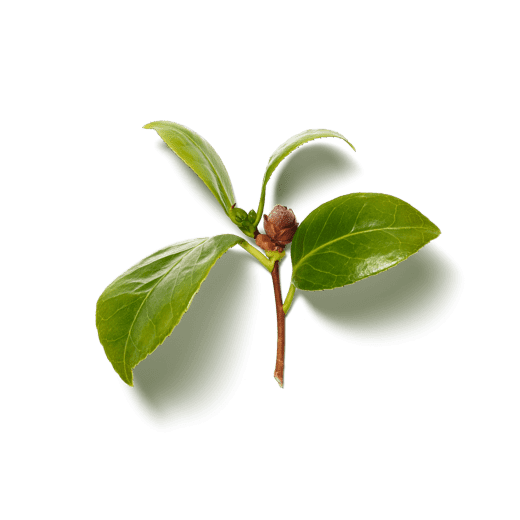 OUR INGREDIENTS
• We combine the best of nature and advanced science to create trusted, high-performing products that do what they promise. We use as many natural ingredients as possible and for properties that nature can't provide, or when it's more environmentally friendly, we choose lab-made alternatives.
• All of our products have been dermatologically tested.
• We formulate without potentially harmful substances like parabens, phthalates, MIT, Sodium Lauryl Sulfate and microplastics.
• We're proud of our natural skincare range, our silicon, paraben and SLS-free shampoos, the natural waxes in our candles and our organic teas.
• We're a member of the
Better Cotton Initiative
which strives to improve global cotton production for the people who produce it, the environment around us and the future of the industry we work in.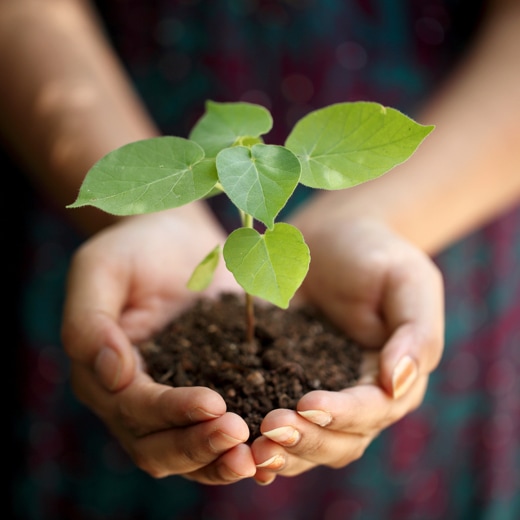 CODE OF CONDUCT
• To guarantee high quality and to minimise our carbon footprint, 97% of our finished products are made in the European Union.
• We have a signed code of conduct in place with all our suppliers worldwide. This code includes no child labor, no discrimination, guaranteed salaries, safe working conditions and our shared commitment to a clean and safe environment.