Images

The Ritual of Karma

Easter Egg Gift Set
Details
null
Foaming shower gel 200 ml, Hand lotion 70ml, Lip balm SPF 30 4.8g, Eau de parfum 15ml
Promotions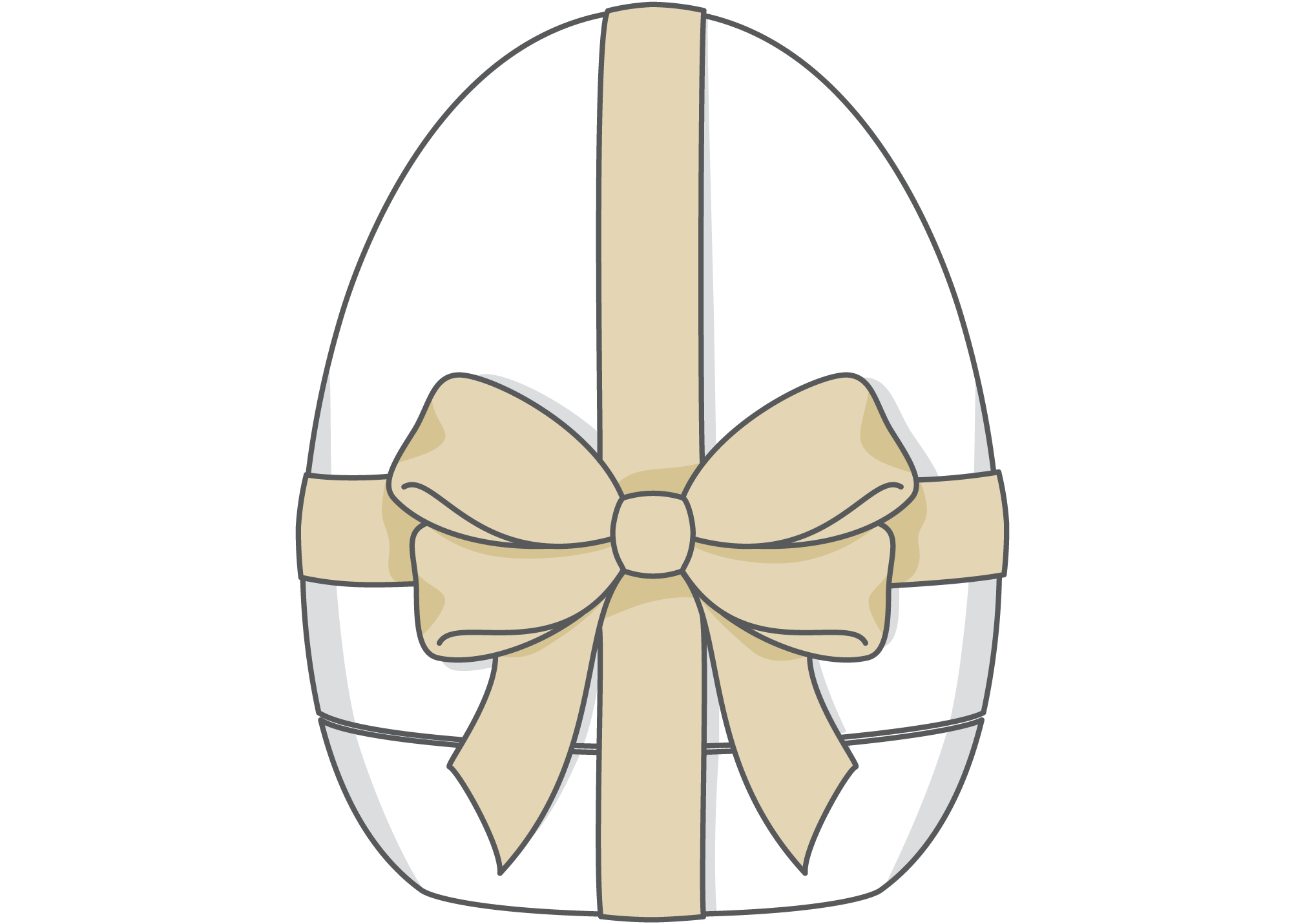 Delightfully packaged in our iconic Egg Box!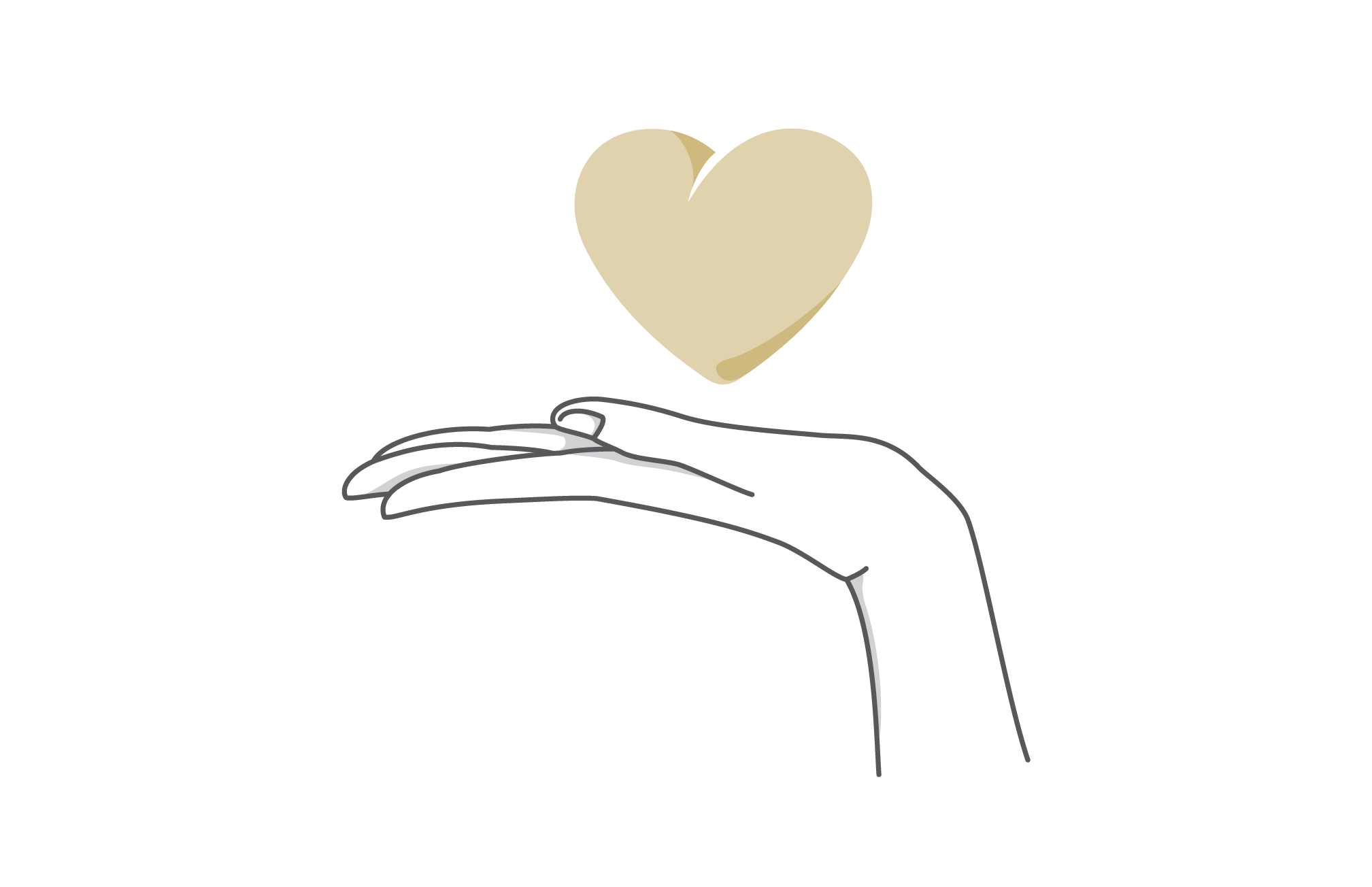 Gift-ready, including an indulgent beauty routine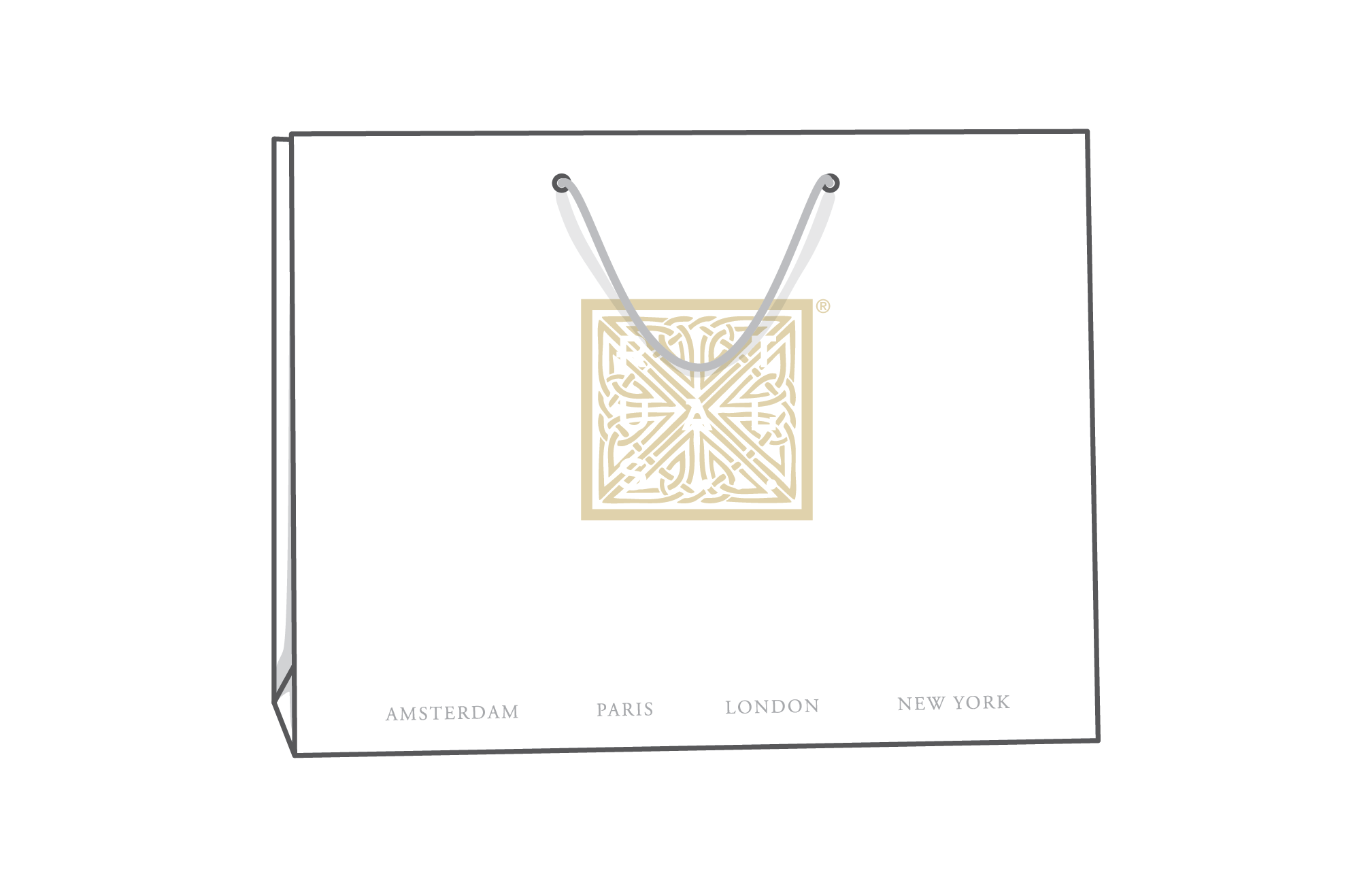 Free delivery - it's our
Easter treat
What's inside This Easter Egg
Contains a The Ritual of Karma foaming shower gel (200) ml, The Ritual of Karma hand lotion (70 ml), a travel size Soleil d'Or perfume (15 ml) and a Fortune lip balm with SPF 30 (4.8 gr).
Holy Lotus
Holy lotus is a symbol of purity, beauty and wisdom and is known for its soothing and caring properties.
White Tea
White tea is a lightly oxidized tea grown and harvested primarily in China. More recently, it is grown in eastern Nepal, northern Thailand, southern Sri Lanka and India. White tea lends our perfume a fresh, clean and green fragrance with a slight flowery accord. White tea is said to sharpen the senses.
Wrapped in Luxury
The ideal seasonal gift, each egg contains a mini indulgent routine thanks to our luxury beauty & body care products that will last long after Easter.