Images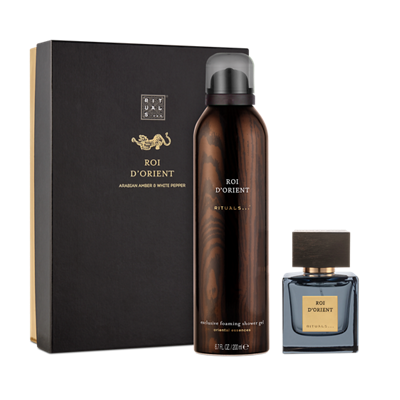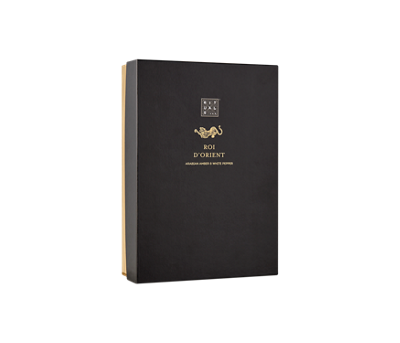 The Iconic Collection

Exclusive Collection
Details
null
foaming shower gel 200ml, eau de parfum 50ml
Infused with Arabian amber, a softly sweet and sensual powdery tone with vanillin and white pepper to give it a spicy, zesty, le
...
Show more
Delivery time 1-4 working days

Click & Collect: order online & pick up in store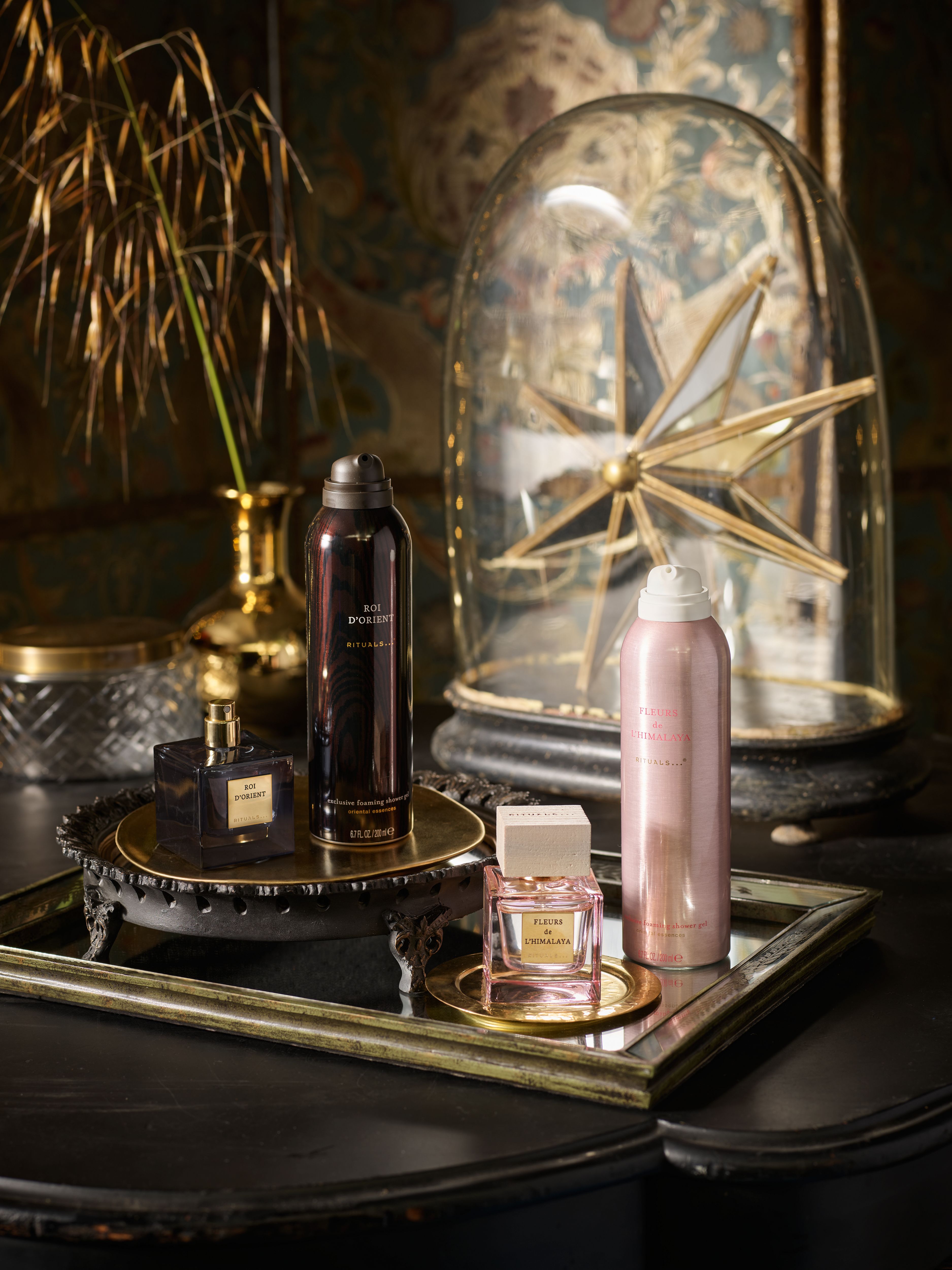 The Perfect Duo
Wrapped and ready to give
Enjoy your most indulgent shower ever with our rich foaming shower gel then add the perfect finishing touch with a spritz of luxury perfume.
Scroll right to see the contents
1/2
Foaming Shower Gel
foaming shower gel, 200 ml
Why it's special
A rich, soothing foam with a fresh and lively fragrance for a pleasant and soft cleansing. Infused with Arabian amber, vanillin and white pepper to give it a spicy and zesty scent.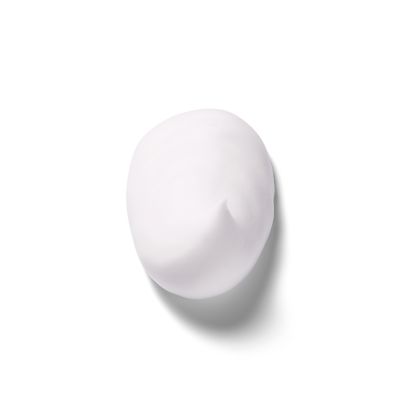 2/2
Eau de Parfum
eau de parfum, 50 ml
Why it's special
Roi d'Orient with its elegant character is a powerful and sophisticated fragrance that fuses smoky amber and opulent rich musk with an edge of white pepper. Long-lasting and perfect for the weekends.
Arabian Amber
Amber is fossilized tree resin, which has been appreciated for its color and natural beauty since Neolithic times. In perfumes the Amber Accord Amber is sweet, soft and sensual with a powdery, vanillic and oriental accent.
White Pepper
The aroma of white pepper is extracted from the mature fruits of the pepper plant and gives a spicy, zesty, lemony, fresh and effervescent scent. White Pepper was known as early as the 4th century BC, though it was an uncommon and expensive item that only the very rich could afford. Trade routes of the time were by land, or in ships which hugged the coastlines of the Arabian Sea.
Exclusive sets
Perfect to keep or give away
With a product value of £66.50 - yours for £48.50
This gift set comes beautifully wrapped in a luxury keepsake box. All paper used is FSC certified, originating from well-aged forests with the highest environmental and social standards.