Images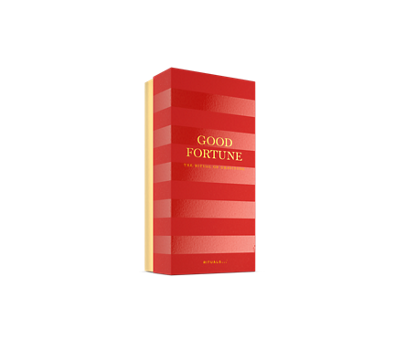 Online only
Good Fortune

Good Fortune Gift Set
Details
null
foaming shower gel 200ml, body cream 220ml, scented candle 290gr
Evoke feelings of positivity and gratitude with our patchouli and mandarin-scented gift set. It's the perfect gift for yourself
...
Show more
Promotions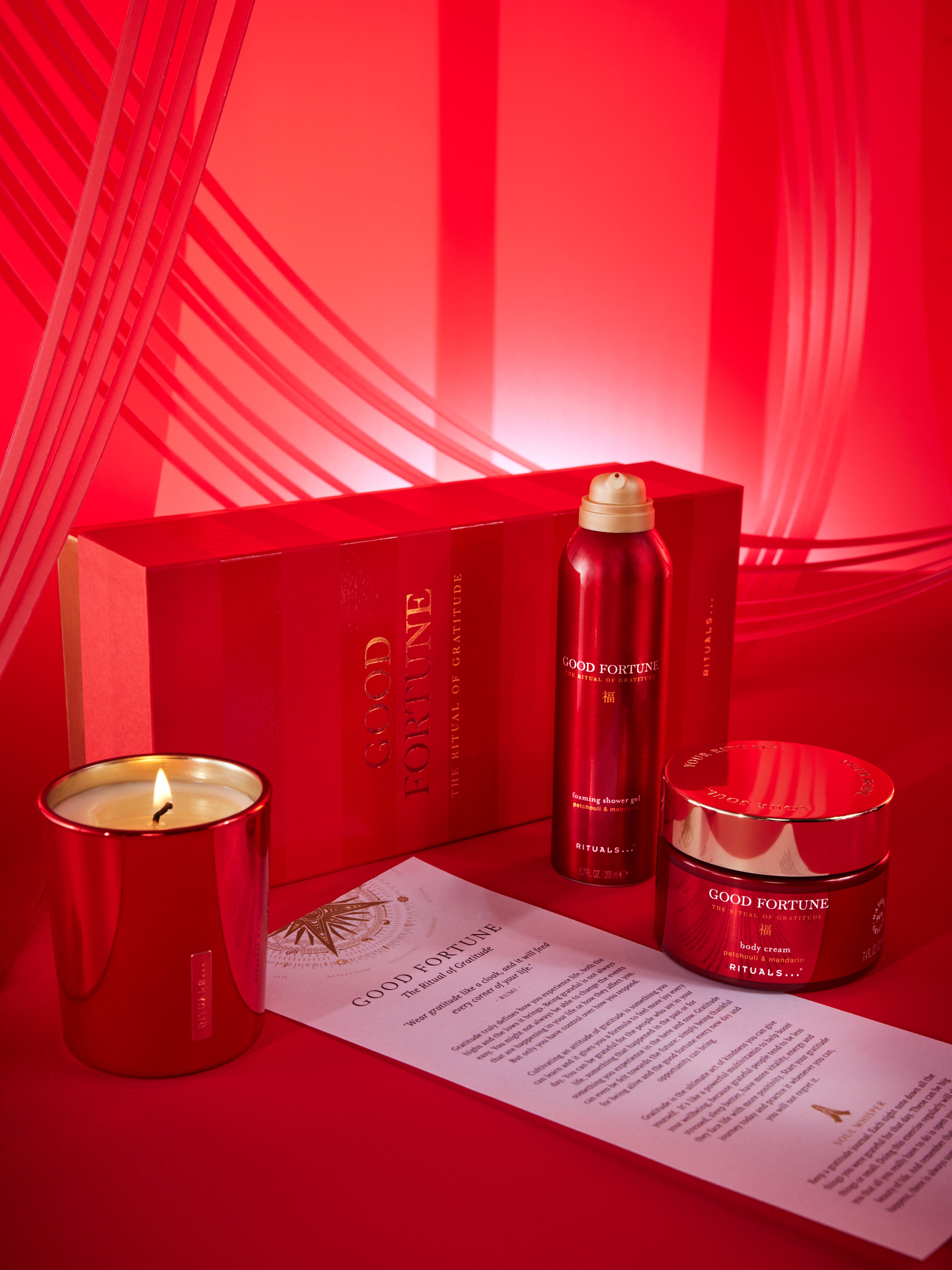 Our 3 Limited-Edition Favourites
What's inside this gift set?
This limited edition gift set contains a luxurious body cream, rich shower foam and a scented candle, with ingredients that will boost positivity and are thought to bring luck and good fortune into your life.
Scroll right to see the contents

1/3
Foaming Shower Gel
foaming shower gel, 200 ml
Why it's special
Start your day feeling positive and grateful with our patchouli and mandarin-scented shower foam that cleanses the skin and leaves it beautifully fragranced.
2/3
Body Cream
body cream, 220 ml
Why it's special
Nourish skin with this limited edition luxurious body cream. Infused with pacthouli and mandarin to make you smile, it is suitable for all skin types.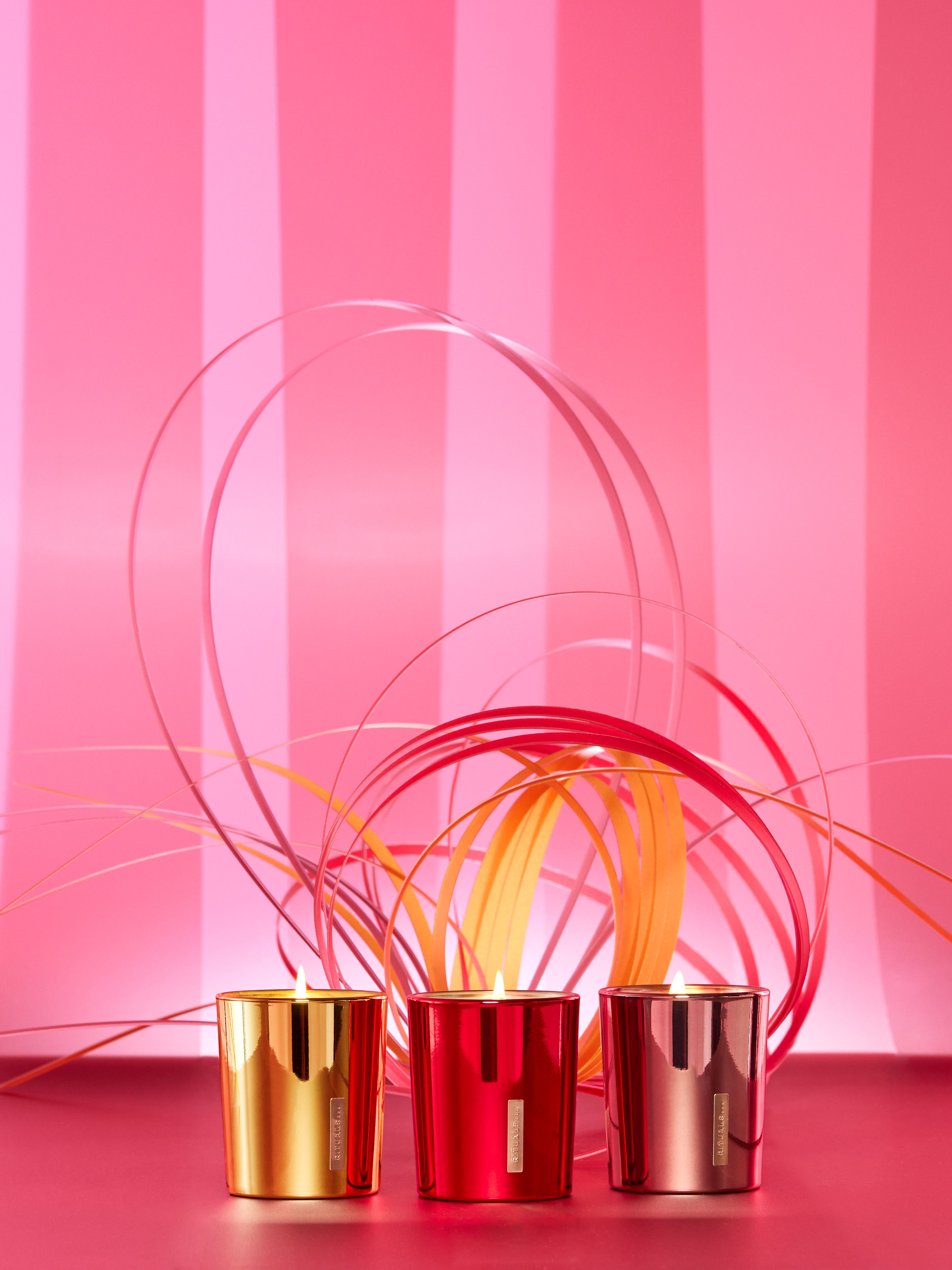 3/3
Scented Candle
scented candle, 290 gr
Why it's special
Scent your surroundings with the fresh and relaxing aromas of patchouli and mandarin.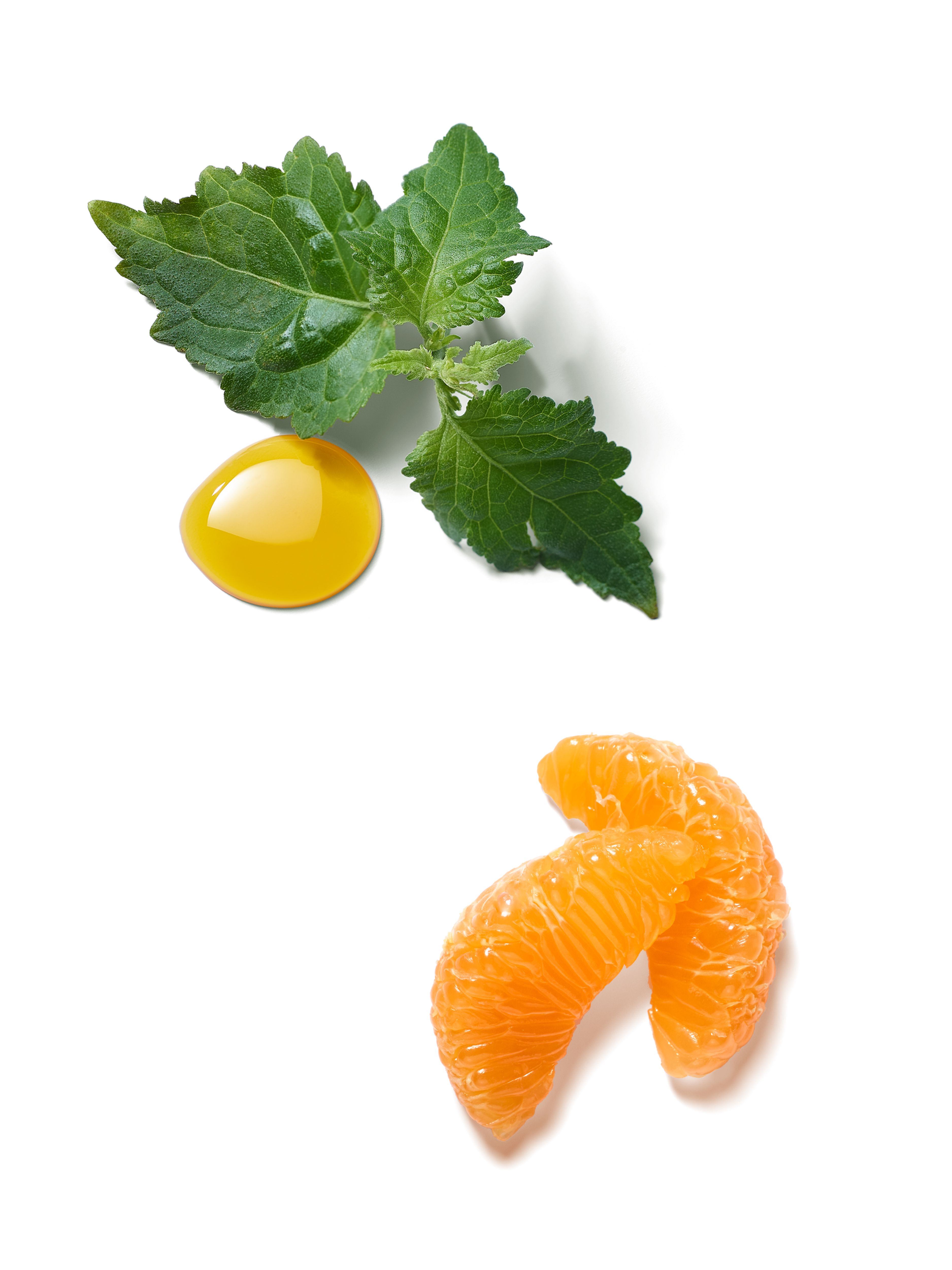 Patchouli
Patchouli is considered a very important ingredient in many love potions in India. This is not really surprising when you consider the sultry tones of musk and earth that conjure up something deeply sensual.
Mandarin
The zesty, fresh fragrance of Mandarin has an irresistibly uplifting effect on your mood. In China, the Mandarin is considered a symbol of prosperity and good luck, partly because of its intense golden orange colour.
Exclusive sets
Perfect to keep or give away
With a product value of £57.50 - yours for £23.00
Our sustainable gift set boxes can be re-used as a luxury storage box - perfect for keeping photographs, letters or other items in it. All paper used is FSC certified, originating from well-managed forests with the highest environmental and social standards.