At your service
Due to high volumes, it may take 2 - 7 days for your order to arrive.
At your service
Get online advice on WhatsApp
EXCLUSIVELY FOR MY RITUALS MEMBERS
Our gift to you
Receive this relaxing Jing trio,
when you spend £45 or more.
Shop bestsellers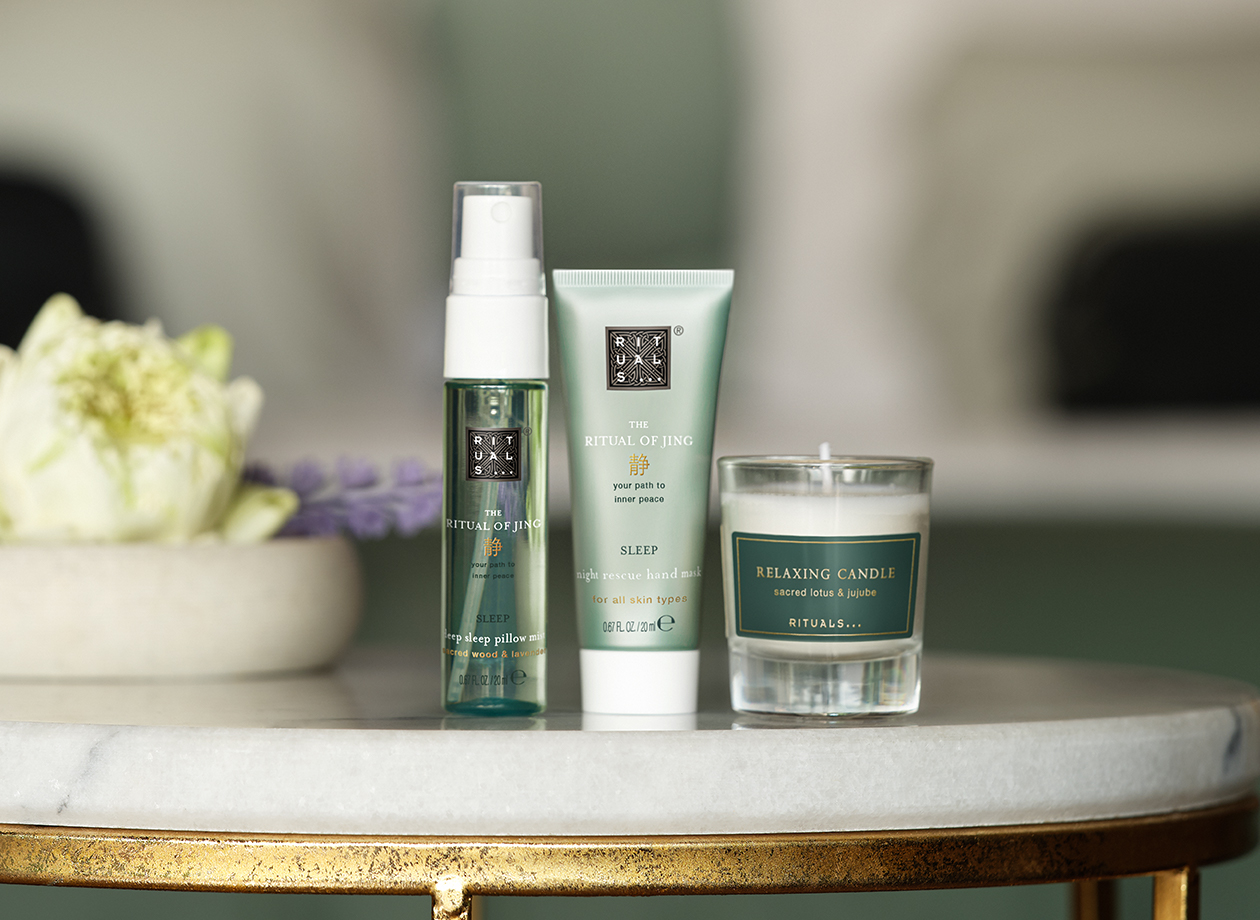 Invite spring into your home
There's something for everyone in this extensive collection of rich, fresh and floral fragrances for your home.
SHOP NOW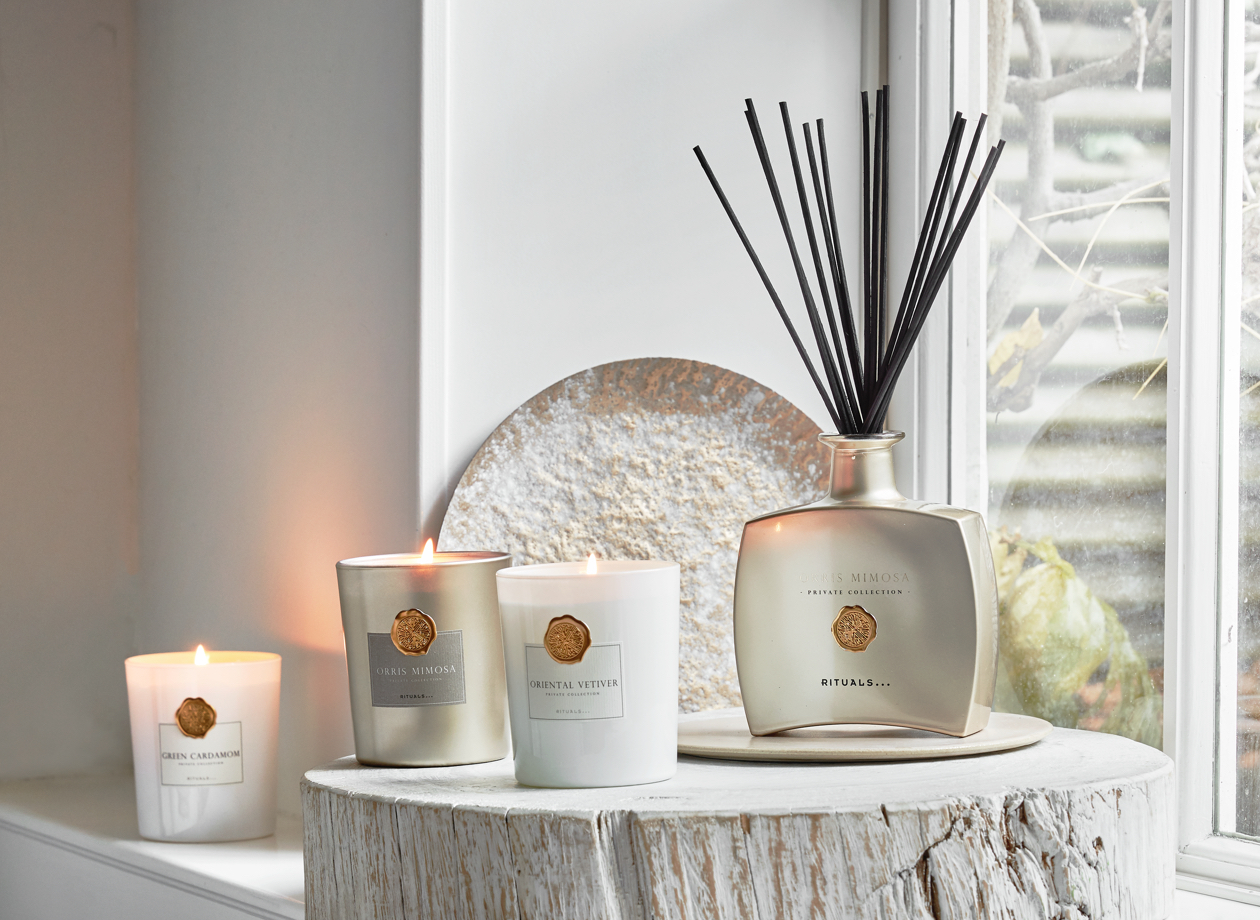 Spring essentials
For a relaxing start to your day, pamper your body with these must-have products.
SHOP NOW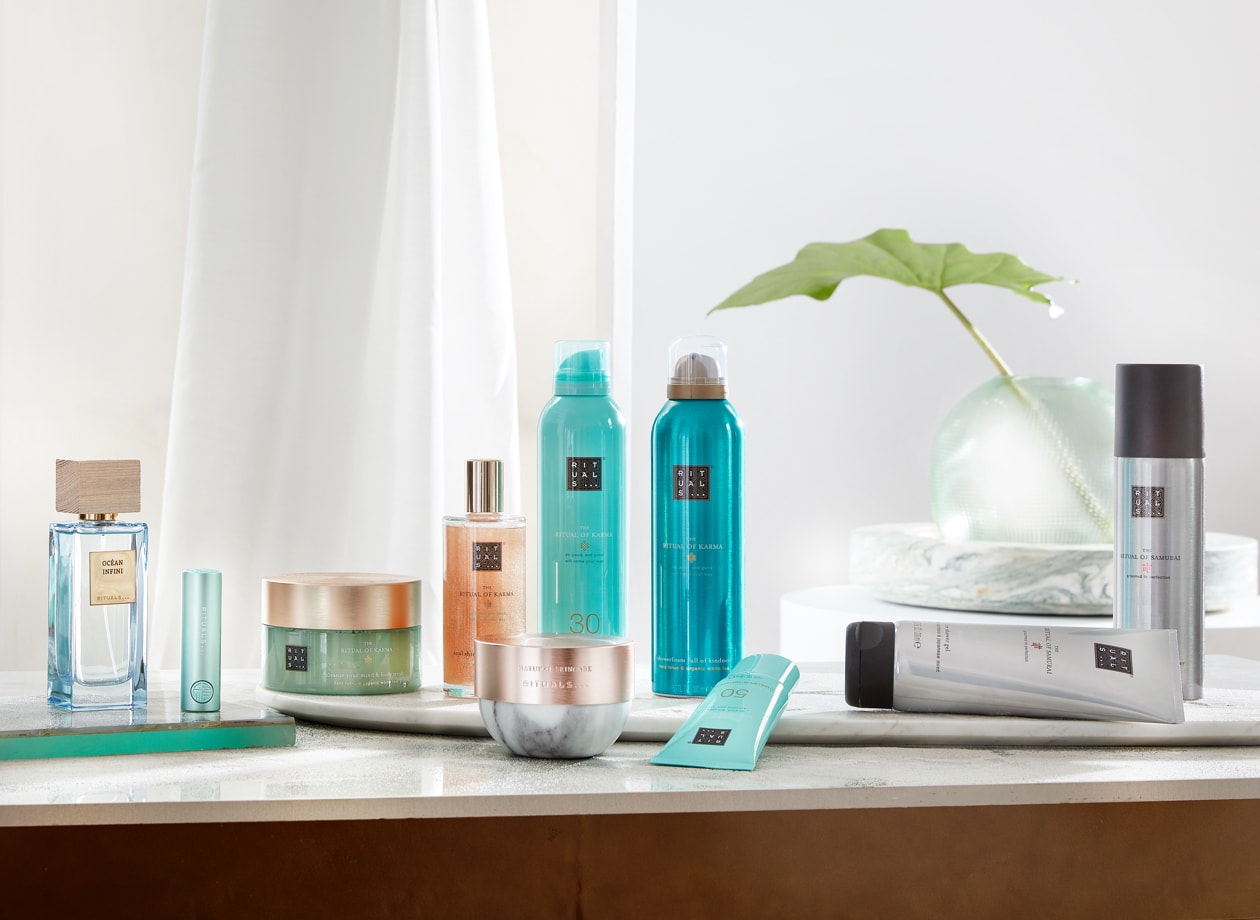 Try now
Our range of body creams is now on offer. Shop now for only £13,50 instead of £18,50.
Shop your favourite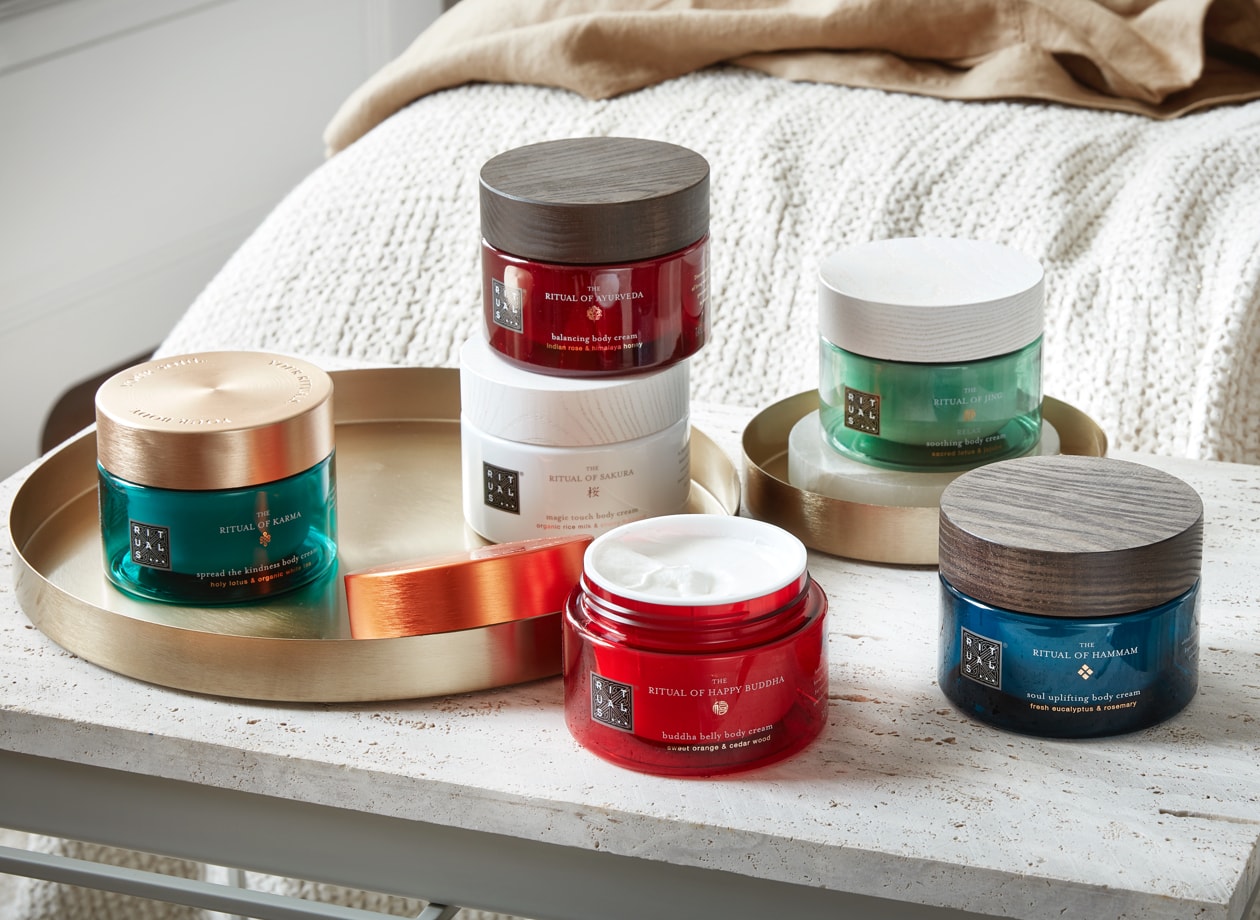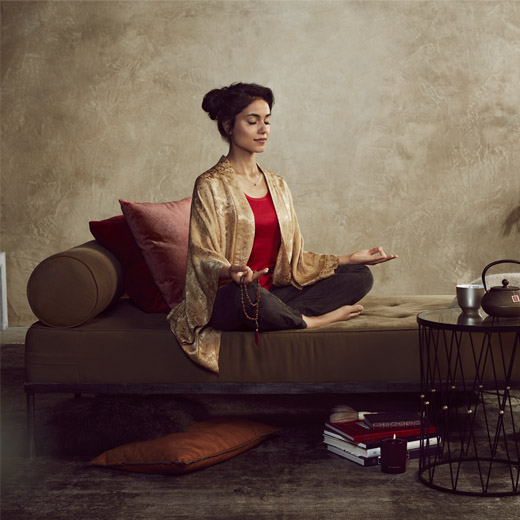 Join My Rituals
Become a My Rituals member to be the first to know about our new products.
BECOME A MEMBER