NEW GIFT SETS
Now there are 2 more perfect presents to give. Both luxurious & sustainable.
GIFT SETS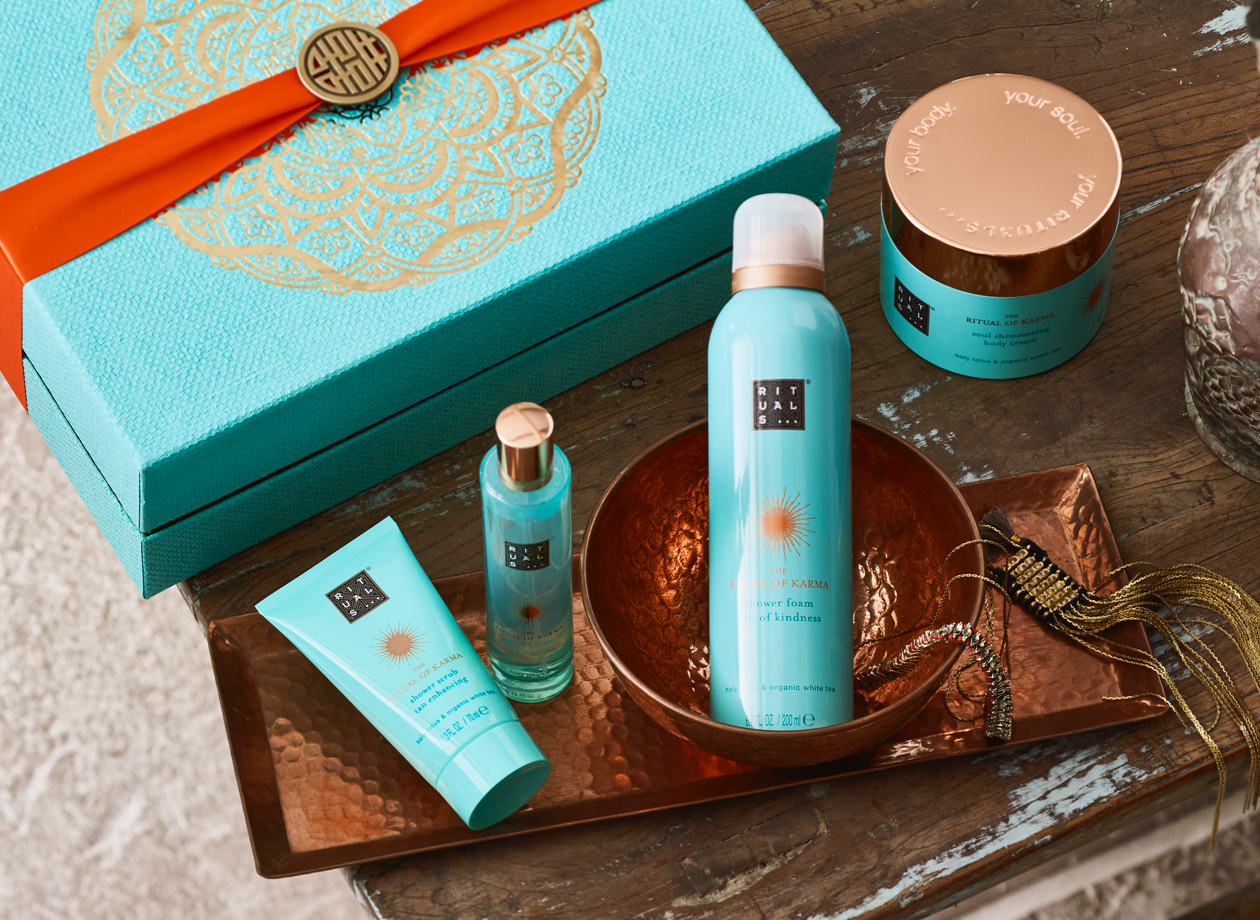 Rituals is available in your country
You are visiting Rituals from a country other than the one you're in, or from the one you've visited us before. Do you want to go to the Rituals website of your country?