GIVING BACK TO THOSE LESS FORTUNATE

During our search for an outreach program that fits our philosophy, we found the Tiny Miracles Foundation, a charity with a mission to enable communities in the slums of Mumbai, India, to break out their own poverty cycle. The key ambition of the foundation is realizing a fully self-supporting community in 10 years time.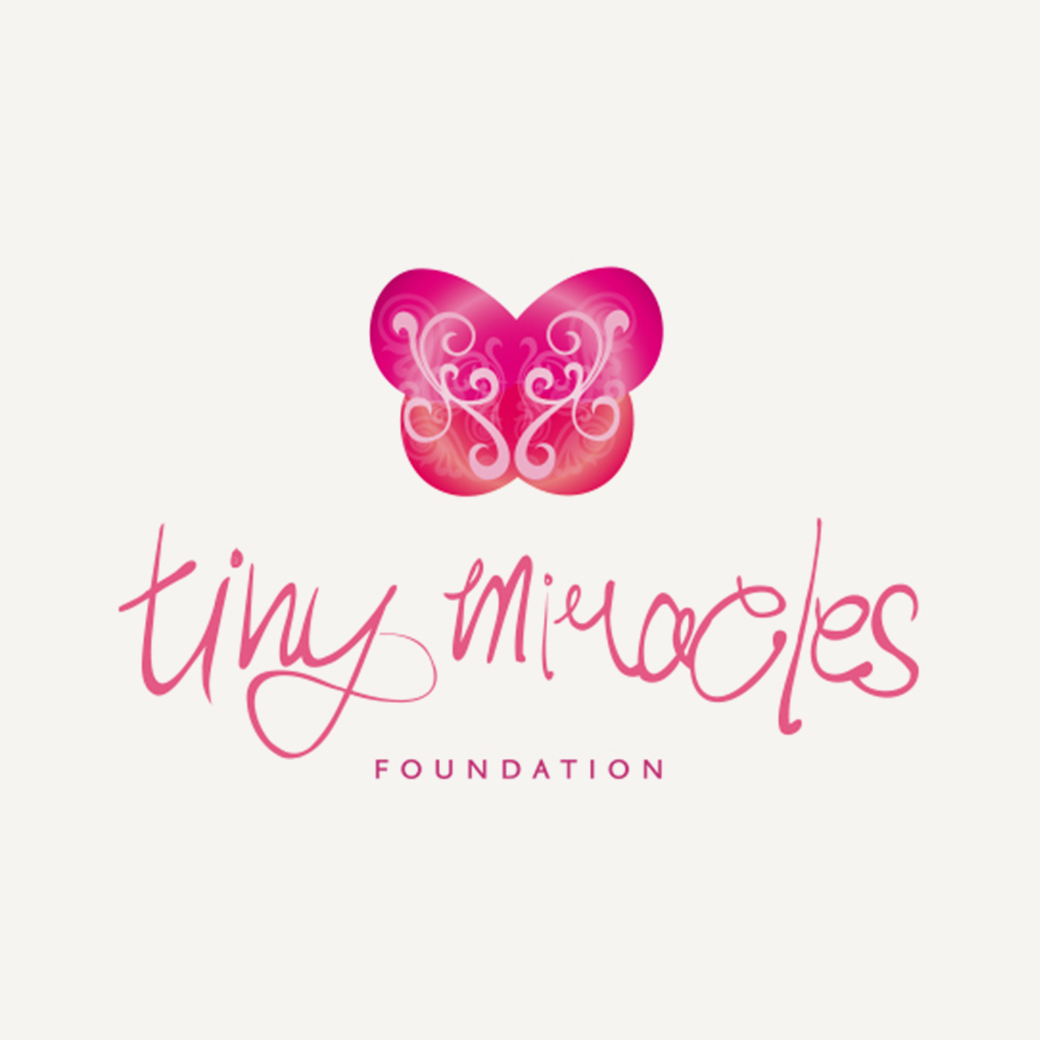 TINY MIRACLES AND TINY RITUALS

Small acts of love can create tiny miracles, and Rituals passionately supports that mission. As a founding partner Rituals financially supports the Tiny Miracles foundation and by this means helps to transform the lives of many people in Mumbai.