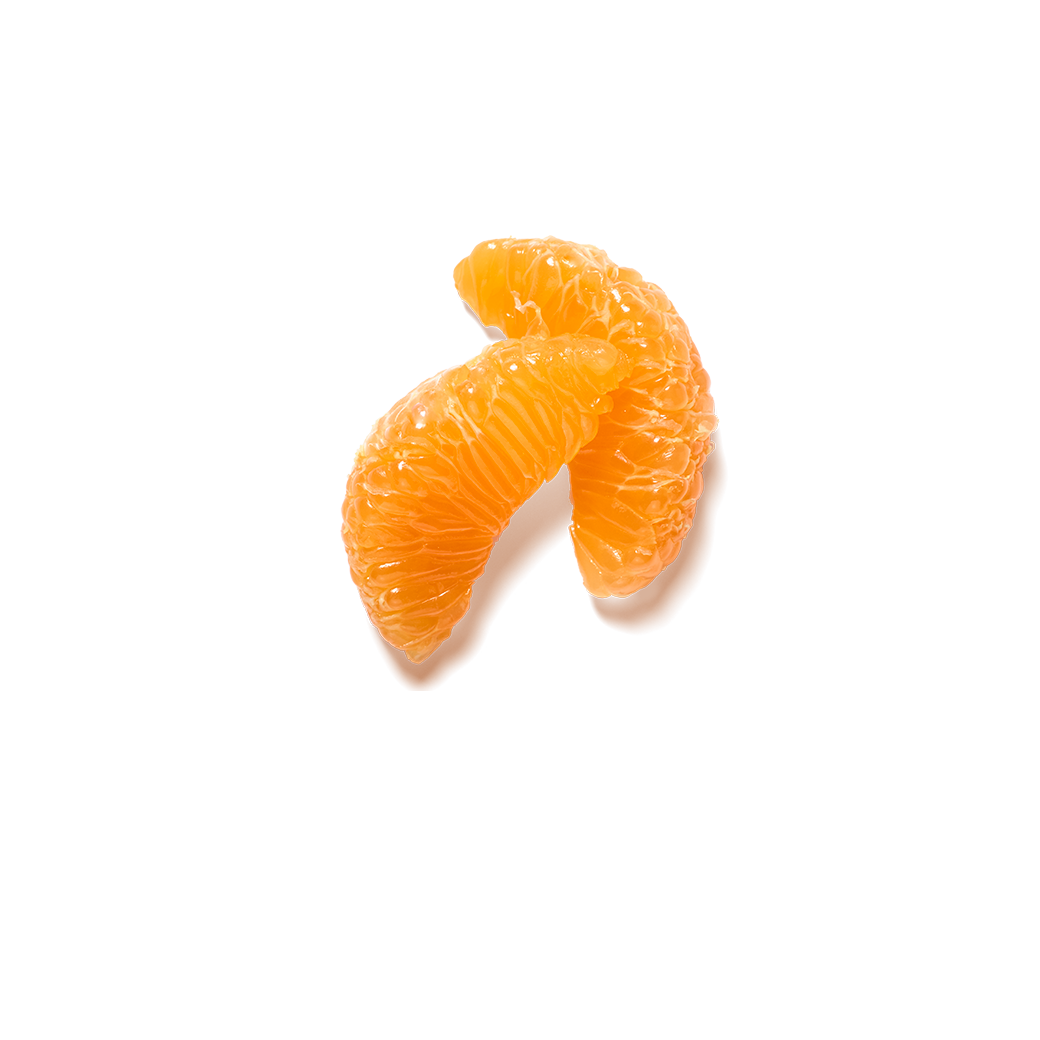 Images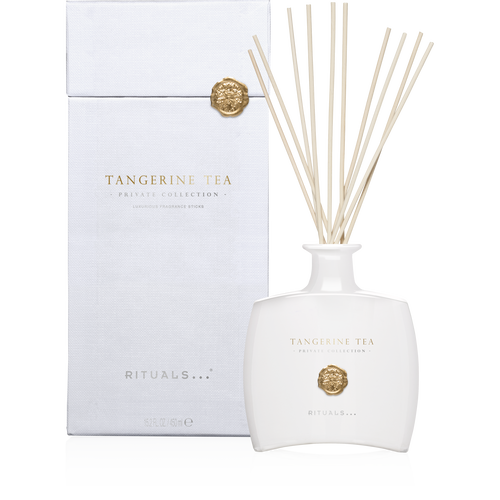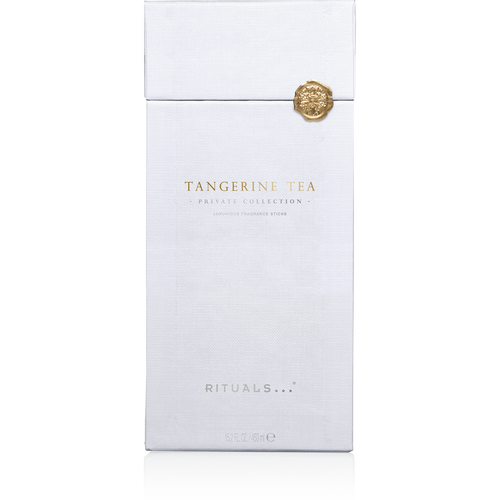 Tangerine Tea Fragrance Sticks
Details
https://www.rituals.com/en-gb/tangerine-tea-fragrance-sticks-1101297.html
Pause and unwind with the scent of tea. With these luxurious fragrance sticks based on bergamot tea from our Private Collection,
...
Show more
Order before 7PM for next day delivery.
Free delivery with orders over £20.
Tangerine
The Tangerine originates from China. The English name is a reference to the port of Tangiers in Morocco, where the first of these orange fruits arrived from Asia. The scent is both soothing and uplifting and it is said to relieve fears and improve your mood. The notes of Tangerine have a clean, sweet, citrus scent, which surprises you with its refreshing complexity. When the fresh, sweet smell of the Tangerine, originating from China, reaches your nose, you'll experience its full, glorious effect. It may surprise you with feelings of happiness and joy.
View all ingredients
How to Use
Arrange the sticks in the bottle. Turning the sticks is not necessary, and may result in a shorter fragrance experience.