Images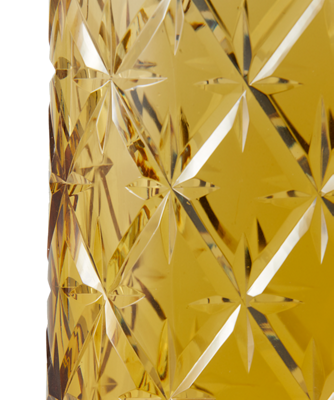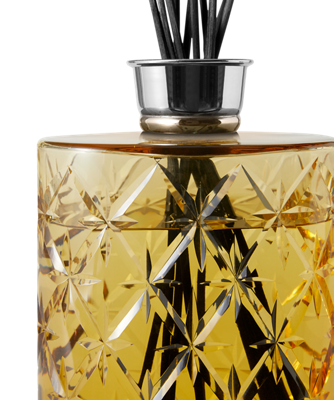 The Mansion Collection
Sacred Saffron XL Fragrance Sticks Set
Details
null
luxurious fragrance sticks holder - oval - cognac, luxurious reed diffuser refill, sticks included, 1000 ml
Create a statement piece for your home with our premium fragrance sticks. Easily customise and style your fragrance experience w
...
Show more
Or check instore availability
Saffron
The use of the saffron goes back to the most distant Antiquity. Saffron was used as a spice by the Hebrew people, then as a dye and a cosmetic in Egyptian culture, and as incense, aphrodisiac, perfume, and medicine for the Romans. The saffron note is spicy, warm, powdery and very powerful with leathery-suede and hay accents.
Our first personalised fragrance sticks
Our complete range of couture fragrance carafes, available in three different shapes and up to four different colours, is handcrafted by a team of expert glassblowers in Italy. The thick crystal-like design of the carafes is both sturdy and stylish with an elegant silver cap as the finishing touch.
Wrapped in luxury
Clean your fragrance sticks holder by hand with hot water and soap. Fill the holder with your preferred Private Collection fragrance and insert the new reed diffusers. Allow the fragrance sticks to fill the room naturally.