Images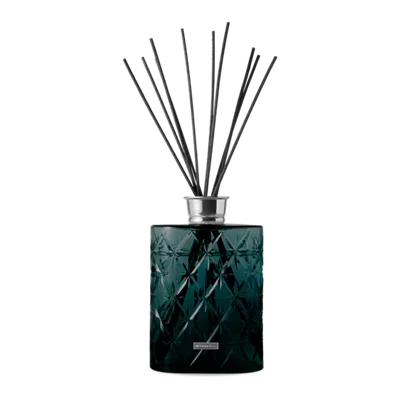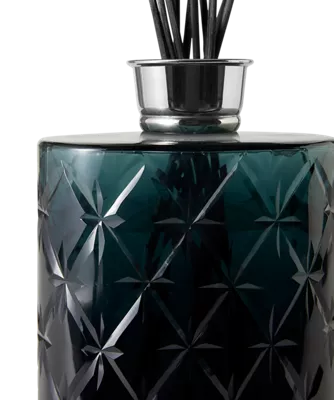 The Mansion Collection
Suede Vanilla XL Fragrance Sticks Set
Details
null
luxurious fragrance sticks holder - oval - petrol, luxurious reed diffuser refill, sticks included, 1000 ml
Create a statement piece for your home with our premium fragrance sticks. Easily customise and style your fragrance experience w
...
Show more
Or check instore availability
Delivery time 1-3 working days.
Vanilla
A sweet and delectably comforting fragrance that releases endorphins and evokes a feeling of satisfaction and calmness. It's also good for sleep and mental health, releasing happy hormones. Vanilla comes from the seeds of a dried pod from a climbing orchid-like plant that flourishes incredibly well in Madagascar. The very best quality of vanilla hails from the Île Bourbon, now known as Réunion. It gets its name from the Spanish word 'vaina', meaning sheath or pod, which translates simply as 'little pod'.
Our first personalised fragrance sticks
Discover a luxurious collection to help elevate the fragrance experience in the home. With high-quality fragrance sticks in handcrafted glass or porcelain carafes, you can customise your choice from design and colour to fragrance.
Wrapped in luxury
Clean your fragrance sticks holder by hand with hot water and soap. Fill the holder with your preferred Private Collection fragrance and insert the new reed diffusers. Allow the fragrance sticks to fill the room naturally.