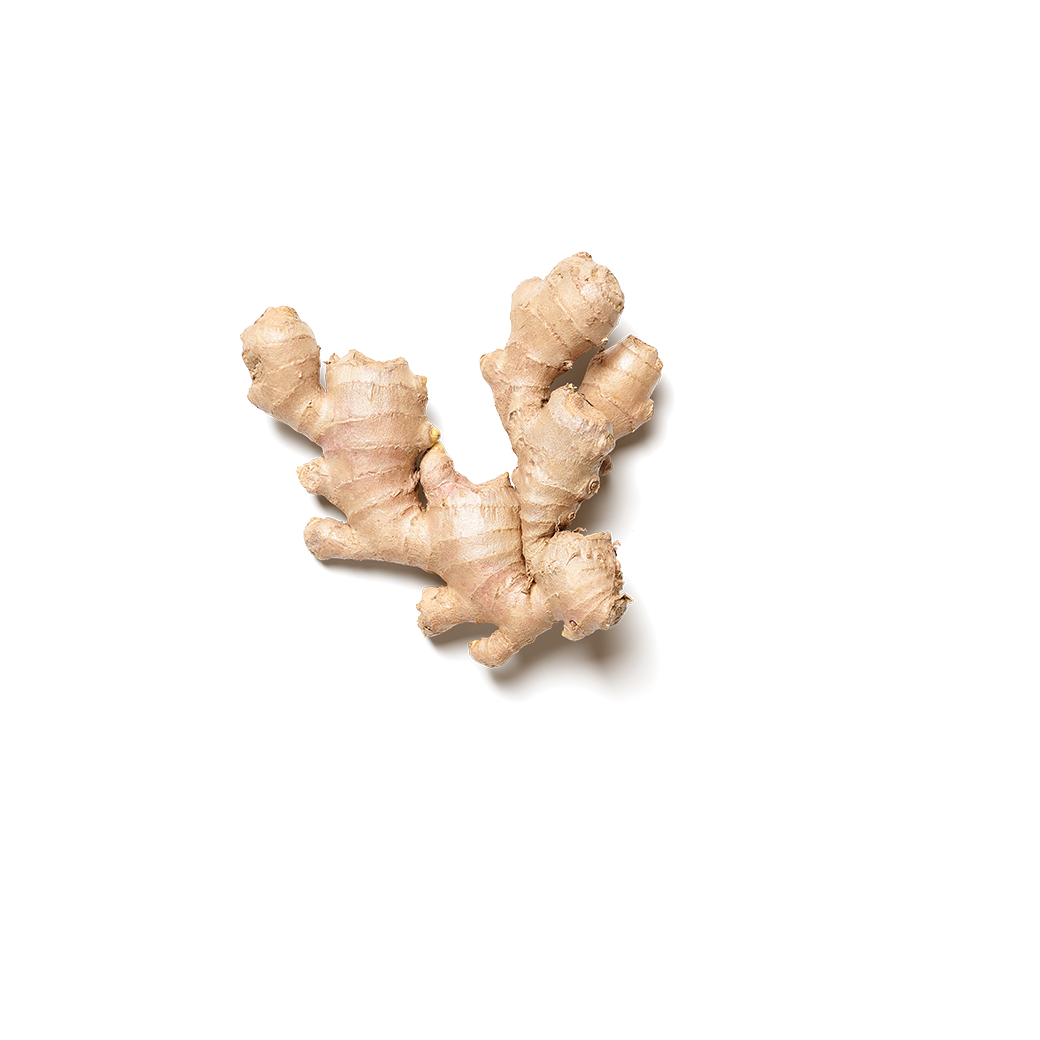 Images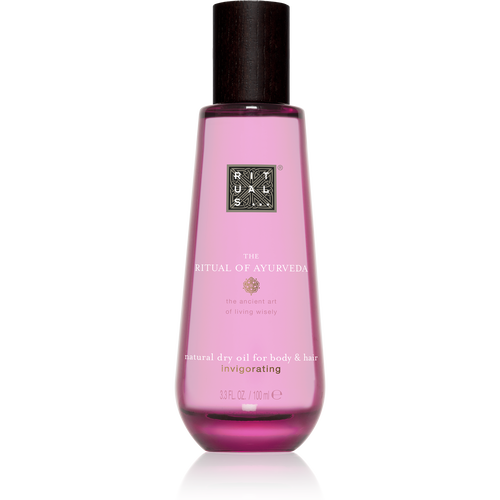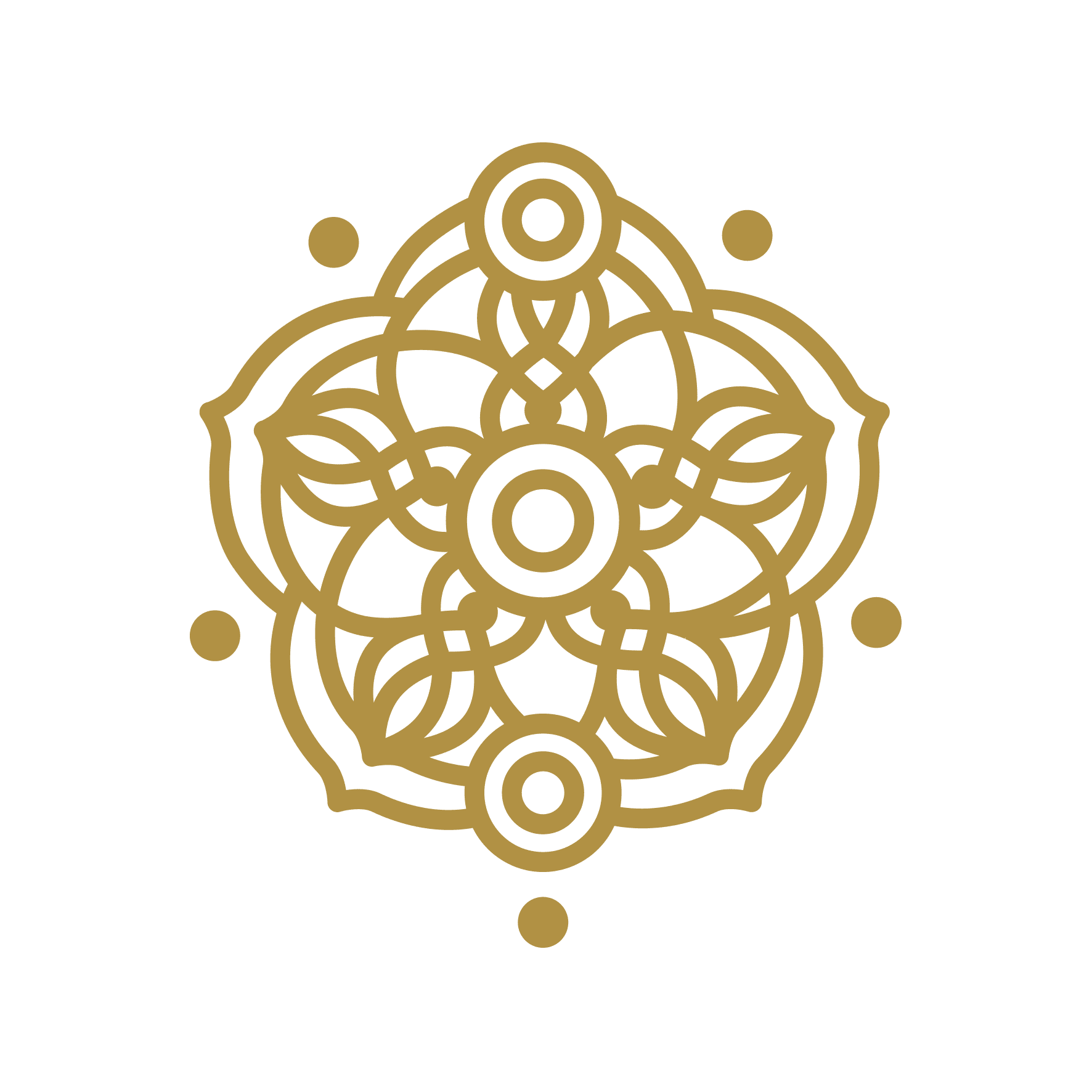 The Ritual of Ayurveda

Dry Oil KAPHA
Details
https://www.rituals.com/en-gb/the-ritual-of-ayurveda-dry-oil-kapha-7894.html
Discover the magical world of abhyanga (self-massage) thanks to this dry oil from The Ritual of Ayurveda. Enriched with invigora
...
Show more
Order before 7PM for next day delivery.
Free delivery with orders over £20.
Cinnamon
First discovered in ancient Egypt, cinnamon is a spice that has been prized throughout history for its unique flavour and medicinal properties. Cinnamon is still used today in traditional Chinese medicine to boost the yang energies of the body. Rich in antioxidants, it's also known for its anti-inflammatory properties. Cinnamon symbolises stability and soothing warmth.
Ginger
In oriental medicine, Ginger is prized for its warming properties and stimulating effect on blood circulation. According to Chinese culture, Ginger is filled with Yang energy that warms the body.
View all ingredients
How to Use
Balance your doshas (energies) with the art of Abhyanga (self-massage), using The Ritual of Ayurveda Dry Oil Kapha.
The Ritual of Ayurveda
Awaken inner harmony
Create more balance in your life by embracing the ancient art of living wisely.
Discover the ritual