Images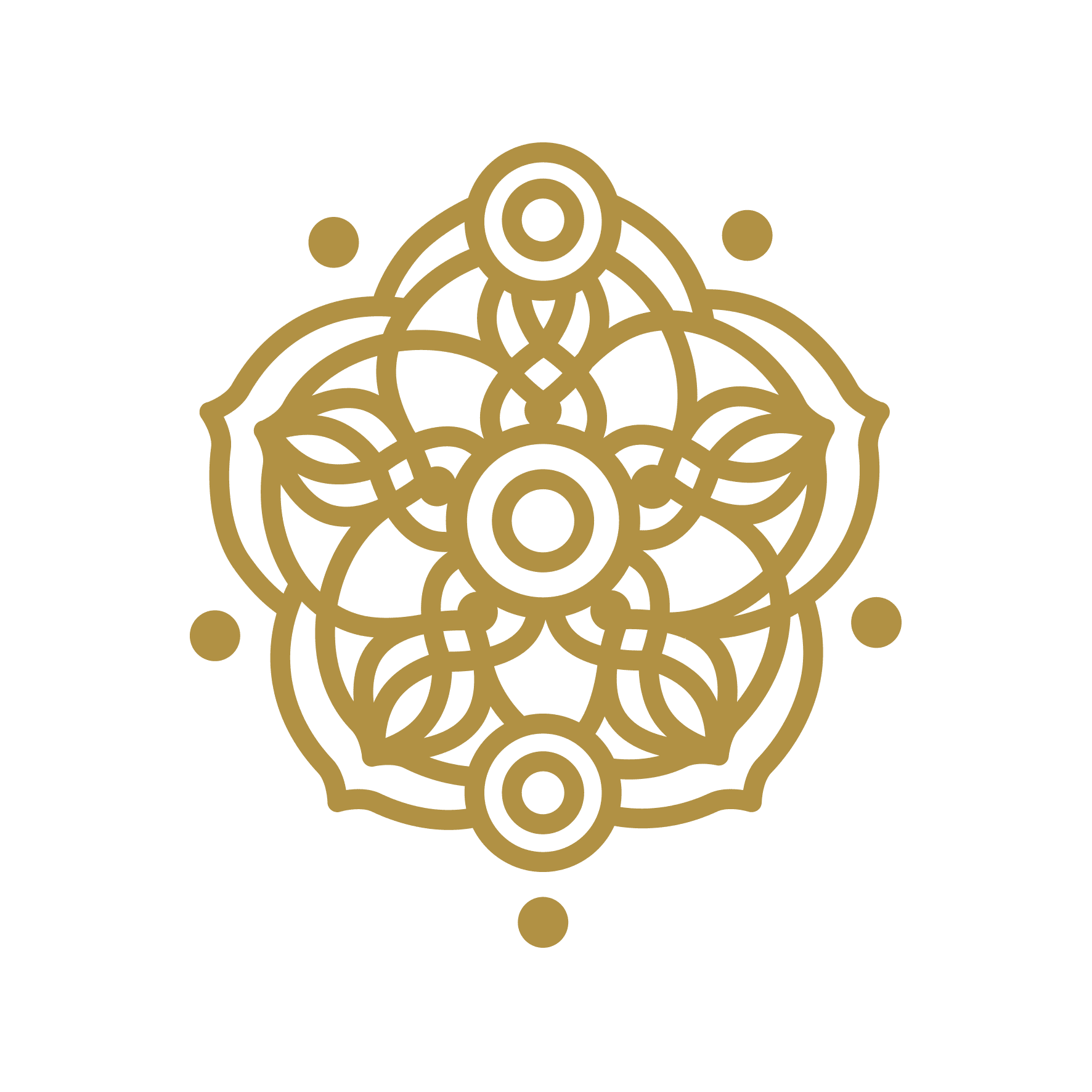 The Ritual of Ayurveda

Soothing Pitta Tea
Details
null
Bring a sense of peace to body, mind and soul with this calming herbal mix tea, specially developed to nourish your Pitta dosha,
...
Show more
Check instore availability
Lemongrass
Lemongrass is a tropical variety of grass with a sweet and refreshing citrus scent. In some parts of India, lemongrass is considered to be an essential plant in the holistic medical practice of Ayurveda. Its numerous beneficial essential oils, minerals and vitamins are commonly used to alleviate colds and congestion, and they are known to have antioxidant properties. The herb can be used in pure form, but it is mostly incorporated into Indian tea blends and in kadha, a traditional herbal brew used in Ayurvedic medicine.
Roseship Shells
Rosehip shells are the reddish-orange coloured fruit of the rosebush, containing all the seeds of the rose plant. They have been used for medical purposes all over the world—including in Indian Ayurvedic medicine, traditional Chinese medicine and Native North American medicine. They are most notably a very rich source of vitamin C. Dried rosehips are often used in herbal teas.
View all ingredients
How to Use
Boil fresh water. Let the tea steep for up to 6 minutes to unfold its natural flavour.
The Ritual of Ayurveda
Awaken inner harmony
Create more balance in your life by embracing the ancient art of living wisely.
Discover the collection