Images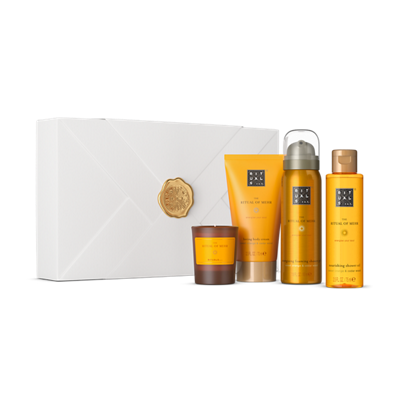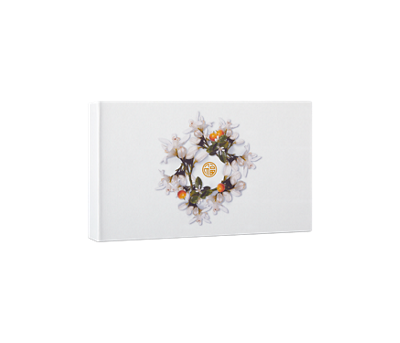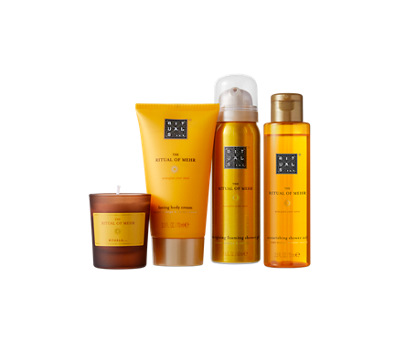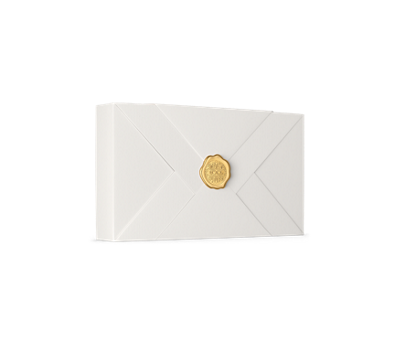 The Ritual of Mehr

Energising Treat
Details
null
foaming shower gel 50ml, scented candle 25g, body cream 70ml, shower oil 75ml
The Ritual of Mehr gift set is the perfect energising present for a friend, family member or as a treat for yourself. The Ritual
...
Show more
Delivery time 1-3 working days

Click & Collect: order online & pick up in store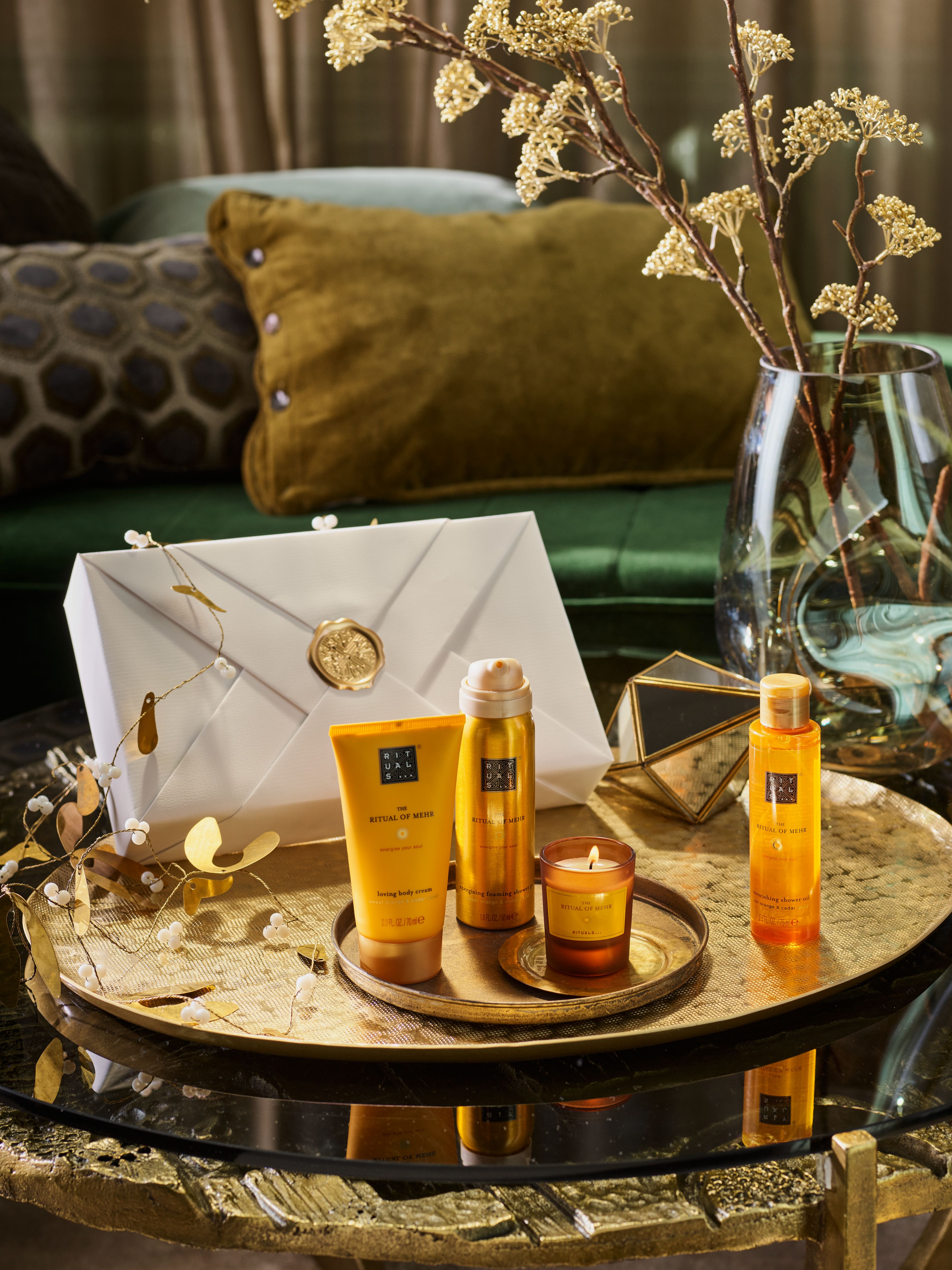 Our 4 Energising Favourites
What's inside this gift set?
Cleanse, nourish and energise your body and home with the The Ritual of Mehr products designed to leave you feeling energised. This gift box contains a foaming shower gel 50ml, shower oil, 75ml, body cream 70ml and scented candle 25gr with the aromatic power of cedar wood and sweet orange. Uplift body, mind and soul with this energising treat.
Scroll right to see the contents
1/4
Foaming Shower Gel
foaming shower gel, 50 ml
Why it's special
A rich, soothing foam with an energising fragrance for a pleasant and soft cleansing. Combines the mood-enhancing properties of sweet orange and cedar wood.
2/4
Body Cream
body cream, 70 ml
Why it's special
The rich and nourishing cream, combining nourishing sweet orange and cedar wood, leaves your skin feeling silky soft to the touch.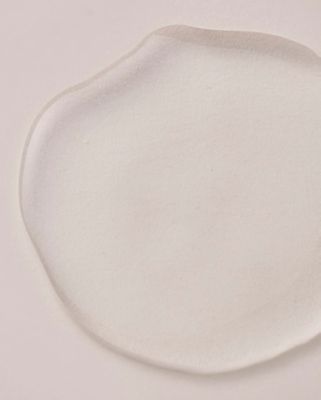 3/4
Shower oil
shower oil, 75 ml
Why it's special
The formulation transforms into a silky soft foam when it comes in contact with water, locking in moisture and leaving your skin soft and supple.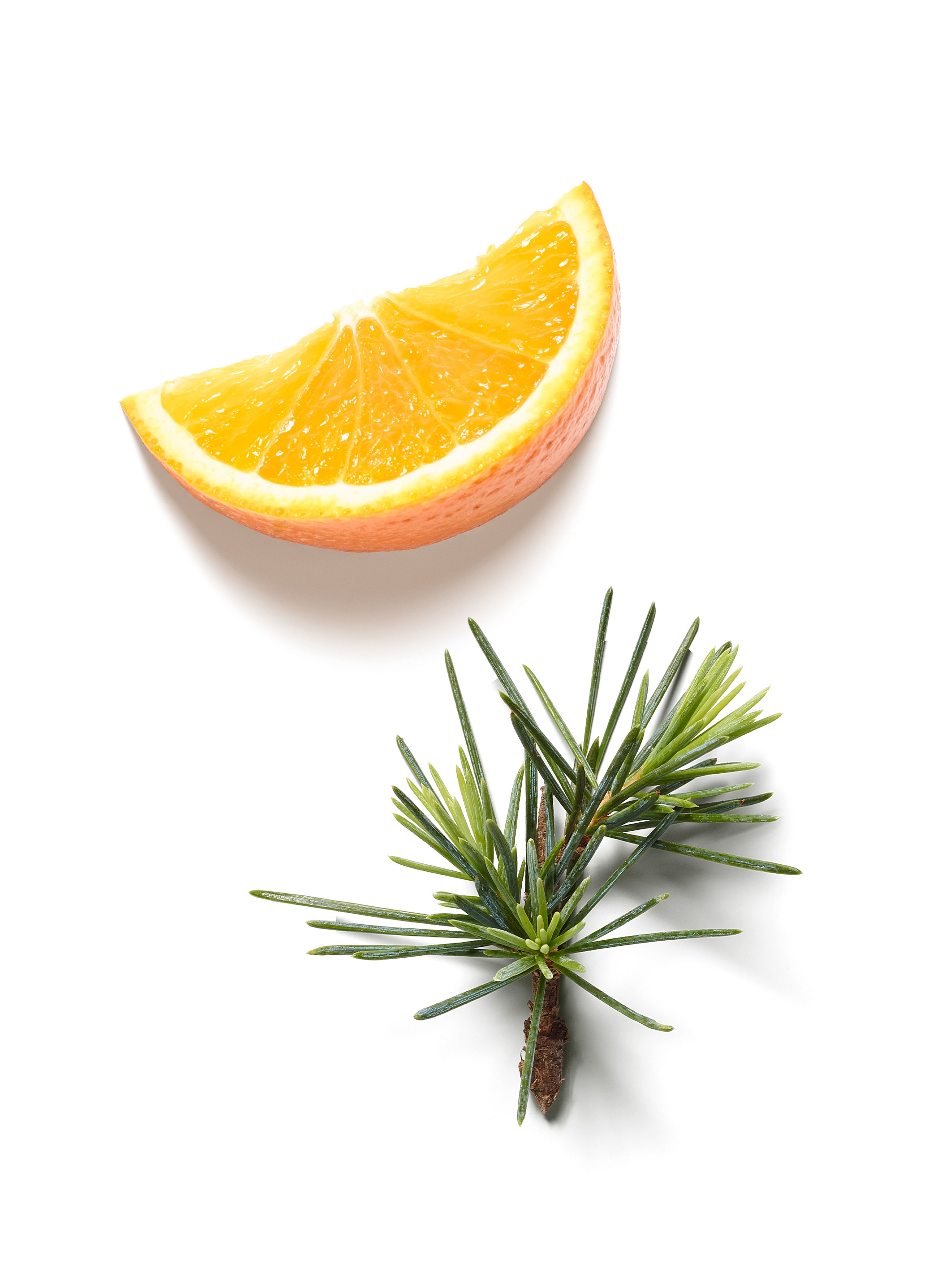 Sweet Orange
The zesty, spicy, fresh yet sweet fragrance of Sweet Orange boosts your mood and energy levels.
Cedar Wood
The oil derived from the majestic cedar tree is known to help soothe the body and mind. This pure, aromatic essential oil of cedar has a stimulating woody fragrance, which helps to brighten and energise your soul.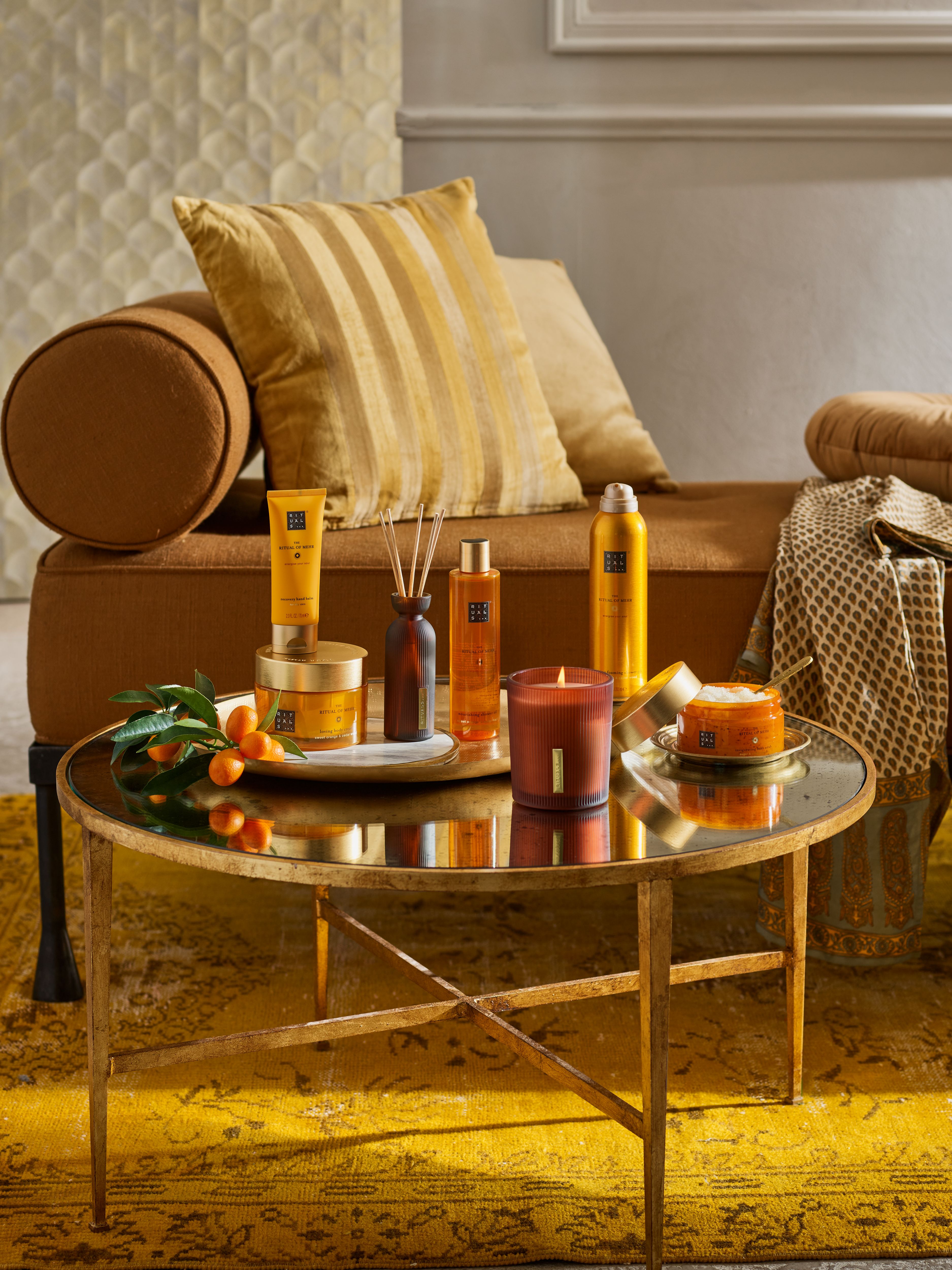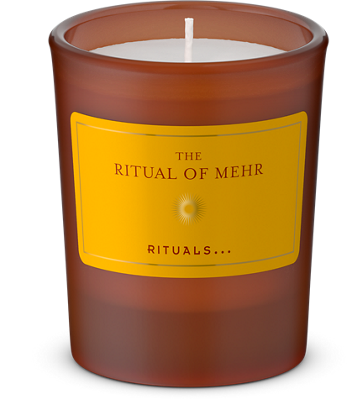 4/4
Scented Candle
scented candle, 25 gr
Why it's special
Enhanced with the mood-enhancing fragrance of sweet orange and energising cedar wood, grounded with a touch of warming spices, this scented candle treats you to up to 7 hours of burning time.
Exclusive sets
Perfect to keep or give away
Our new and innovative origami gift-wrapped sets are ready to give. All paper used is FSC certified, originating from well-managed forests with the highest environmental and social standards. Gift sets can only be returned in their original state, meaning the origami gift wrapping must be intact, with the sleeve and seal still in place.