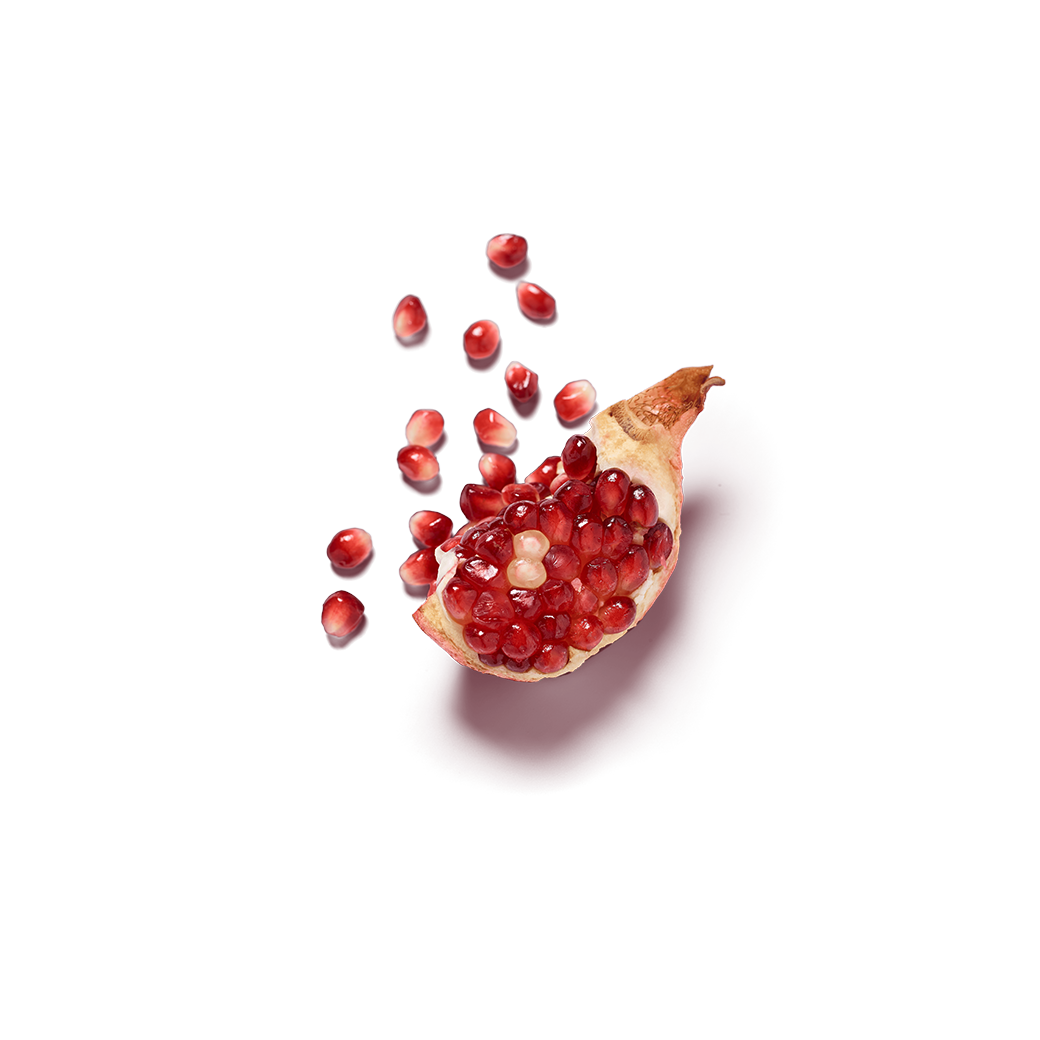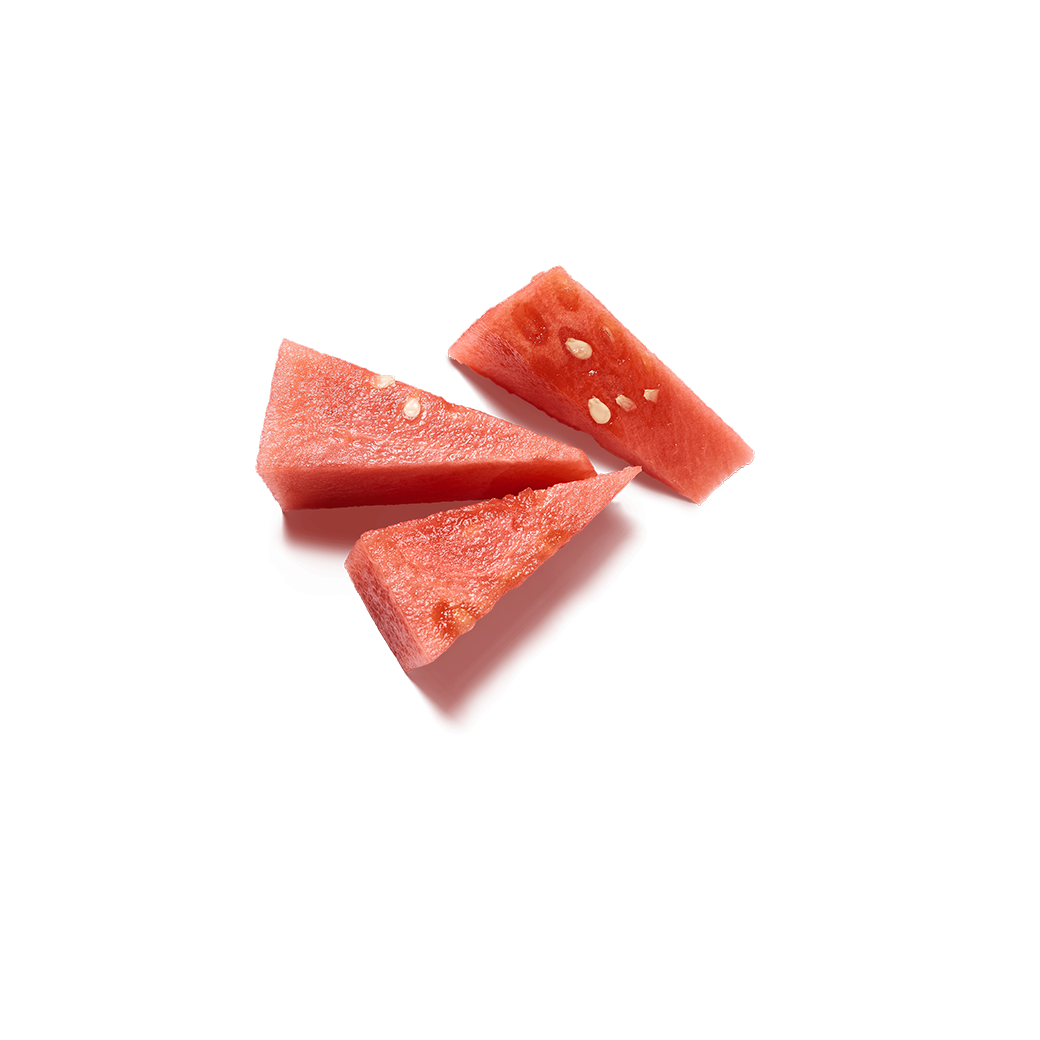 Images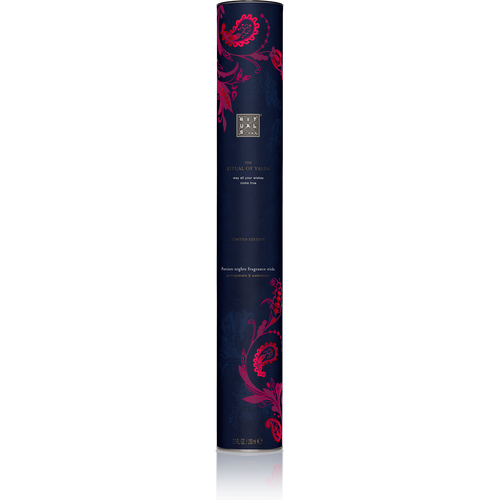 Limited Edition
The Ritual of Yalda

Fragrance Sticks
Details
https://www.rituals.com/en-gb/the-ritual-of-yalda-fragrance-sticks-1102501.html
Bring light, warmth & well-being into your home with these limited edition fragrance sticks, based on the mesmerising essence of
...
Show more
Order before 7PM for next day delivery.
Free delivery with orders over £20.
Pomegranate
In Persian culture, pomegranate symbolises the beauty of life. It is well known for its pleasant, nutty scent.
Watermelon
Watermelon is rich in antioxidants and vitamins. Its cleansing & hydrating properties keep your skin glowing all winter long.
View all ingredients
How to Use
Arrange sticks in perfume bottle. Wash hands after handling. Turning sticks may result in a shorter scent experience.
The Ritual of Yalda
May all your wishes come true
The Ritual of Yalda, inspired by ancient Persian wisdom, helps you find warmth, light and well-being during the coldest season.
Discover the ritual