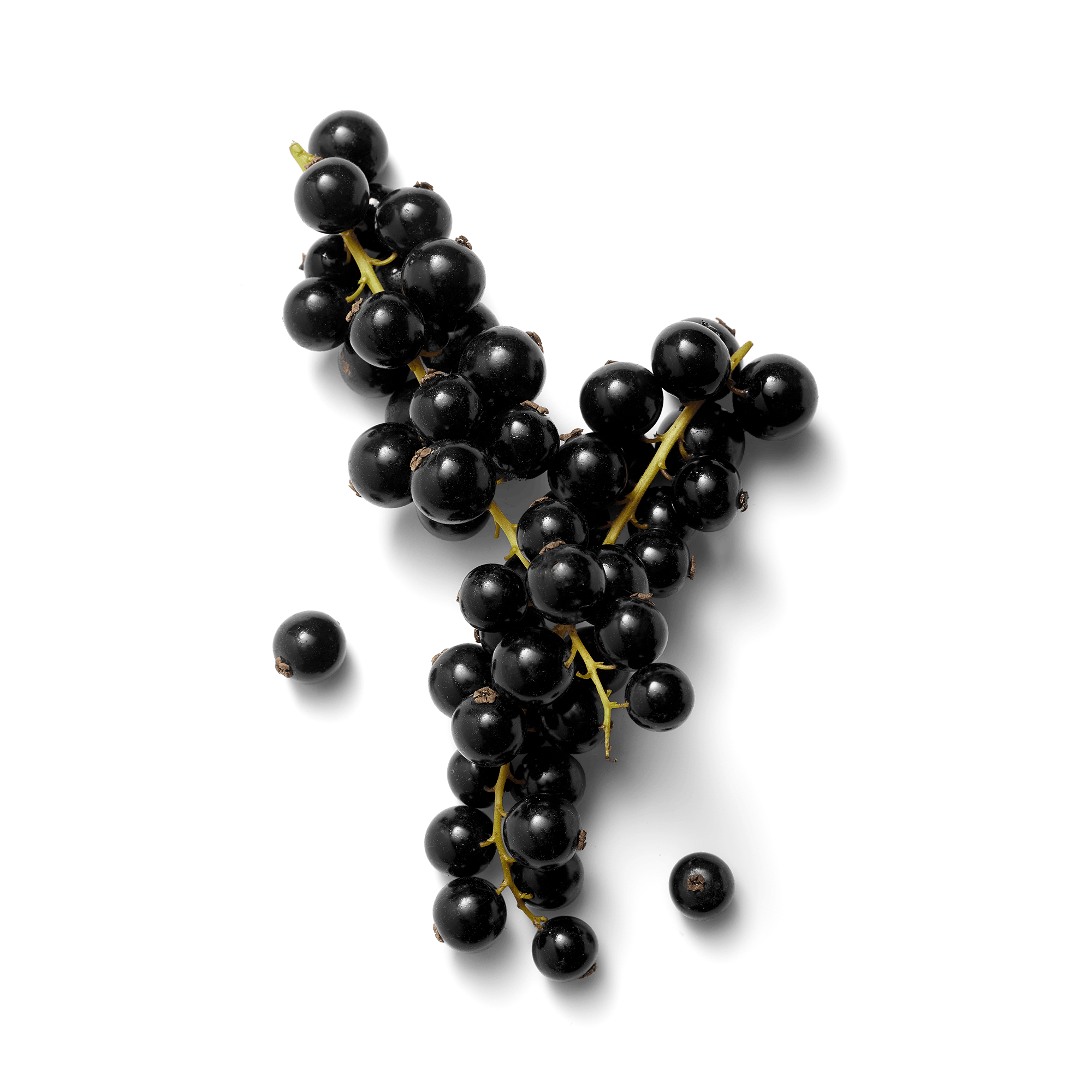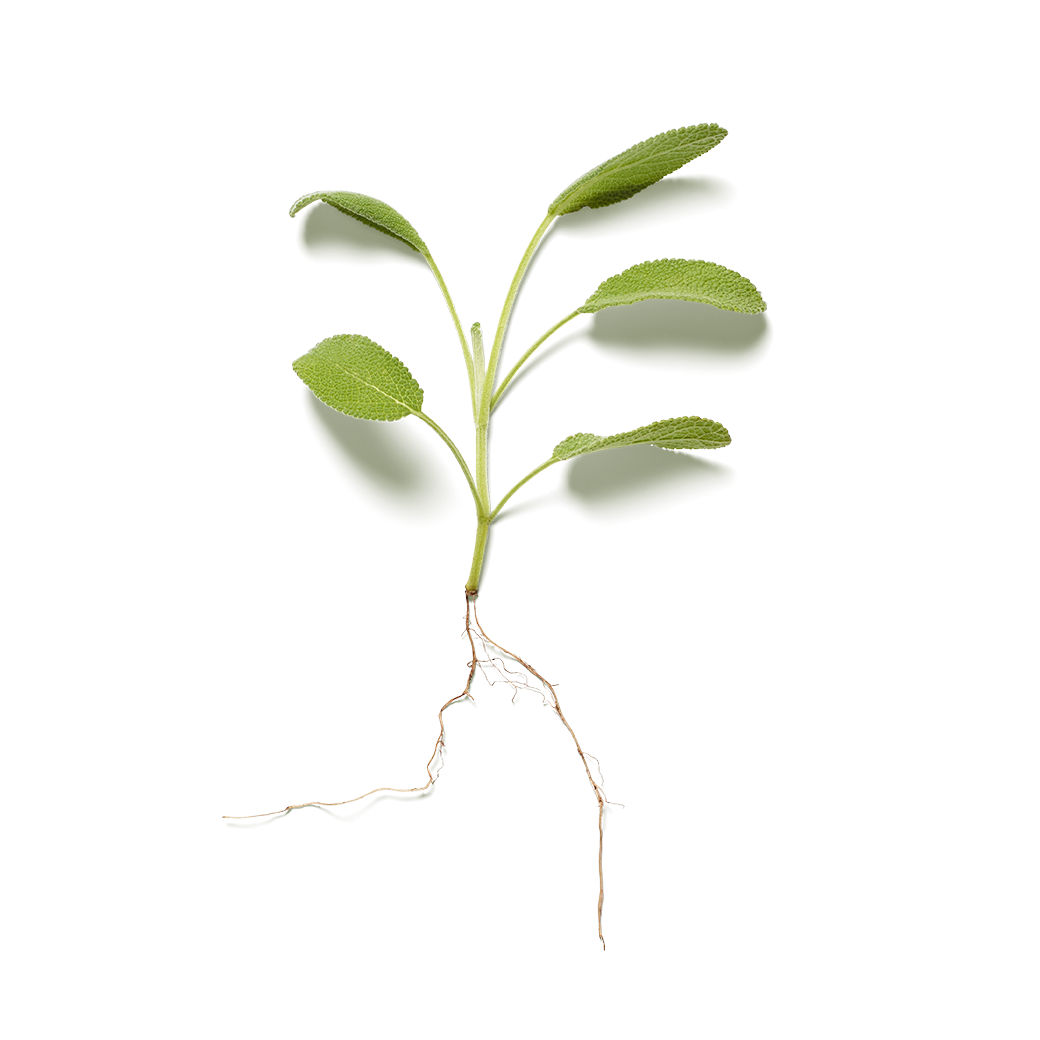 Images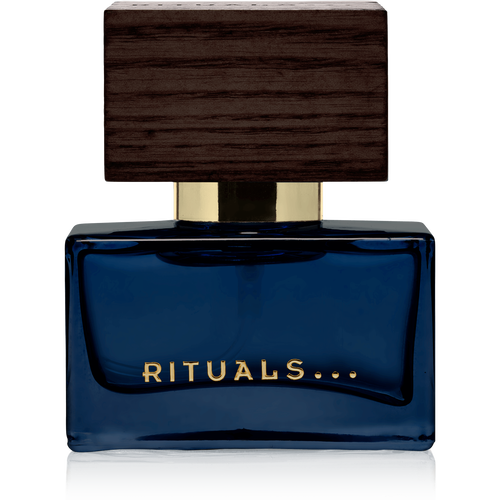 Limited Edition
The Ritual of Yalda

Travel - Nuit d'Azar
Details
https://www.rituals.com/en-gb/travel---nuit-dazar-1102383.html
Illuminate the darkest hours of winter with Nuit d'Azar, a masculine fragrance inspired by the ancient Persian tradition of Yald
...
Show more
Promotions
Order before 7PM for next day delivery.
Free delivery with orders over £20.
Blackcurrant
The Blackcurrant is a black or deep purple berry which is known for its fruity, juicy and green character. It gives a juicy explosion to the fragrance.
Sage
Sage was considered a sacred herb in the past, and a miracle ingredient. Sage extract was recommended for a long life. Sage oil boosts strength, resistance and willpower, and has a stimulating, uplifting, invigorating, and warming influence.
View all ingredients
The Ritual of Yalda
May all your wishes come true
The Ritual of Yalda, inspired by ancient Persian wisdom, helps you find warmth, light and well-being during the coldest season.
Discover the ritual