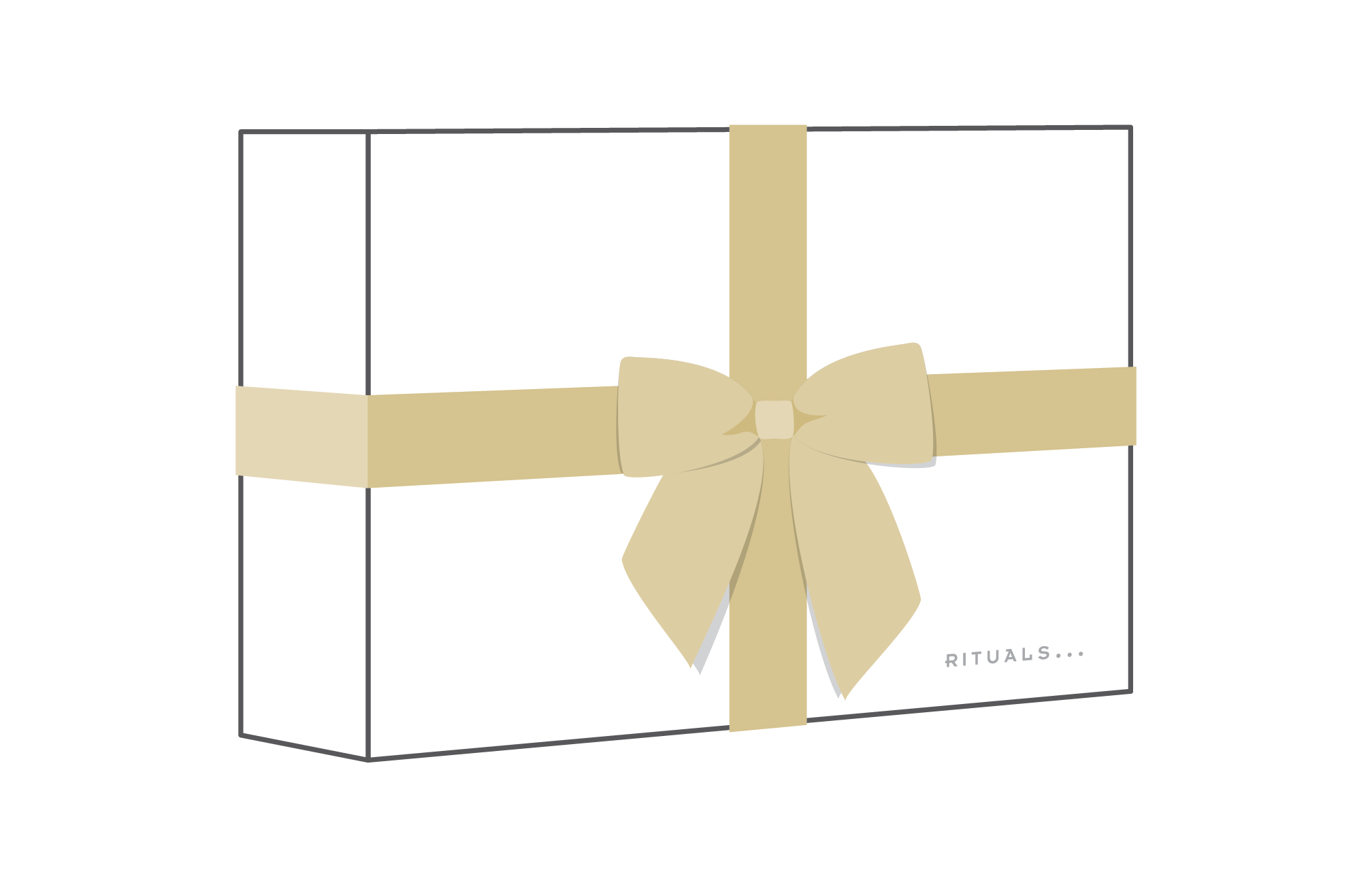 Wrapped and ready
to give
The ultimate gift for yourself
or a loved one.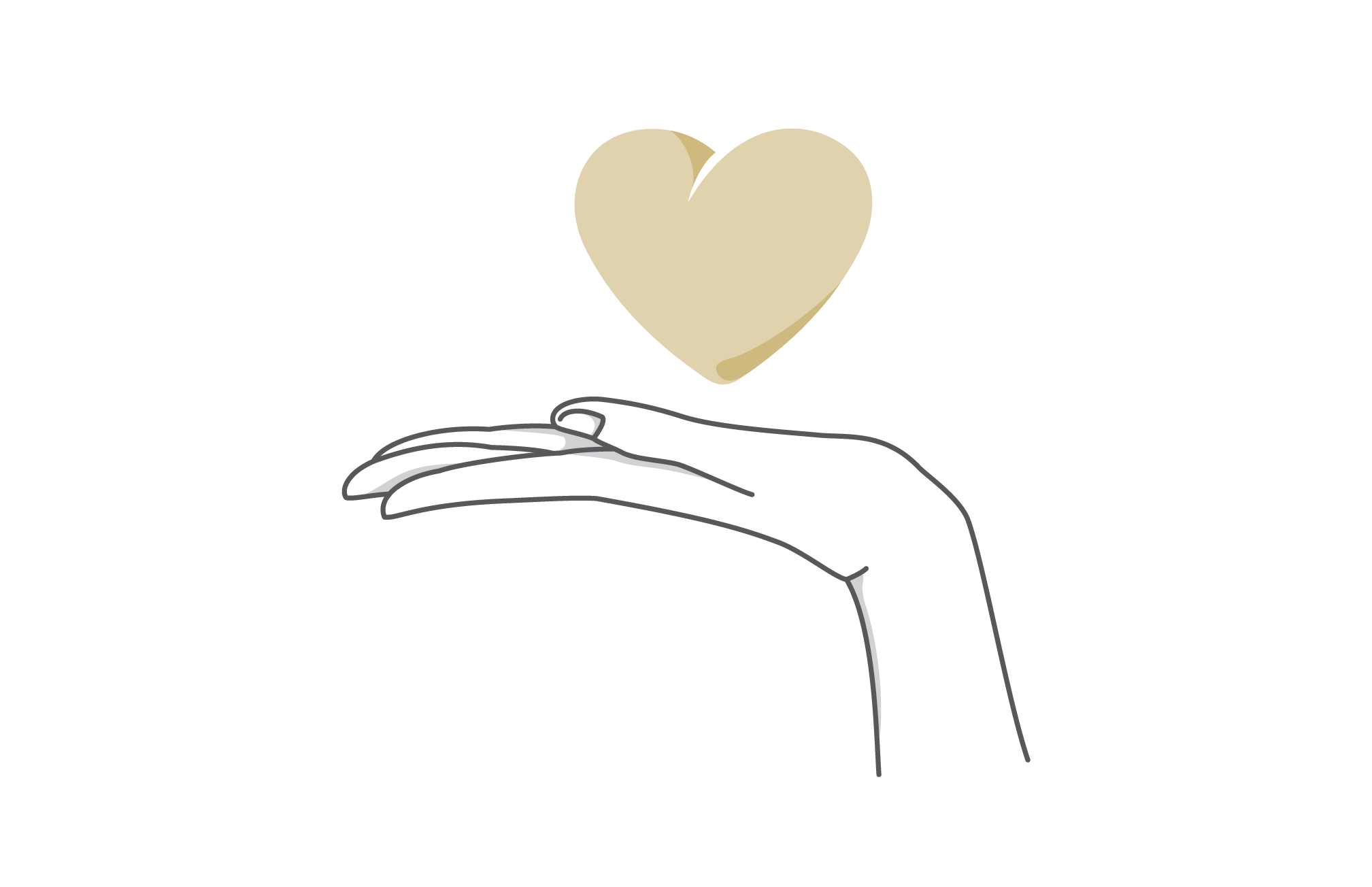 24 luxury treats
in 1
With an astonishingly high
product value.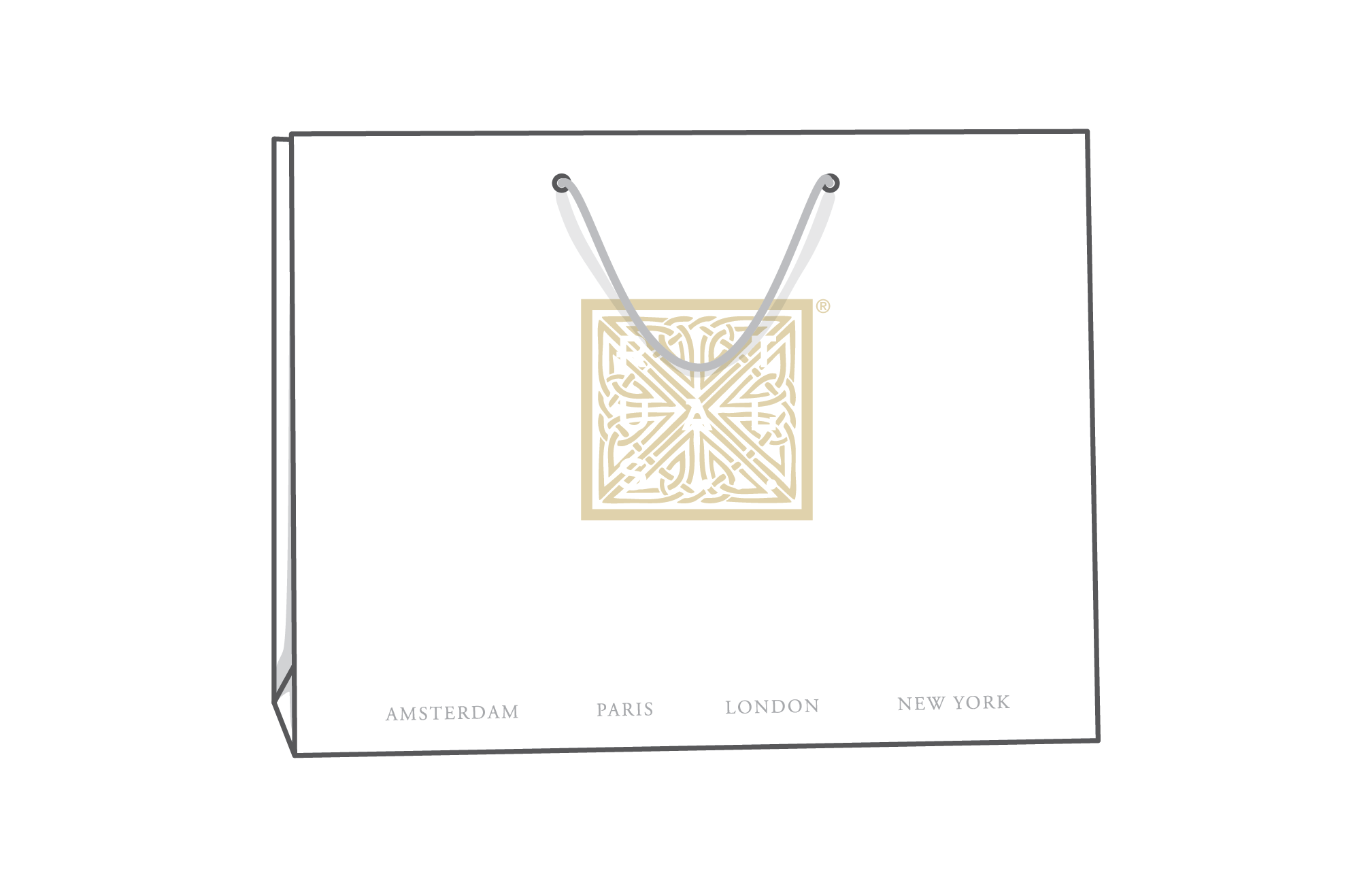 Delivery is
on us
Free delivery with your order.
Our beautiful The Ritual of Advent Calendars
are the perfect countdown for the holidays.
24 gifts, 24 luxury surprises
Deluxe 3D Calendar
This is your holiday reminder to slow down and spread the warmth of the season. Unlock the holiday cheer of our festive village, and discover the 24 surprises along the way.
Delivery is on us
Wrapped in a luxury box
Worth HK$ 1400
24 moments of happiness
Deluxe 3D Calendar
24 luxury gifts
HK$ 1400 total product value
55.5 x 35.2 x 7 cm one-size
Easy setup
For him & her
Online only
Tied up with a pretty bow
We've already wrapped The Ritual of Advent Calendar for you and tied it off with a festive ribbon. It's the perfect gift!
Frequently asked questions
What is The Ritual of Advent?
Like you, we enjoy counting down the days of winter until the festive season starts. Our Advent Calendar will give you inspiration for a moment of relaxation every day, while enjoying the best of our range.
Will I receive a gift with The Ritual of Advent?
Can I use my discount code for The Ritual of Advent?
How will my Advent Calendar be packaged?
Show more