In 2 easy steps
Start your day with confidence
8 mins
Follow an empowering, confidence-boosting and classic routine that's suitable for everyday use.
Ingredients
Empower and energise yourself with the ingredients and fragrance of Japanese Mint and Bamboo.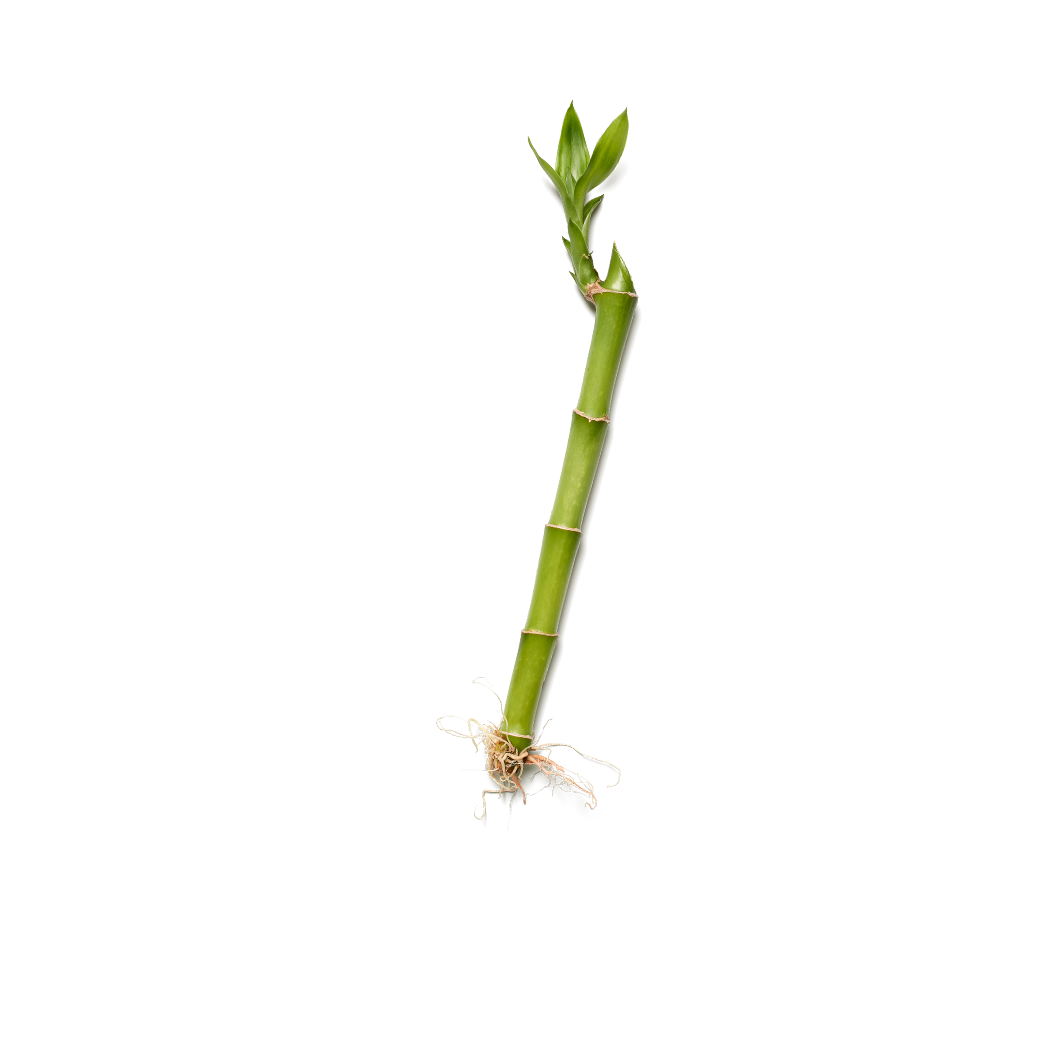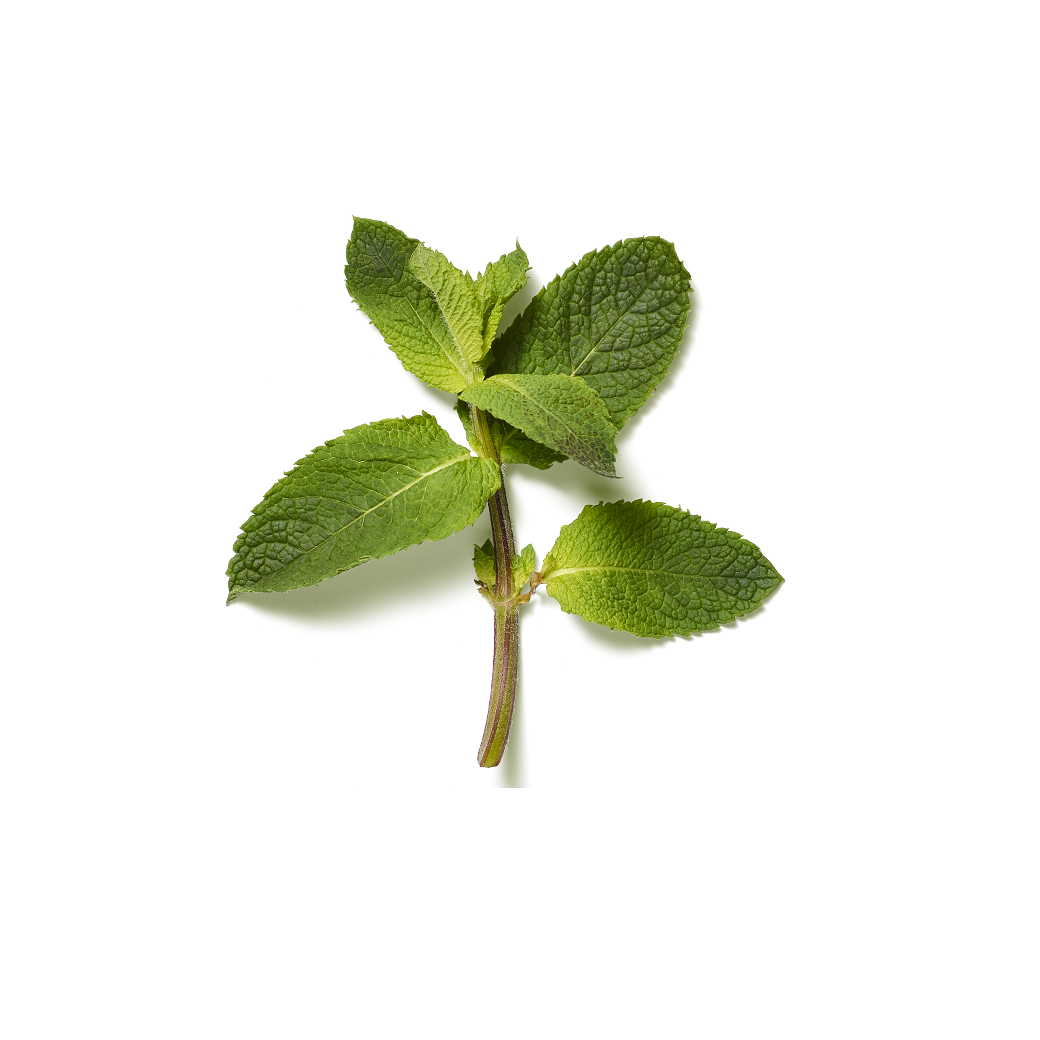 Bamboo
Bamboo symbolises many formidable qualities like determination, flexibility, and strength. Bamboo nourishes the skin, is ideal for exfoliation and has a bright, fresh scent.
Japanese Mint
Mint is synonymous with freshness the world over. Its cooling and invigorating properties offer delightful refreshment after exercise. It also has beneficial qualities when you need a clear mind, for example in times of stress. The fragrance of Japanese Mint is more refined and smoother than that of peppermint.
A grooming classic
No Samurai routine is complete without our iconic foaming body wash. Empower body, mind and soul with bamboo and sandalwood, and start your day with confidence.