In 3 easy steps
Boost and nourish the skin
Choose natural skincare, enriched with soothing bamboo, moisturising ginseng and nourishing Japanese Daikon.
Ingredients
Empower and energise yourself with the natural ingredients and fragrance of Japanese Mint and Bamboo.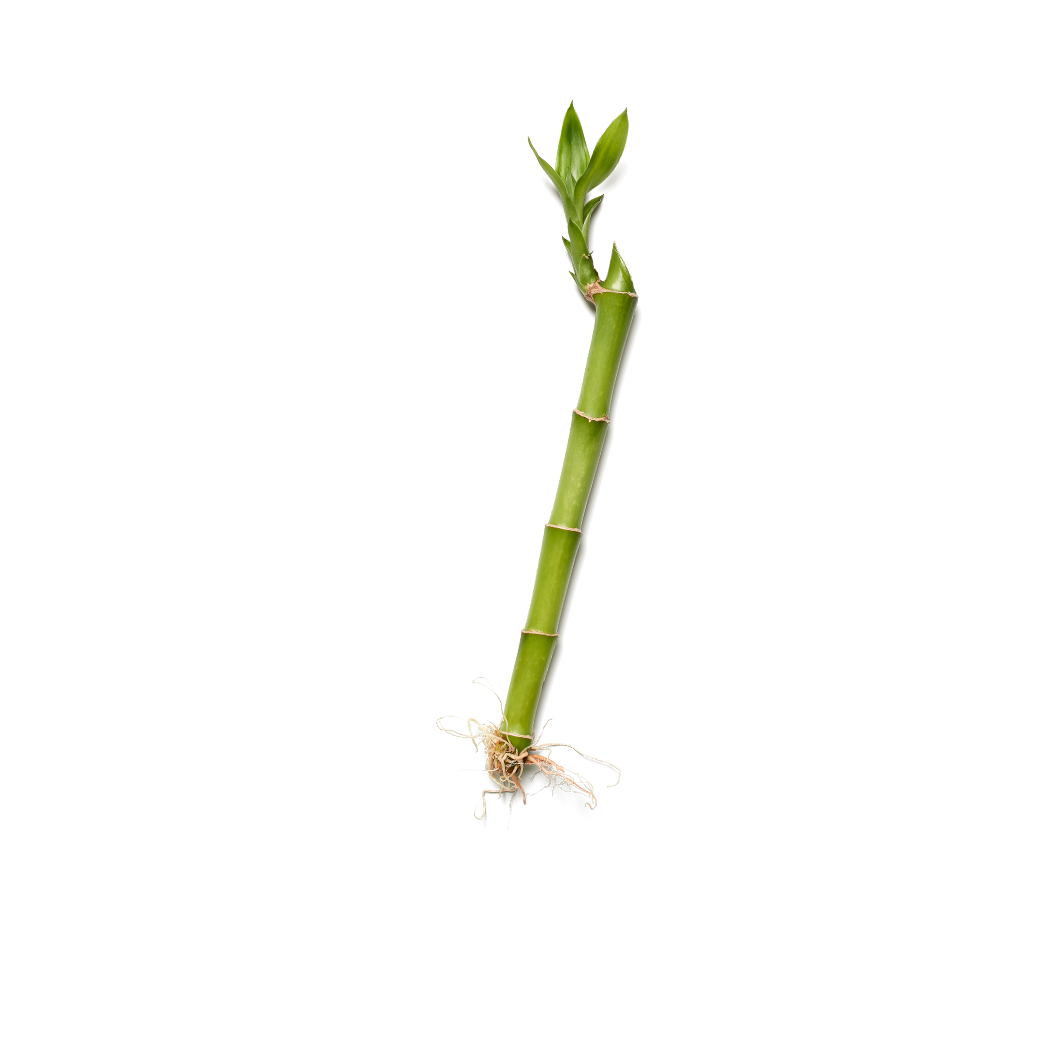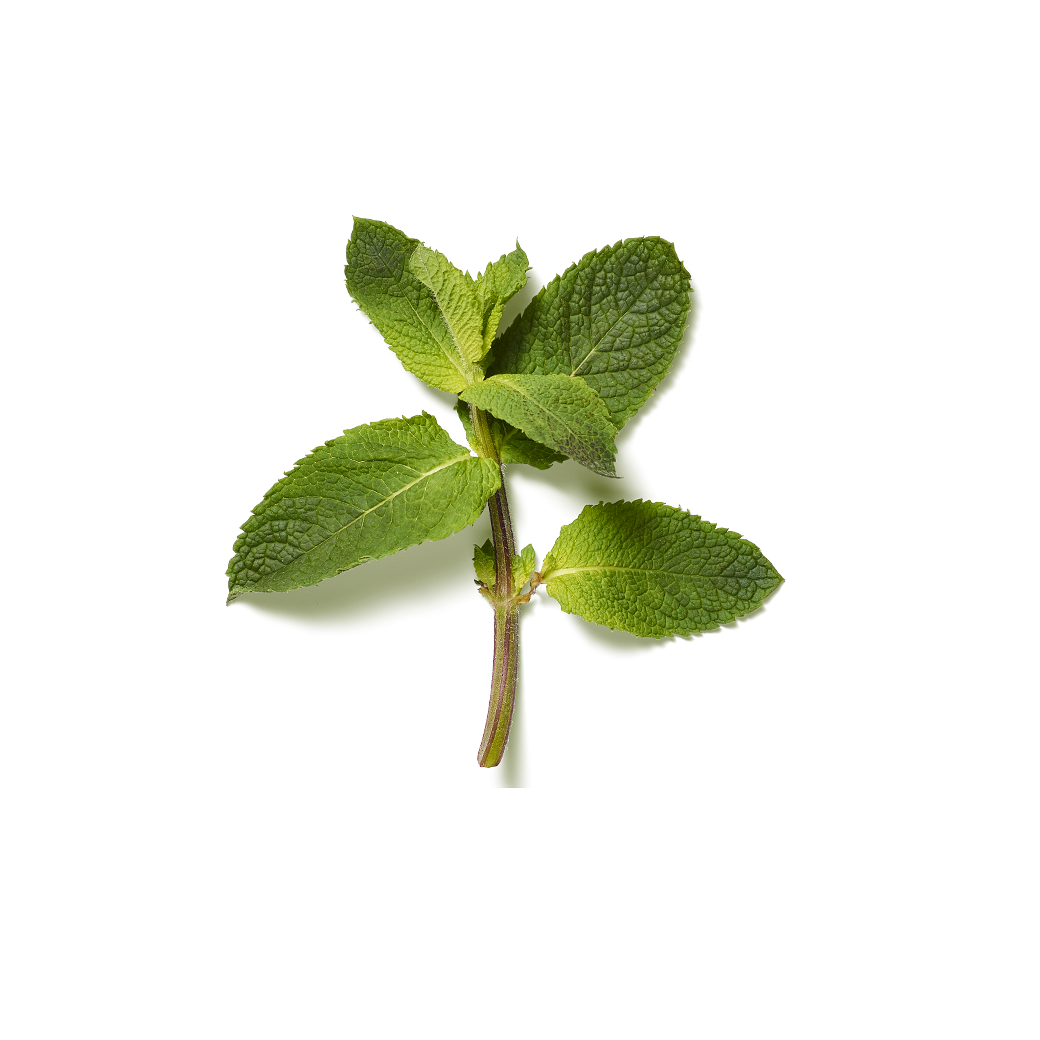 Bamboo
Bamboo symbolises many formidable qualities like determination, flexibility, and strength. Bamboo nourishes the skin, is ideal for exfoliation and has a bright, fresh scent.
Japanese Mint
Mint is synonymous with freshness the world over. Its cooling and invigorating properties offer delightful refreshment after exercise. It also has beneficial qualities when you need a clear mind, for example in times of stress. The fragrance of Japanese Mint is more refined and smoother than that of peppermint.
Protect the environment
Be sustainable with our eco-chic refill for the Ritual of Samurai Energy & Anti-Age Face Cream. No need to throw your empty can out, shop our innovative refills instead!
collection