Our exclusive and luxury range of hotel amenities really does make a world of difference for your guests' entire customer journey... Rituals can make them feel at home anywhere in the world, from the lobby to their room, with signature fragrances created by the world's best perfumers.
Fragrance solutions
A beautiful scent can inspire and conjure wonderful memories. Choose from our range of fragrances to elevate the customer experience in each room.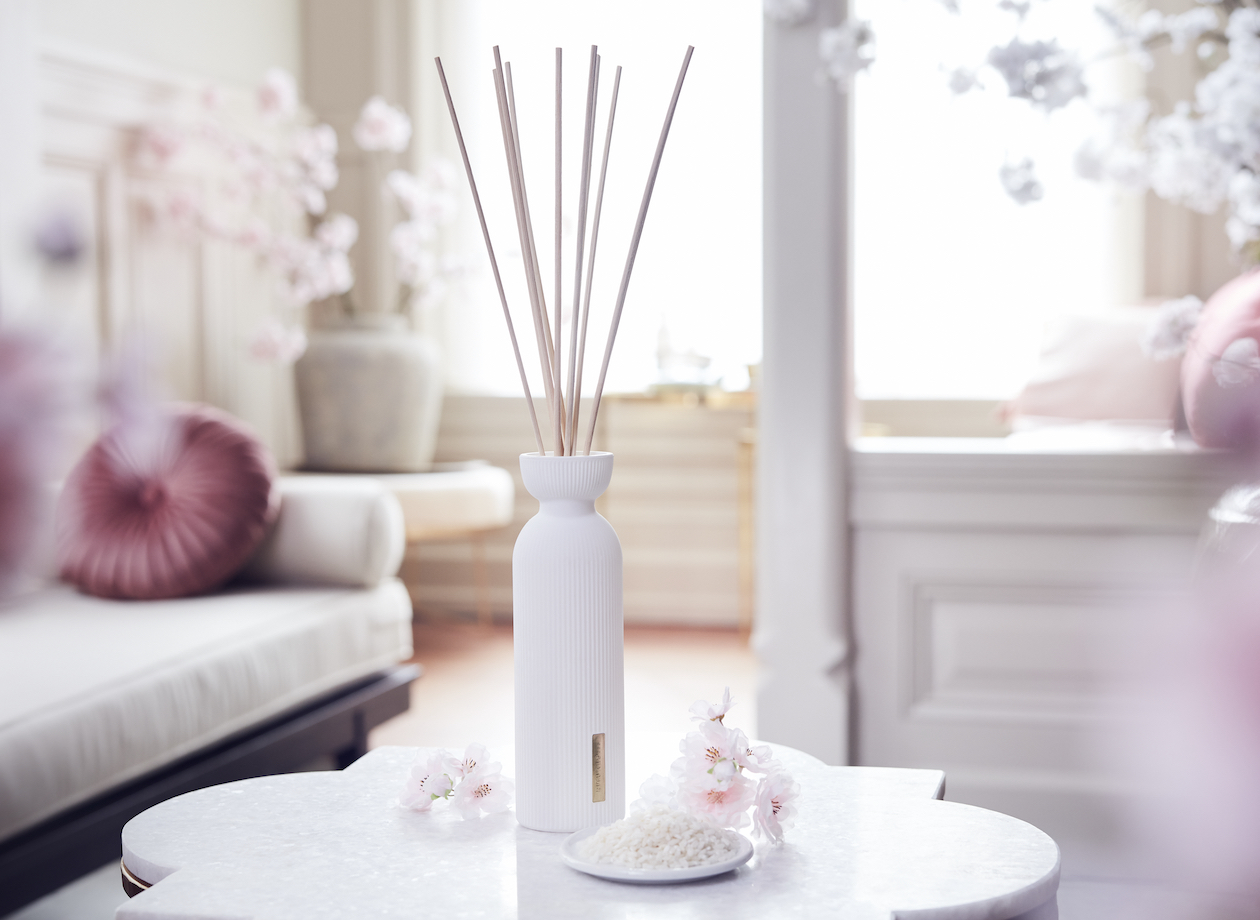 Tea ceremony
Delight your guests by serving exquisite tea. The sensation of the warm cup in their hands and the smell of the fragrant tea will help guests slow down and relax.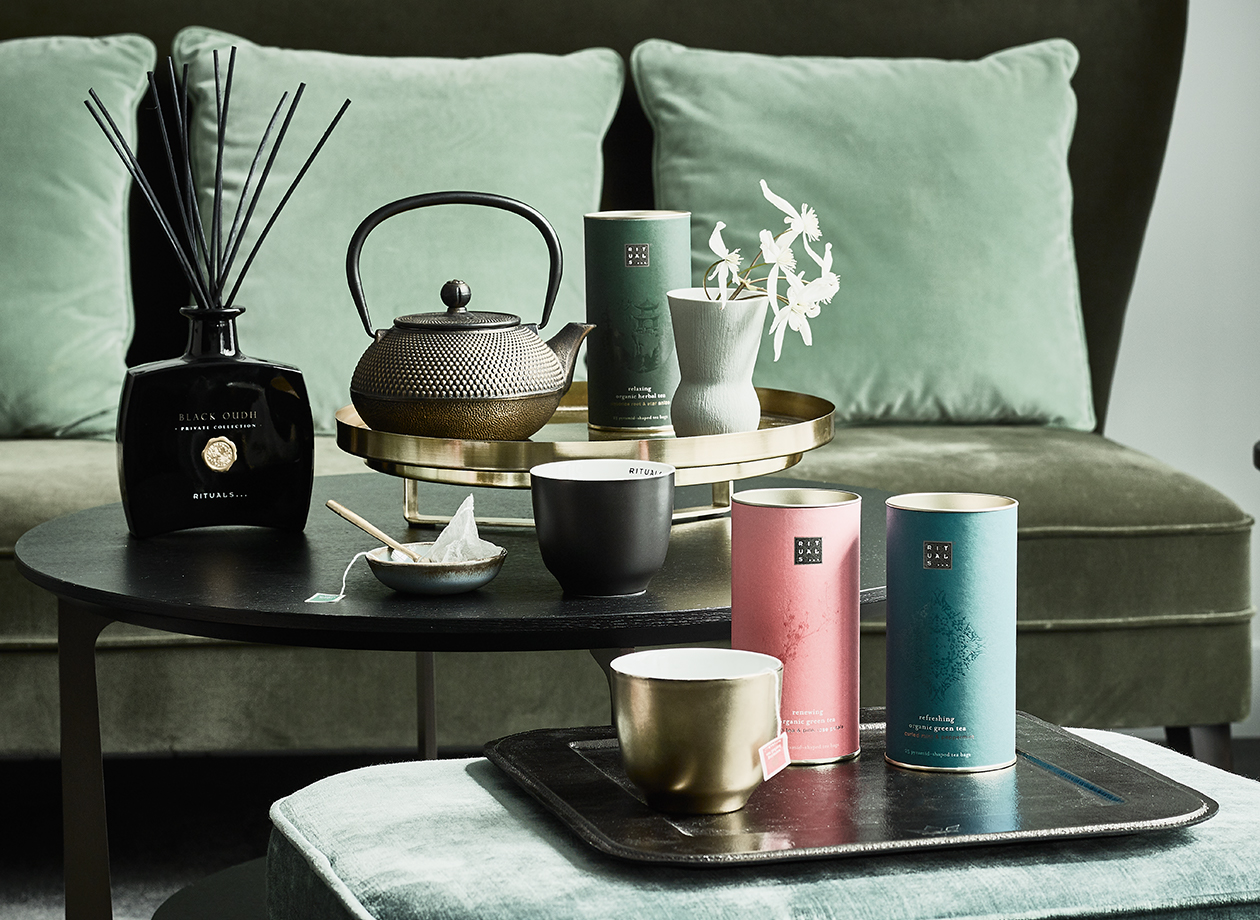 Gift sets
Let your guests take home their hotel experience by offering our gift sets and retail items. This will allow them to remember their trip
for a long time.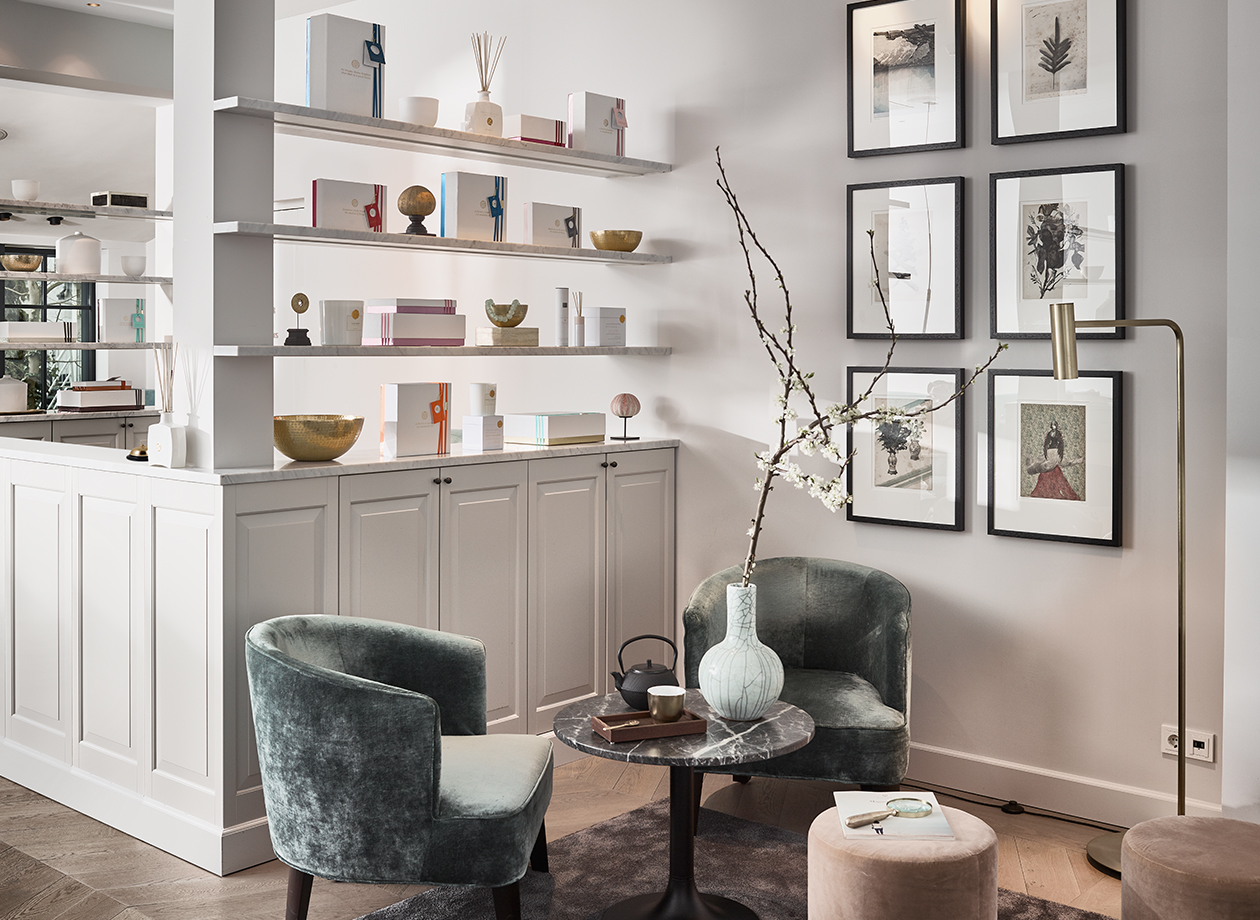 For additional information, please send the name and website of your accommodation to:
hotel@rituals.com