In 4 Steps
Get Your Body Summer Ready
For gorgeous, smooth skin you'll feel ready to bare.
Ingredients
Combines the sweet, floral aroma of lotus flower with the nourishing power of white tea for a special summery feeling.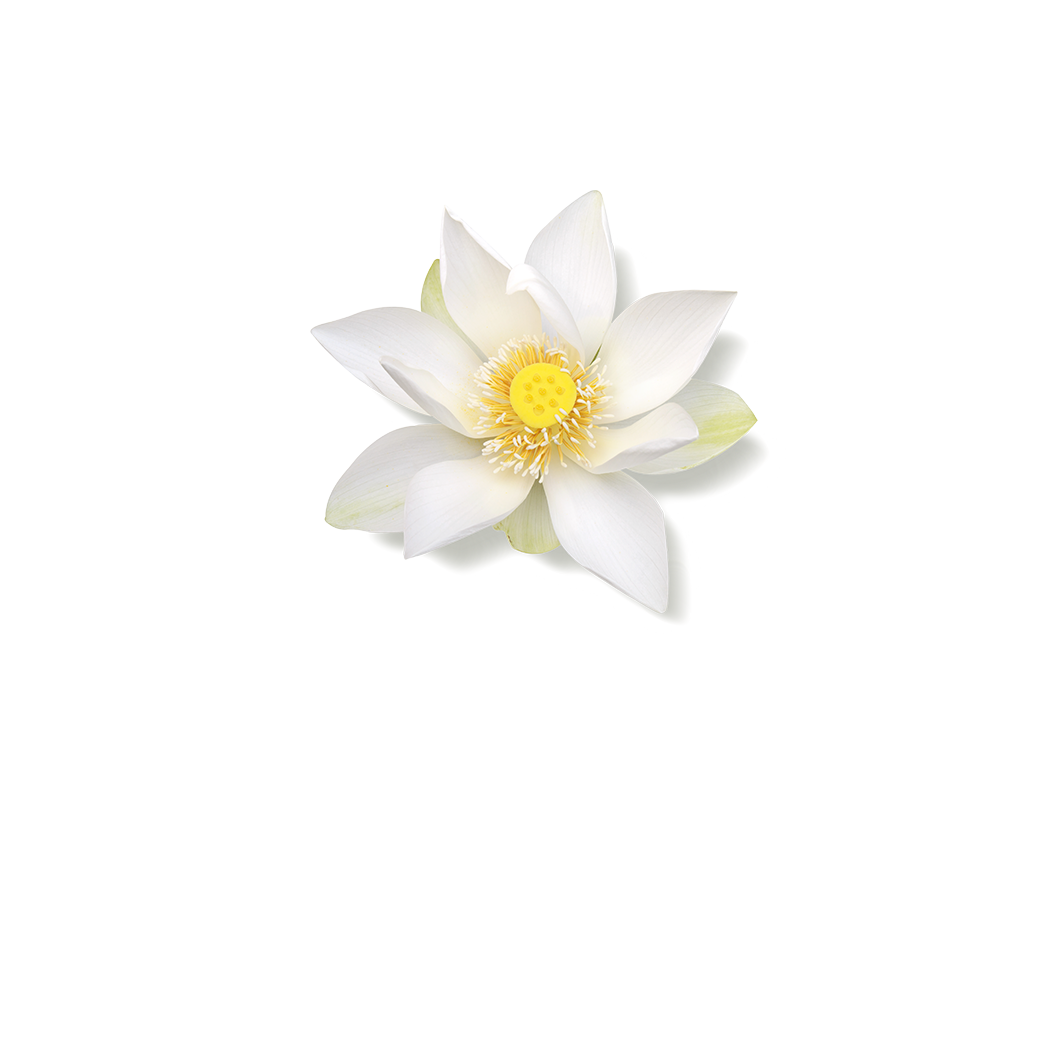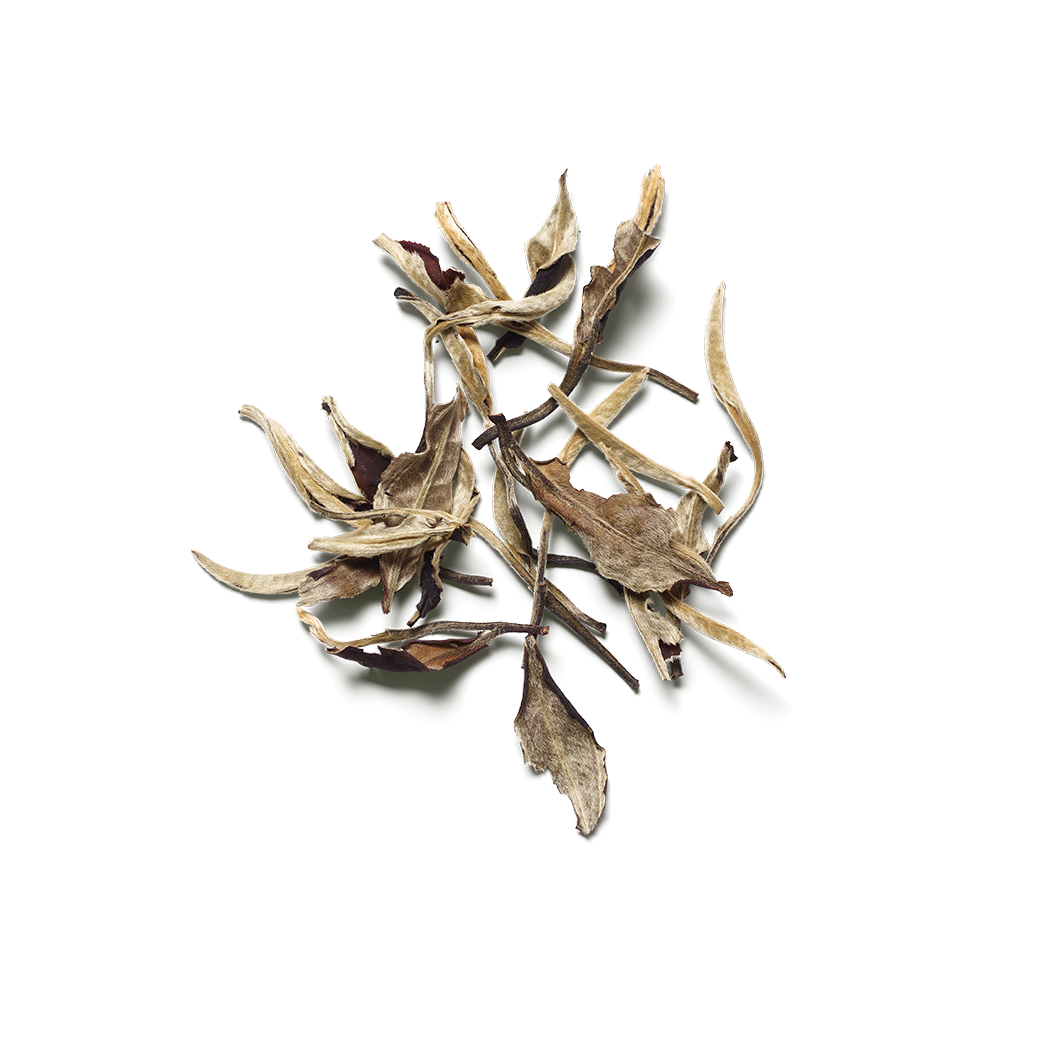 Lotus Flower
The lotus flower is a symbol of purity, beauty and wisdom and is known for its soothing and caring properties.
White Tea
White tea is a lightly oxidized tea grown and harvested primarily in China. More recently, it is grown in eastern Nepal, northern Thailand, southern Sri Lanka and India. White tea lends our perfume a fresh, clean and green fragrance with a slight flowery accord. White tea is said to sharpen the senses.
Body Shimmer Oil
Containing tiny shimmering mineral particles, the oil nourishes while leaving a satin finish and illuminating sun-kissed skin.
collection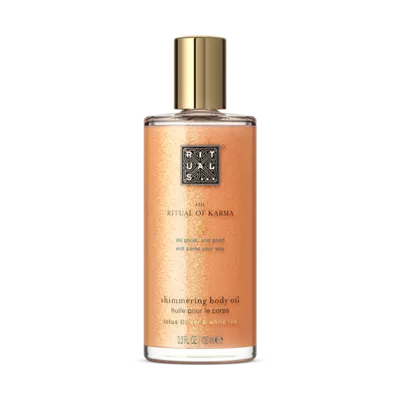 Overnight Body Mask
Treat your body to this ultra-hydrating treatment and wake up with unbelievably soft skin.
collection
Squalane, Aloe Vera & Algae
Hydra-Boost Complex
Support your skin's moisture level with a hydrating ingredient complex of aloe vera, squalane and algae. This unique complex helps to soothe dehydrated and thirsty skin and bring suppleness and elasticity to your skin.