Images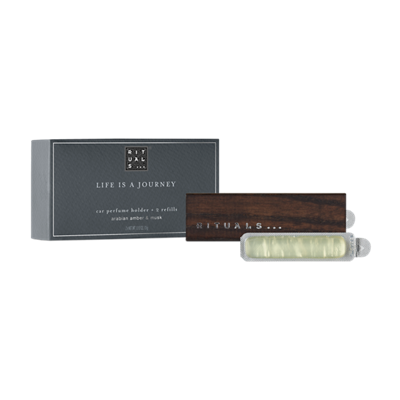 Homme

Life is a Journey - Car Perfume
Arabian Amber
Amber is fossilized tree resin, which has been appreciated for its color and natural beauty since Neolithic times. In perfumes the Amber Accord Amber is sweet, soft and sensual with a powdery, vanillic and oriental accent.
Discover the Collection
Discover our high-performance body, skin, shave and beard products for the ultimate grooming routine.