We believe that the good you get from the world is equal to the good you give. That's why we're creating a community for people who make soulful, sustainable choices.
Clean, Conscious, Caring
We care about you and the planet. With the help of our three sustainability pillars, we aim to better ourselves every day.
Learn More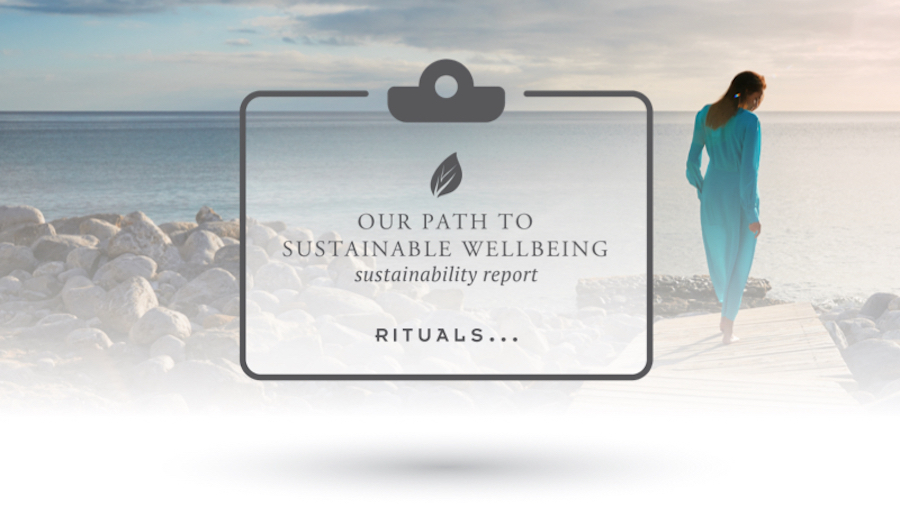 Deep dive into our journey
Sustainability Report
To ensure transparency and accountability, our annual sustainability report details our goals and efforts.
Download the Report
Our Mission
When it comes to sustainability, we take a holistic approach. We have set goals across all areas of the business to reduce our environmental impact.
Join the refill movement
For every refill sold, we plant, protect or restore a tree. Our aim? To grow 5 million trees by the end of 2022!
Read More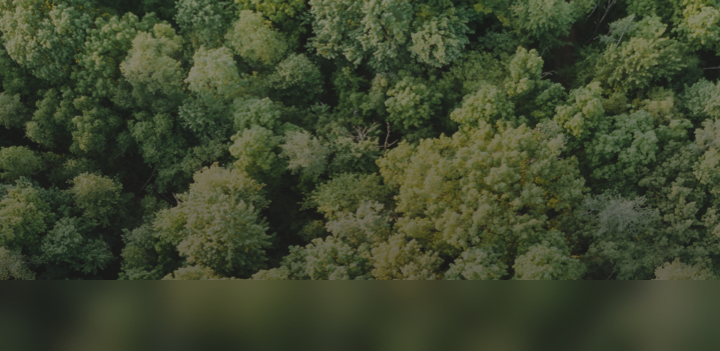 0
trees will be grown thanks to you
The impact of refills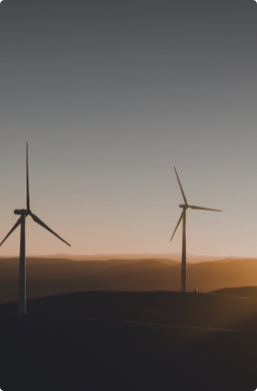 0
energy saved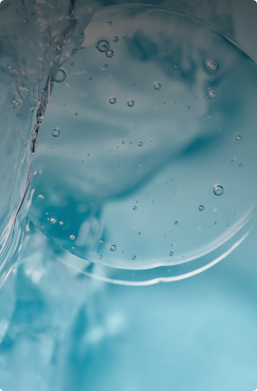 0
water saved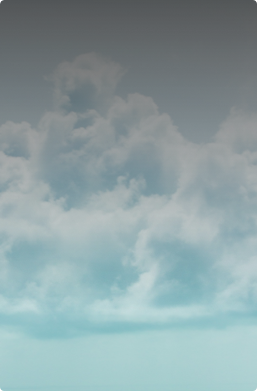 0
less CO2-eq produced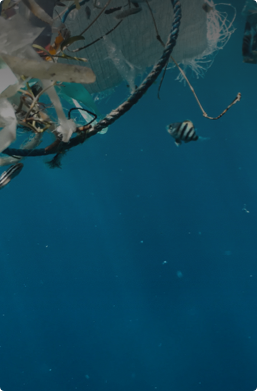 0
of waste prevented
Make a difference
Join the Refill Movement
Help us on our journey to sustainable wellbeing by choosing our refills.
Shop
Proud to be B Corp™
Rituals is now a Certified B Corp™, an official recognition that we are using business as a force for good.
Read More
*See Sustainability report for all products in scope.