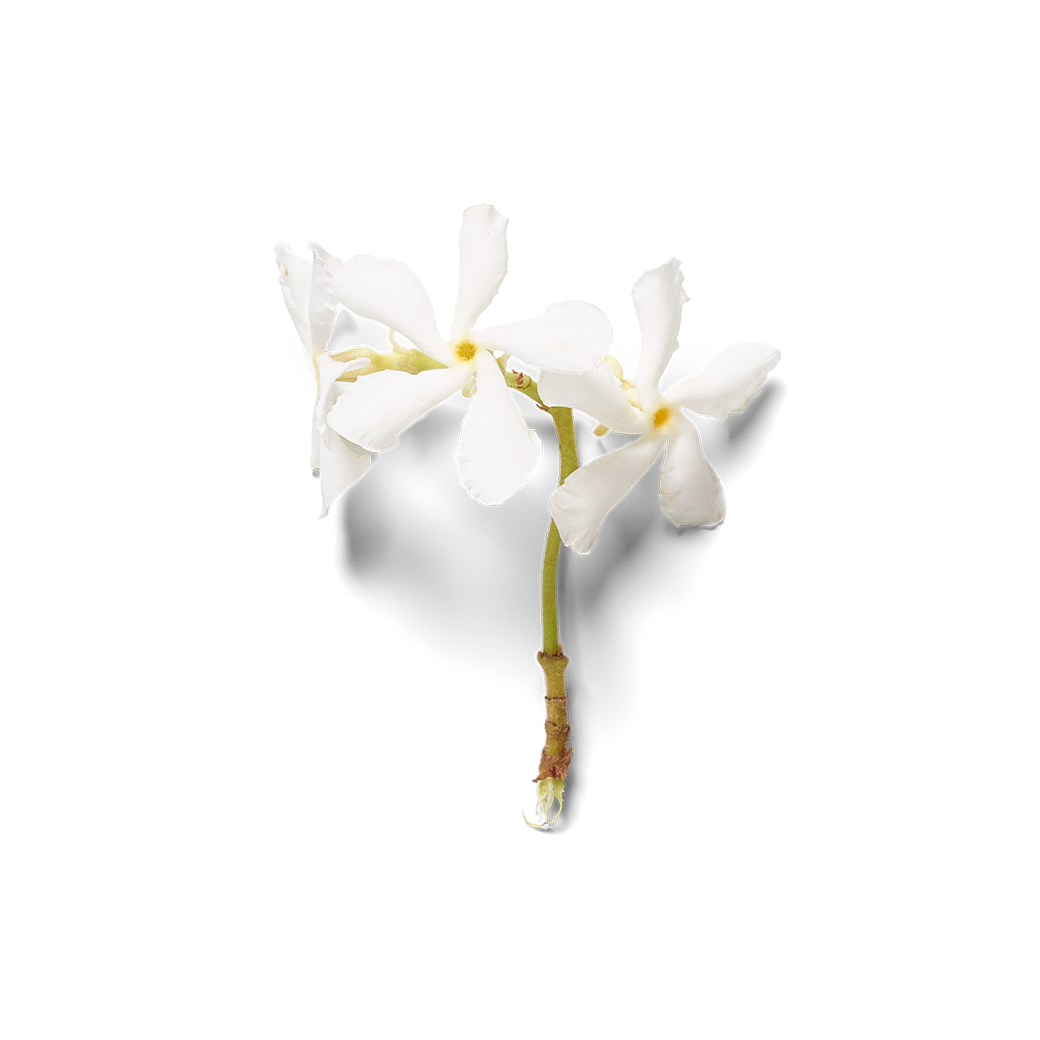 Images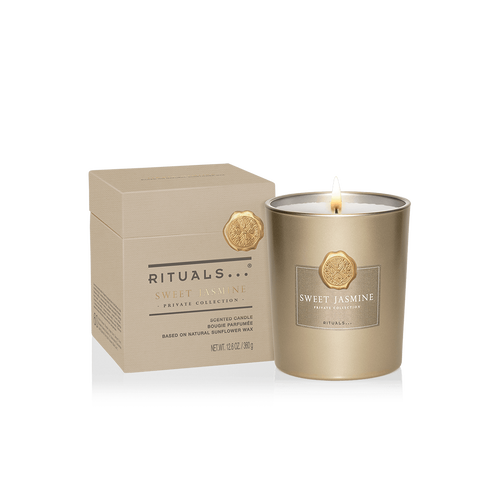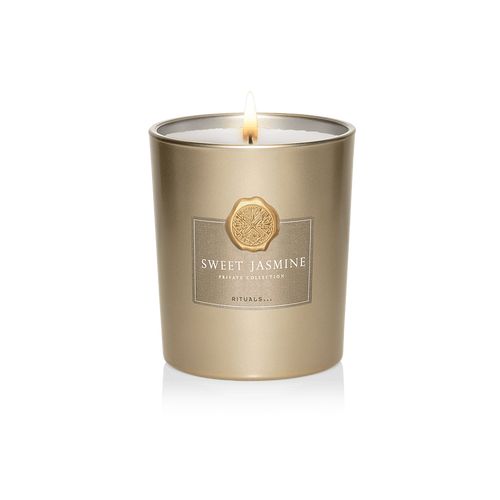 New

Private Collection

Sweet Jasmine Scented Candle
Details
https://www.rituals.com/en-hk/sweet-jasmine-scented-candle-1104839.html
luxurious scented candle, 360 gr
Create a sense of calm in your home with the Sweet Jasmine scented candle from our Private Collection. The sparkling and vibrant
...
Show more
Orders placed before 10:30 on 23-01-2020 will be delivered on 23-01-2020 at the latest. Orders placed after 10:30 between 23-01-2020 - 28-01-2020 will be delivered on 29-01-2020
Free delivery with orders over HK$500.
Jasmine
Jasmine is so much more than its sweet romantic scent suggests. It helps you relax and its perfume colors your life with a sense of calmness.
View all ingredients
How to Use
When you light the candle for the first time, let it burn for at least 2 hours to melt the top layer for an even burn.