Images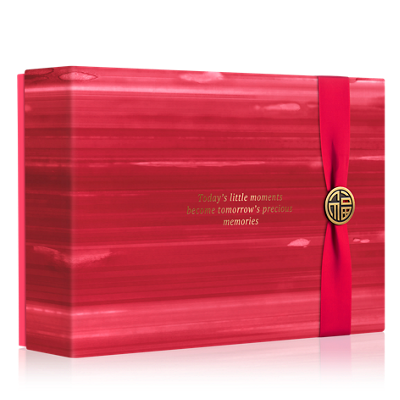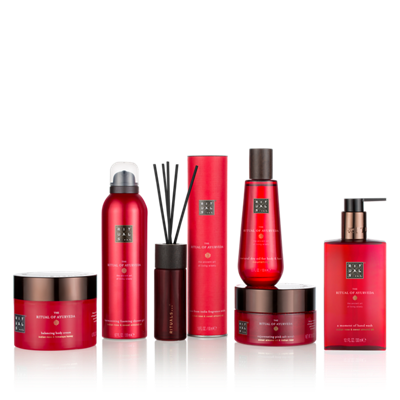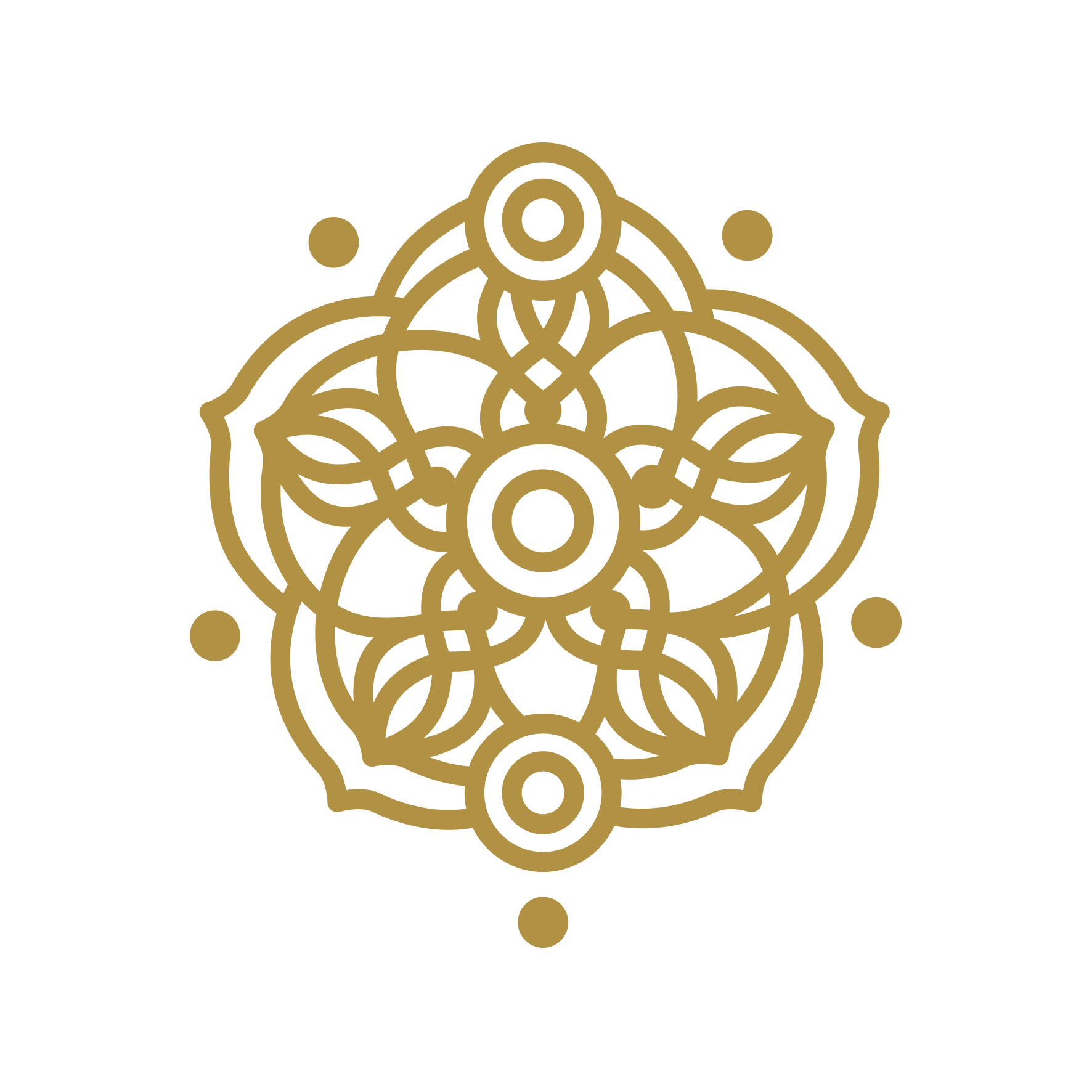 The Ritual of Ayurveda

Rebalancing Ceremony
Details
null
Enriched with ancient Ayurvedic ingredients such as Indian rose and almond oil, this extra large gift box is designed to balance
...
Show more
Our 6 Balancing Favourites
What's inside this gift set?
Achieve inner harmony with these soothing and aromatic products based on Indian rose and sweet almond oil - discover our luxurious Rebalancing Collection.
Scroll right to see the contents

1/6
Foaming Shower Gel
body wash, 200 ml
Why it's special
Enriched with ancient Ayurvedic ingredients like Indian rose and sweet almond oil, this rich and luxurious foam leaves your skin feeling silky soft and nourished.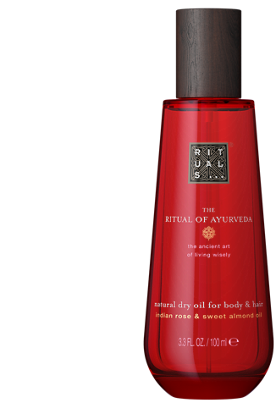 2/6
Dry Oil Body & Hair
dry oil body & hair, 100 ml
Why it's special
Enriched with Indian rose, nourishing sweet almond oil, moringa oil and coconut oil, this 90% natural dry oil nourishes the skin and is quickly absorbed. Perfect for use on body and hair.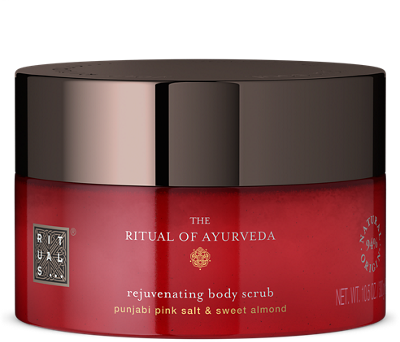 3/6
Salt Body Scrub
body scrub, 300 gr
Why it's special
A rejuvenating 94% natural-origin body scrub with rich oils and Punjabi pink salt. Has a purifying and rejuvenating effect and helps buff away dead skin cells for soft & smooth skin.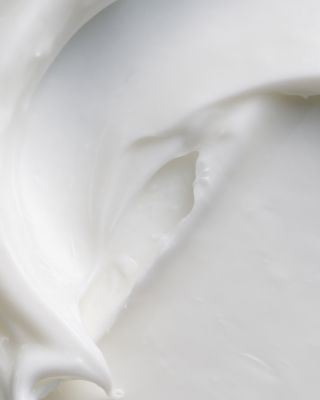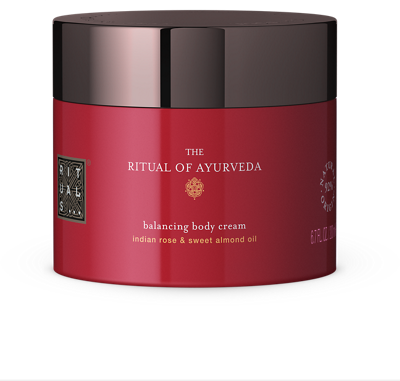 4/6
Body Cream
body cream, 200 ml
Why it's special
Harmonise body, mind & soul with a rich body cream featuring Indian rose and sweet almond oil. With 91% natural-origin ingredients, it intensively nourishes the skin and leaves it beautifully soft.
Indian Rose
As a universal symbol of purity and love, the sweet and delicate aroma of the rose evokes positive feelings. Its aroma also has soothing properties. It is all you need to boost your mood! The refined aroma of Indian Rose also has a positive effect on your skin!
Himalaya Honey
Himalaya Honey has been known for its medicinal properties for a long time now. The honey has a special softening and moisturising effect on the skin. Himalaya Honey is harvested from the virgin forests in the Himalayan mountains, the most natural environment imaginable, and provides essential nutrients and vitamins. In addition, Himalaya Honey is a good source of minerals.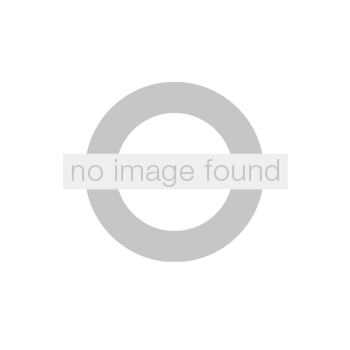 5/6
Hand Wash
hand soap, 300 ml
Why it's special
Combines the ancient Ayurvedic ingredient sweet almond oil - the perfect skin softener, and Indian rose - for a relaxing effect on mind and body. 93% Natural-origin and soap-free formula.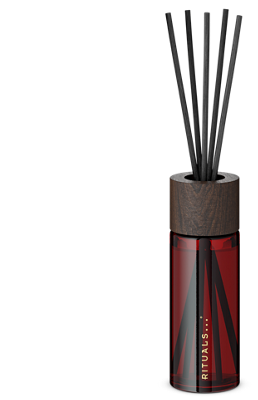 6/6
Mini Fragrance Sticks
mini reed diffuser, 50 ml
Why it's special
A mini variant of our fragrance sticks, perfect for small rooms in your house. Fragranced with ancient Ayurvedic ingredients sweet almond oil and Indian rose for a relaxing effect on body and soul.
Wrapped in luxury
All beautifully packaged in a keepsake box
With a product value of 85,00 € - yours for 69,90 €
Our sustainable gift set boxes can be re-used as a luxury storage box - perfect for keeping photographs, letters or other items in it. All paper used is FSC certified, originating from well-managed forests with the highest environmental and social standards.