Images

The Ritual of Mehr

Energising Collection
Details
null
foaming shower gel 200ml, hair & body mist 50ml, body cream 200ml, body scrub 250g
The Ritual of Mehr collection was created to energise body, mind and soul. Infused with sweet orange and cedar wood, every produ
...
Show more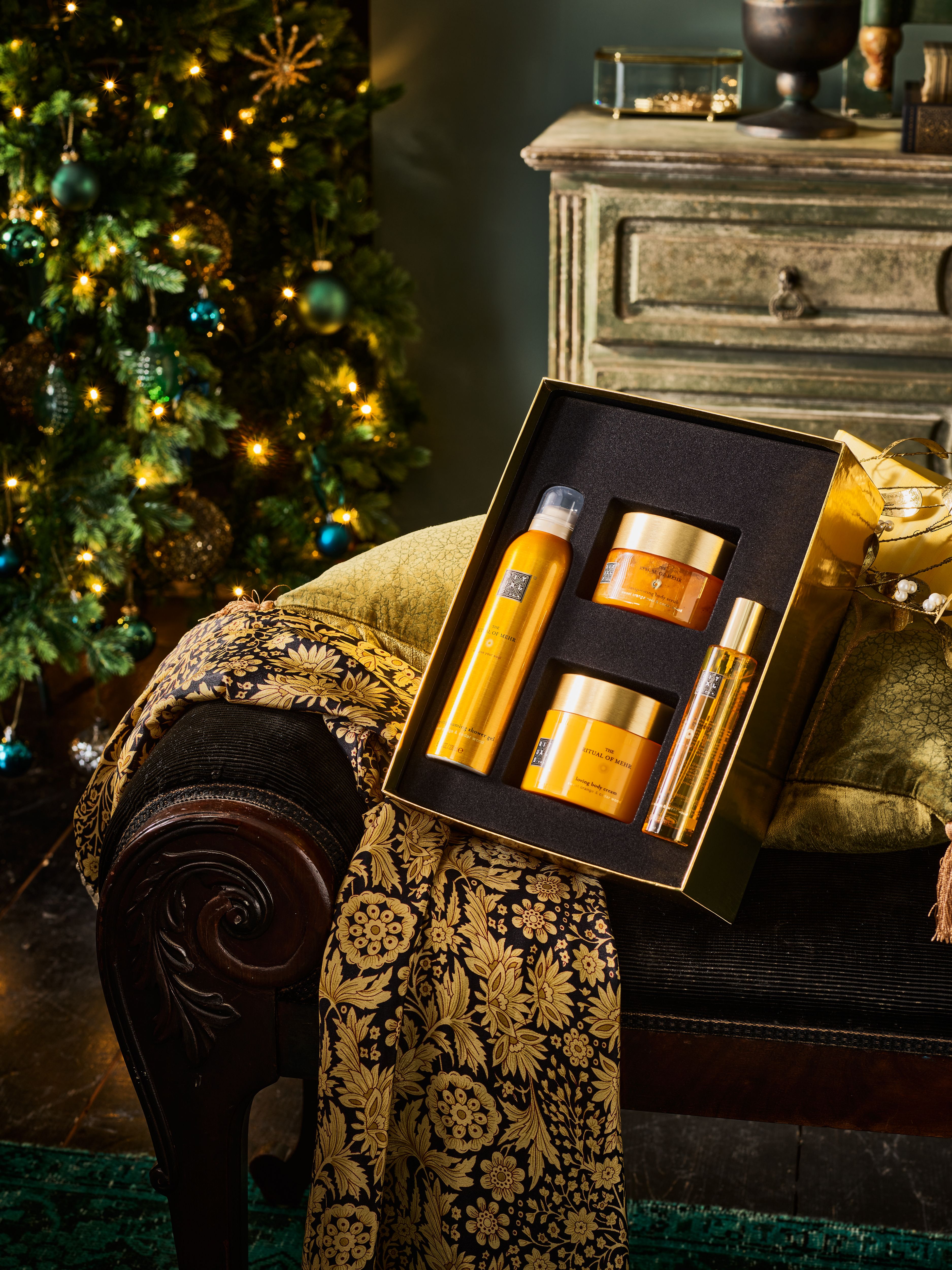 Our 4 Energising Favourites
What's inside this gift set?
Energise body, mind and soul with the energy-boosting powers of cedar wood and sweet orange. Discover this Energising Collection.
Scroll right to see the contents
1/4
Foaming Shower Gel
body wash, 200 ml
Why it's special
A rich, soothing foam with an energising fragrance for a pleasant and soft cleansing. Combines the mood-enhancing properties of sweet orange and cedar wood.
2/4
Body Cream
body cream, 200 ml
Why it's special
The rich and nourishing cream, combining nourishing sweet orange and cedar wood, leaves your skin feeling silky soft to the touch.

3/4
Hair & Body Mist
hair & body mist, 50 ml
Why it's special
Energise body, mind and soul with the beautiful aroma of sweet orange and cedar wood. The alcohol-free formula is ideal for use on sensitive skin and will not stain textiles.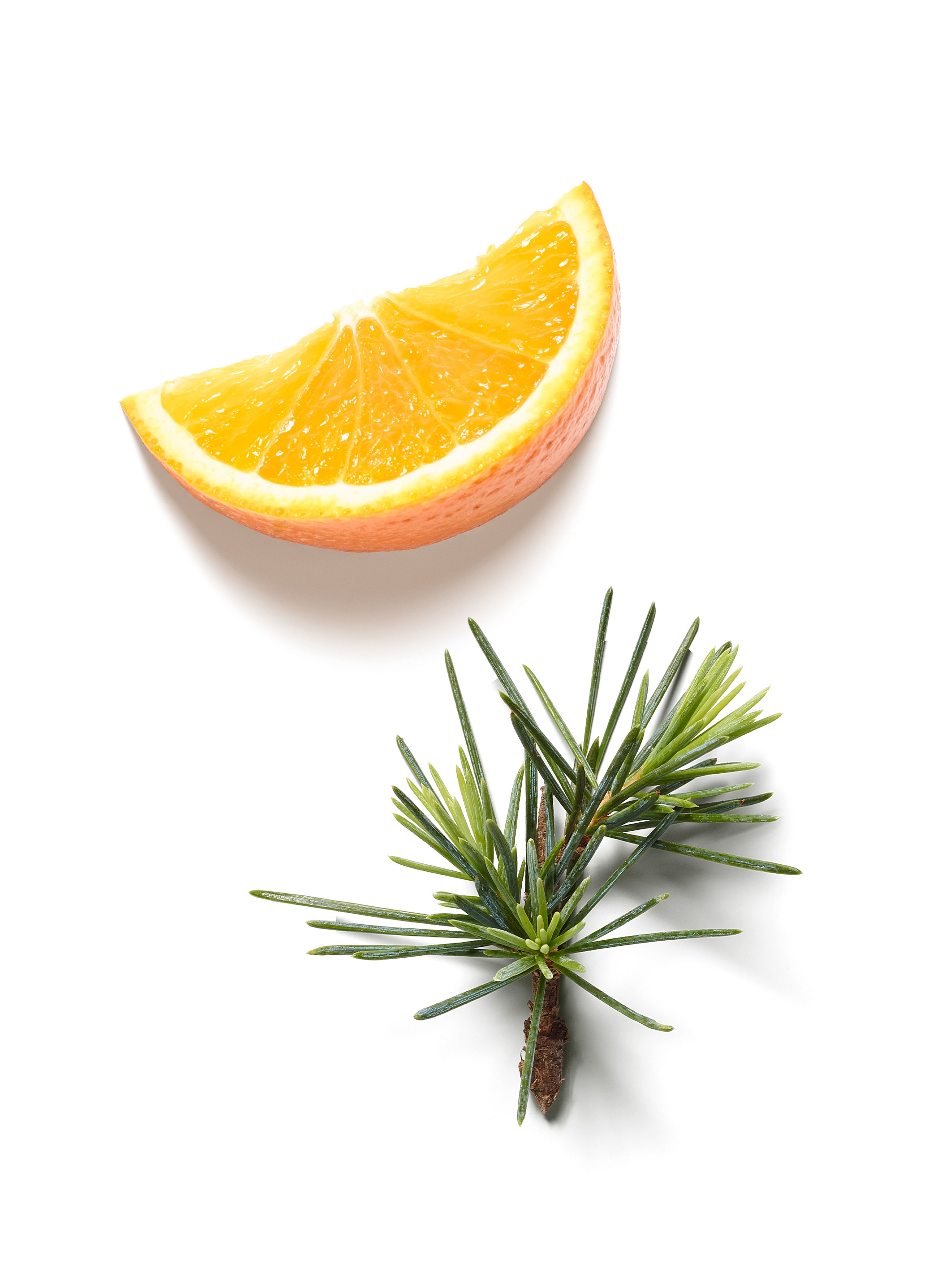 Sweet Orange
The zesty, spicy, fresh yet sweet fragrance of Sweet Orange boosts your mood and energy levels.
Cedar Wood
The oil derived from the majestic cedar tree is known to help soothe the body and mind. This pure, aromatic essential oil of cedar has a stimulating woody fragrance, which helps to brighten and energise your soul.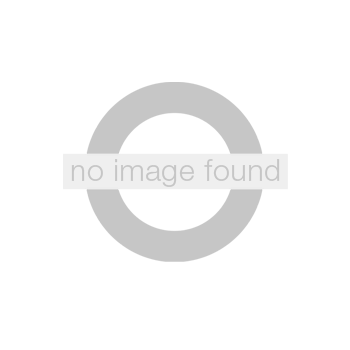 4/4
Body Scrub
body scrub, 250 gr
Why it's special
Energising and exfoliating for a smoother look and feel. Enriched with 92.6% naturalorigin ingredients, rich oils, sugar and potent sweet orange peel particles.
Wrapped in luxury
All beautifully packaged in a keepsake box
With a product value of HK$540.00 - yours for HK$515.00
Our sustainable gift set boxes can be re-used as a luxury storage box - perfect for keeping photographs, letters or other items in it. All paper used is FSC certified, originating from well-managed forests with the highest environmental and social standards.