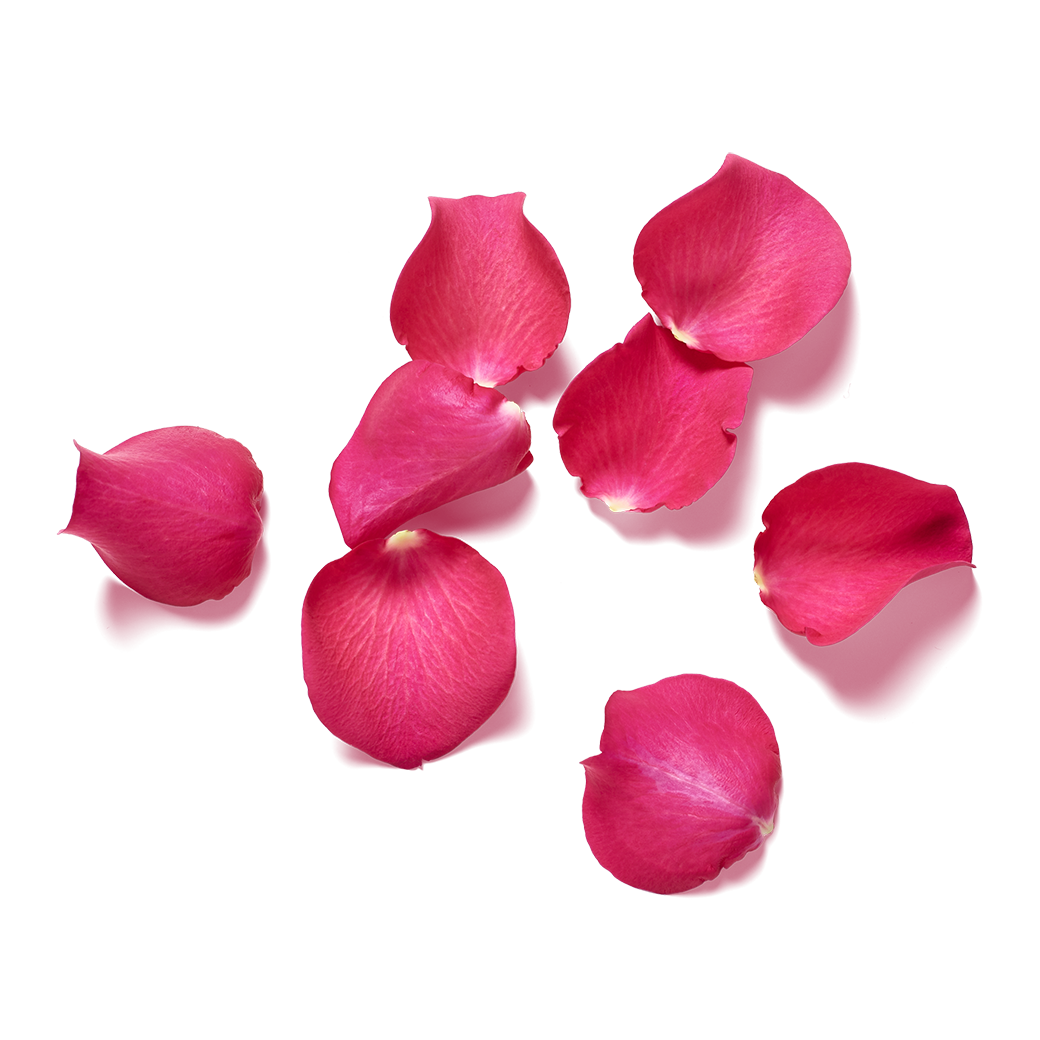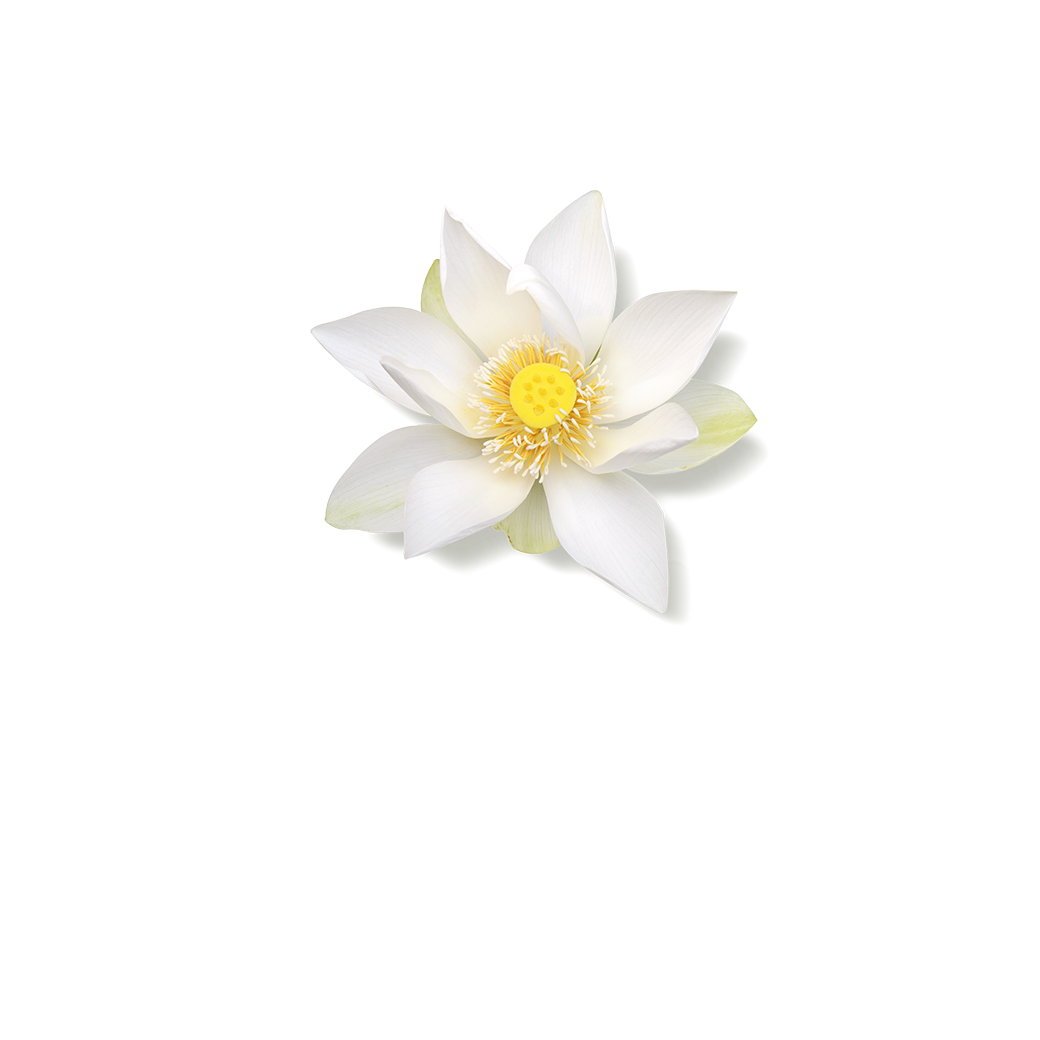 Images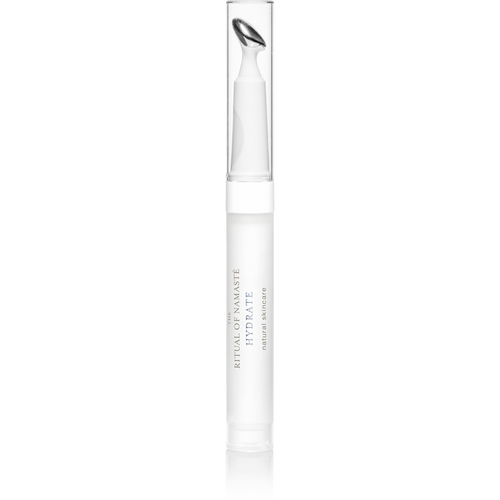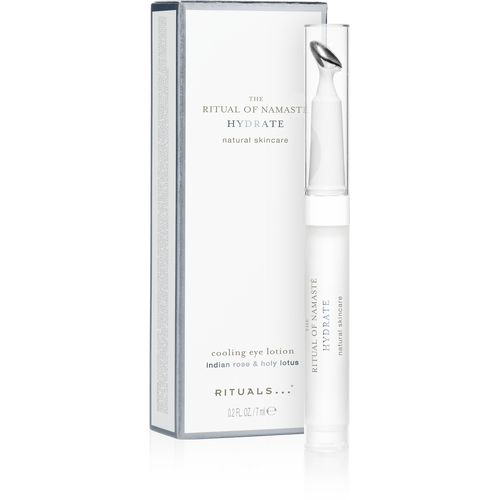 The Ritual of Namasté

Cooling Eye Lotion
Details
https://www.rituals.com/en-hk/the-ritual-of-namaste-cooling-eye-lotion-1101161.html
hydrating eye cream, 7 ml
Late nights don't have to show the next morning, thanks to this cooling eye lotion from The Ritual of Namasté. With a convenient
...
Show more
Orders placed before 10:30 on 23-01-2020 will be delivered on 23-01-2020 at the latest. Orders placed after 10:30 between 23-01-2020 - 28-01-2020 will be delivered on 29-01-2020
Free delivery with orders over HK$500.
Indian Rose
As a universal symbol of purity and love, the sweet and delicate aroma of the rose evokes positive feelings. Its aroma also has soothing properties. It is all you need to boost your mood! The refined aroma of Indian Rose also has a positive effect on your skin!
Holy Lotus
Holy lotus is a symbol of purity, beauty and wisdom and is known for its soothing and caring properties.
View all ingredients
How to Use
Use twice daily, morning and night. Click the pen to release a small amount and gently glide applicator around the eyes.