 Images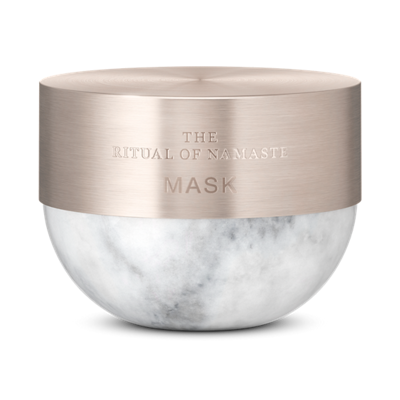 Natural formula
The Ritual of Namaste

Face Mask
AHA
Natural AHA is a multicomponent fruit extract. It removes dead skin cells and helps to promote the cell renewal process.
Holy Lotus
Holy lotus is a symbol of purity, beauty and wisdom and is known for its soothing and caring properties.
View all ingredients
How to Use
Massage into dry, clean skin until it turns white. Leave for 10-20 minutes. With a little water, massage the mask into the skin again before rinsing off.