Images

The Ritual of Samurai

Invigorating Treat
Details
null
foaming shower gel 50ml, hair & body wash 70ml, anti-perspirant spray 50ml, shave cream 70ml
Help someone start their day feeling refreshed and confident with these caring products enriched with bamboo, Japanese mint, ced
...
Show more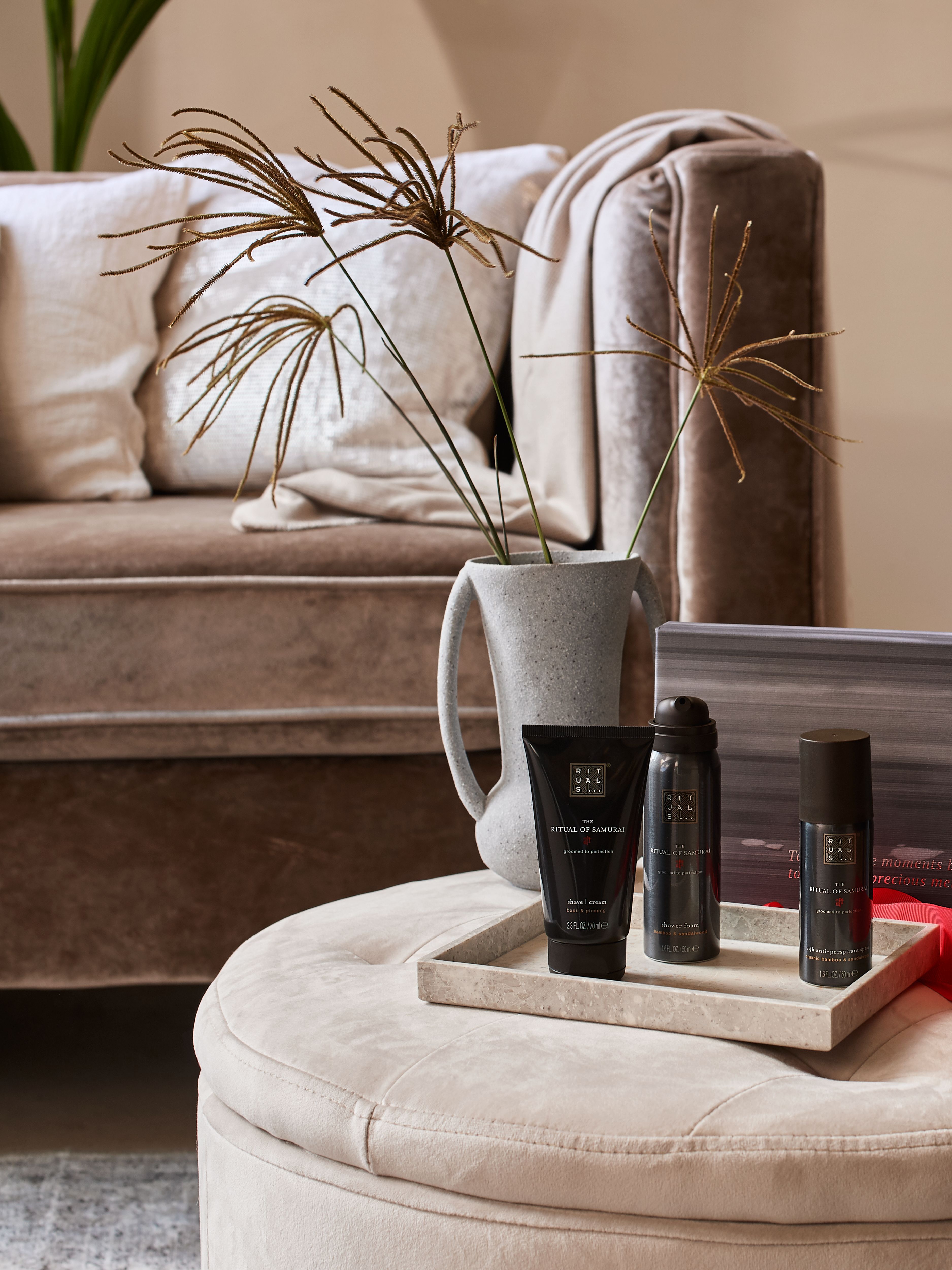 Our 4 Invigorating Favourites
What's inside this gift set?
Confidence and a perfectly groomed appearance are in the power of your hands. Enriched with bamboo, Japanese mint and wood, discover our Invigorating Treat.
Scroll right to see the contents
1/4
Foaming Shower Gel
body wash, 50 ml
Why it's special
A rich, soothing foam with a refreshing fragrance for pleasant and soft cleansing. Combines the aromatic and revitalising properties of refreshing bamboo and sandalwood.
2/4
Shave Cream
shaving cream, 70 ml
Why it's special
Natural ingredients basil and ginseng leave your skin moisturised and revitalised. The non-lathering formula needs no brush, making it an easy shave solution that protects you against burns or cuts.
3/4
Body - Hair & Body Wash 70ml
2-in-1 shower gel, 70 ml
Why it's special
A 2-in-1 cleanser with cooling effect. Bamboo and Japanese mint nourish your skin and hair, leaving you freshly scented and ready to take on the rest of your day.
Bamboo
Bamboo symbolises many moral qualities such as determination, flexibility, and resistance. Bamboo nourishes the skin and has a bright, fresh scent. It is an ideal ingredient for exfoliation.
Sandalwood
Sandalwood is considered a sacred ingredient in many ancient cultures and is prized for its masculine, woody scent. It symbolises the stimulation of consciousness.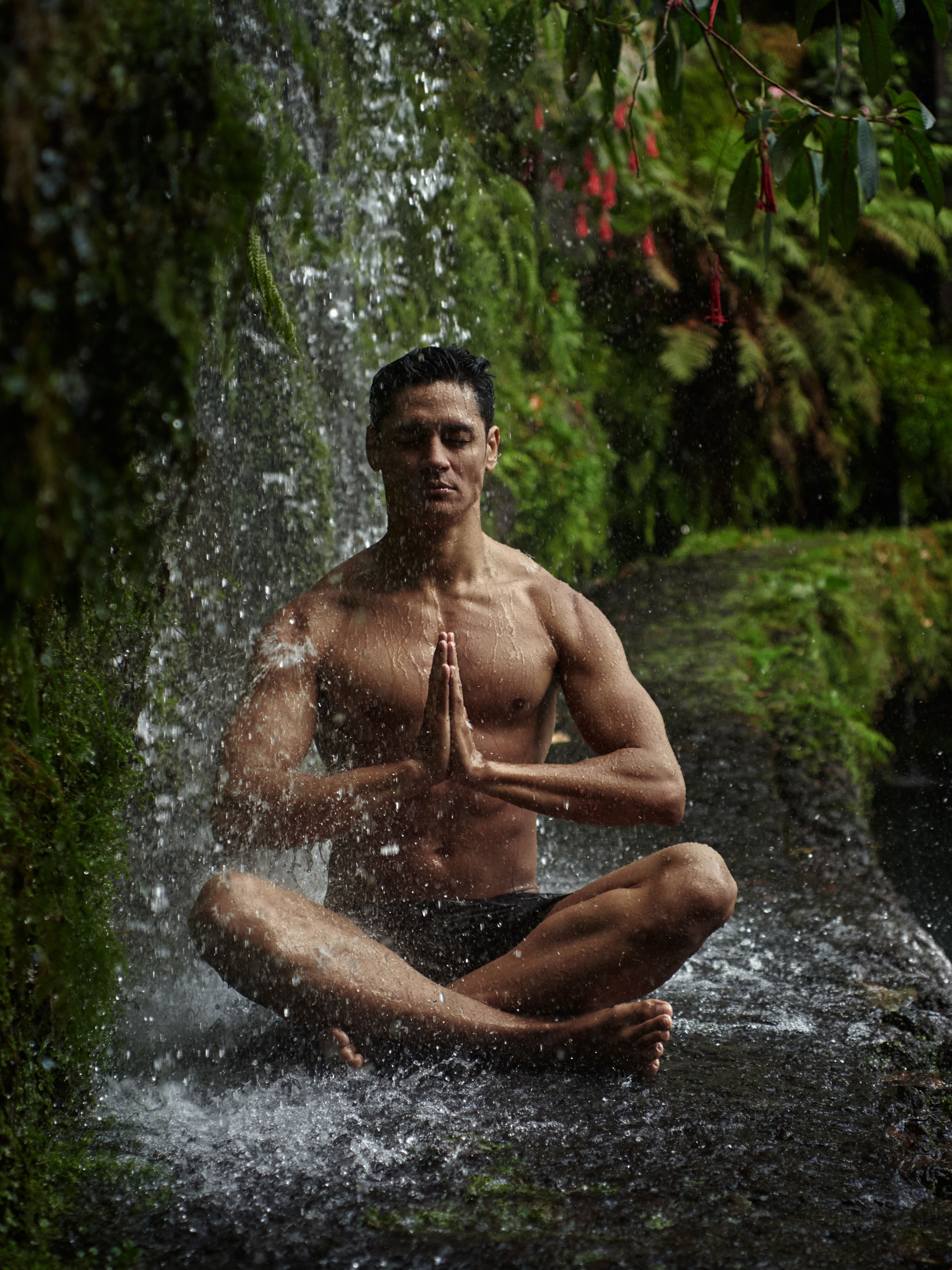 4/4
Anti-Perspirant Spray
anti-perspirant spray, 50 ml
Why it's special
Bamboo and sandalwood combine for a spicy, masculine scent that offers 24-H protection and keeps you feeling fresh, empowered and free from undesired body odour.
Wrapped in luxury
All beautifully packaged in a keepsake box
Our sustainable gift set boxes can be re-used as a luxury storage box - perfect for keeping photographs, letters or other items in it. All paper used is FSC certified, originating from well-managed forests with the highest environmental and social standards.