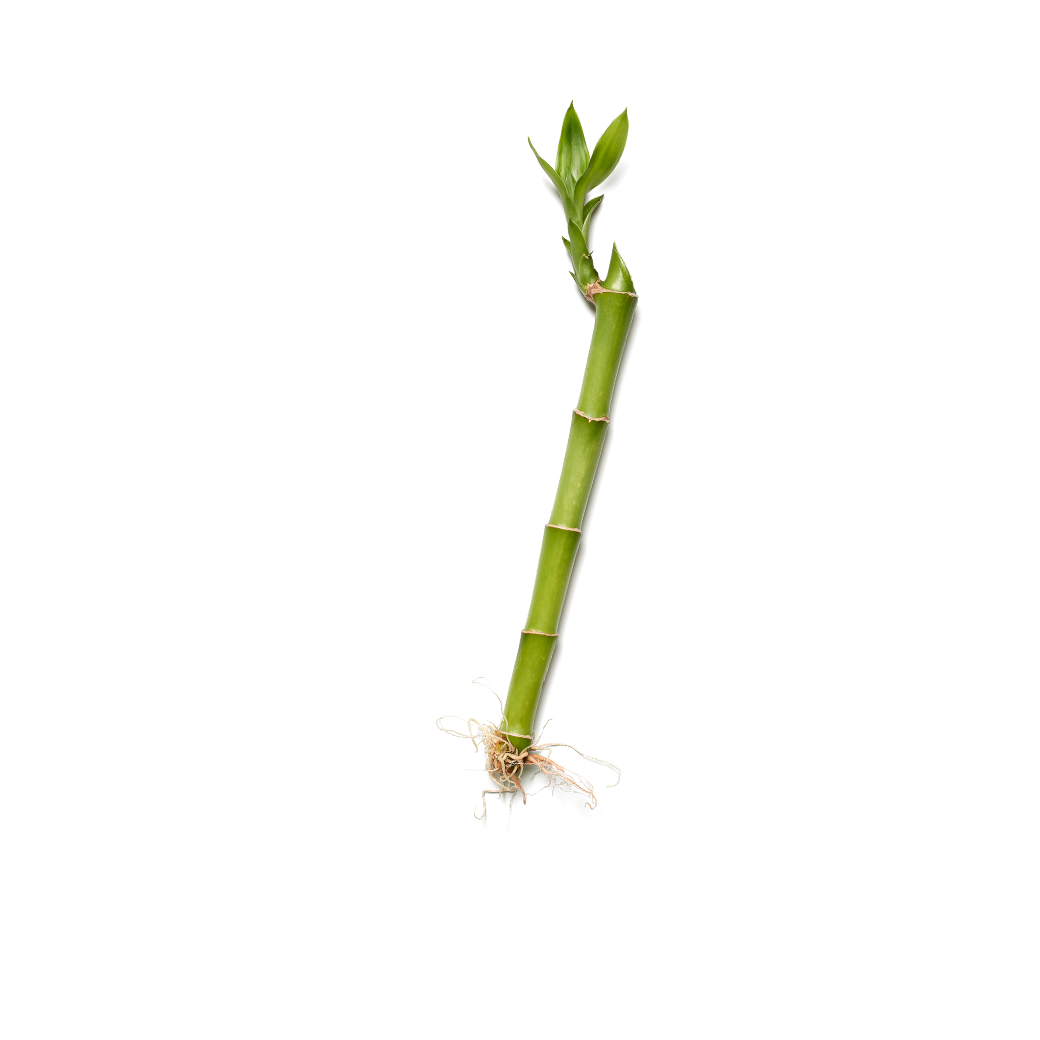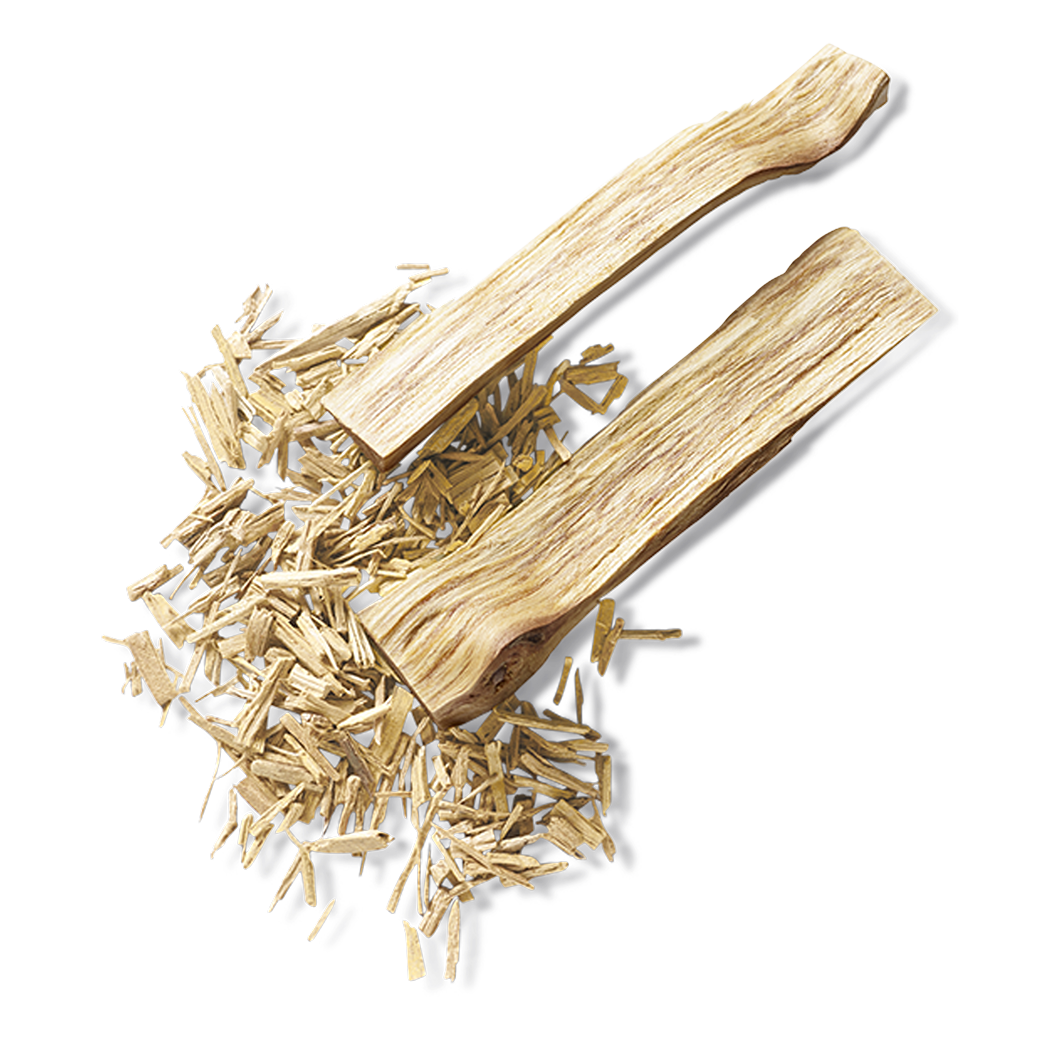 Images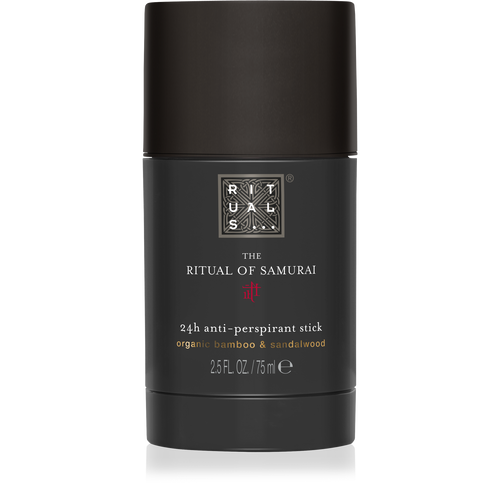 The Ritual of Samurai

Classic - anti-perspirant stick
Details
https://www.rituals.com/en-hk/the-ritual-of-samurai-anti-perspirant-stick-classic-1106925.html
anti-perspirant stick, 75 ml
Mild and soothing antiperspirant stick. 24 hour guaranteed protection from perspiration. Prevents unwanted body odour.
Show more
Orders placed before 10:30 on 23-01-2020 will be delivered on 23-01-2020 at the latest. Orders placed after 10:30 between 23-01-2020 - 28-01-2020 will be delivered on 29-01-2020
Free delivery with orders over HK$500.
Organic Bamboo
Bamboo symbolises many formidable qualities like determination, flexibility, and strength. Bamboo nourishes the skin, is ideal for exfoliation and has a bright, fresh scent.
Sandalwood
Sandalwood is considered a sacred ingredient in many ancient cultures and is prized for its masculine, woody scent. It symbolises the stimulation of consciousness.
View all ingredients
How to Use
Apply to the underarms.
The Ritual of Samurai
Groomed to perfection
Unleash your inner warrior and prepare yourself to conquer any challenge.
Discover the collection