Love is universal
Gifts for Valentine's Day
Celebrate love's infinite power and share it with a gift.
Discover more
The Ritual of Sakura
In celebration of the Hanami blossom, our best-selling collection is the perfect way to welcome the start of spring.
Explore the collection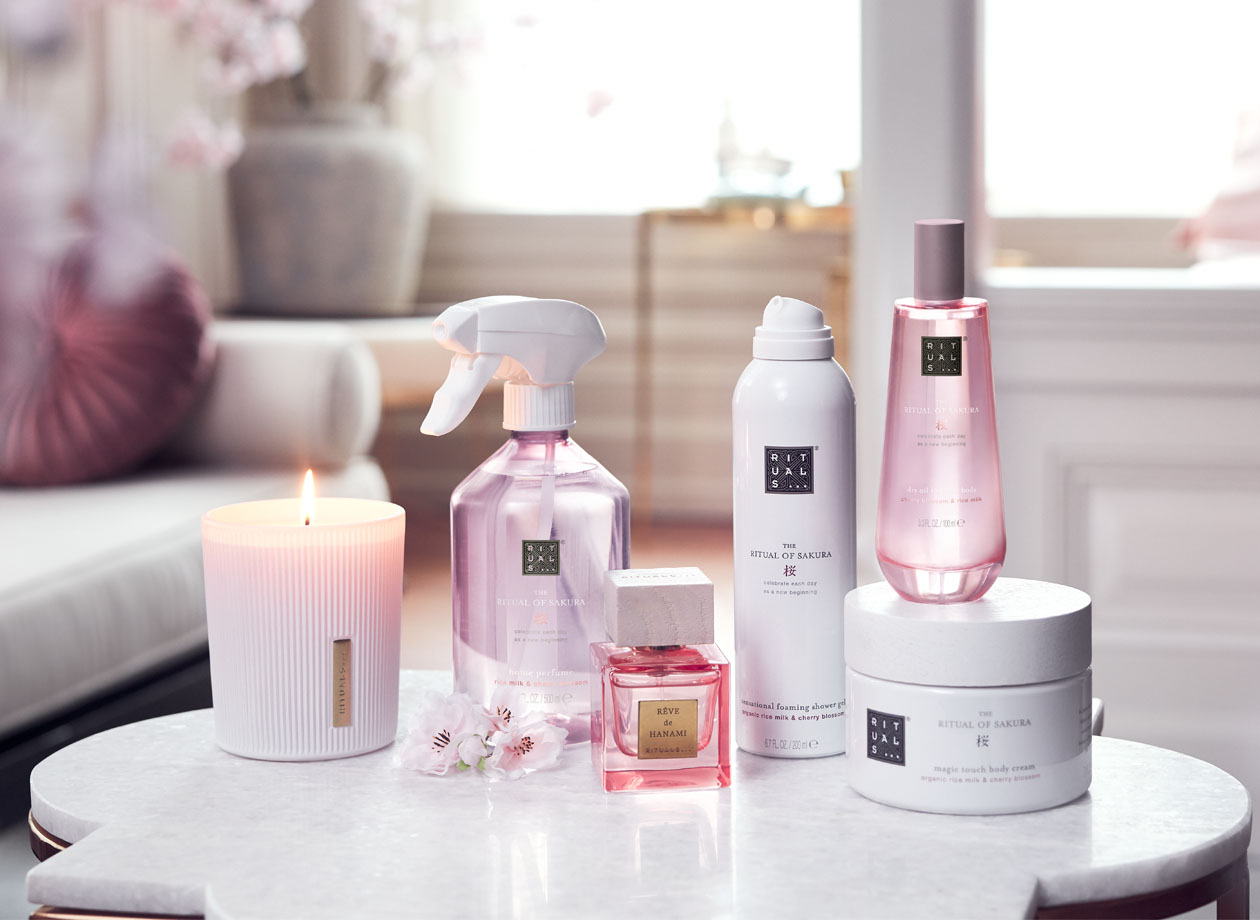 Love is Universal
Love is the essence of all good things. It is present in many shapes, forms and sizes, regardless of age, gender and relationship – love is universal. Celebrate its infinite power and generously share it with the world. Live love every day and honour it with a gift.