In 3 easy steps
Boost and nourish the skin
Choose our skincare, enriched with soothing bamboo, moisturising ginseng and nourishing Japanese Daikon.
Ingredients
Empower and energise yourself with the ingredients and fragrance of Japanese Mint and Bamboo.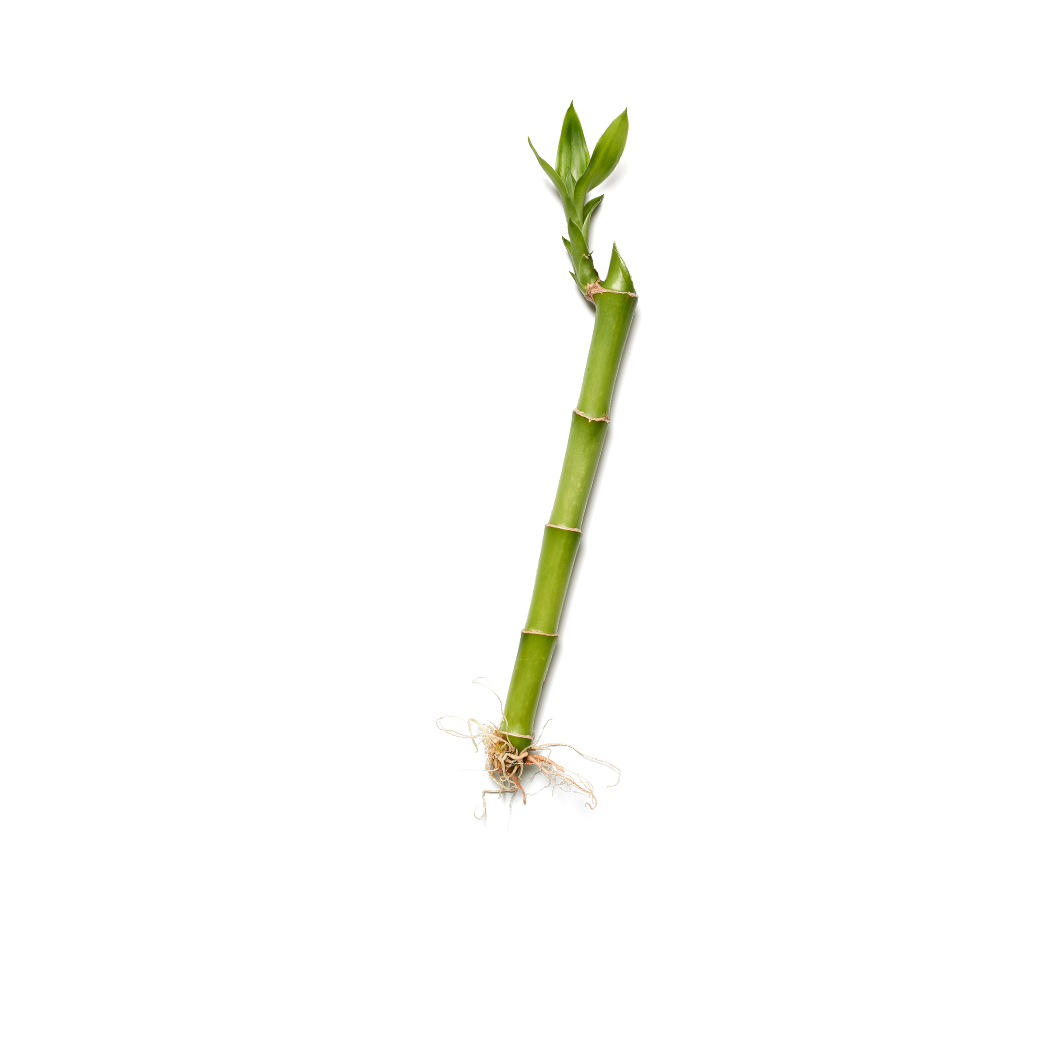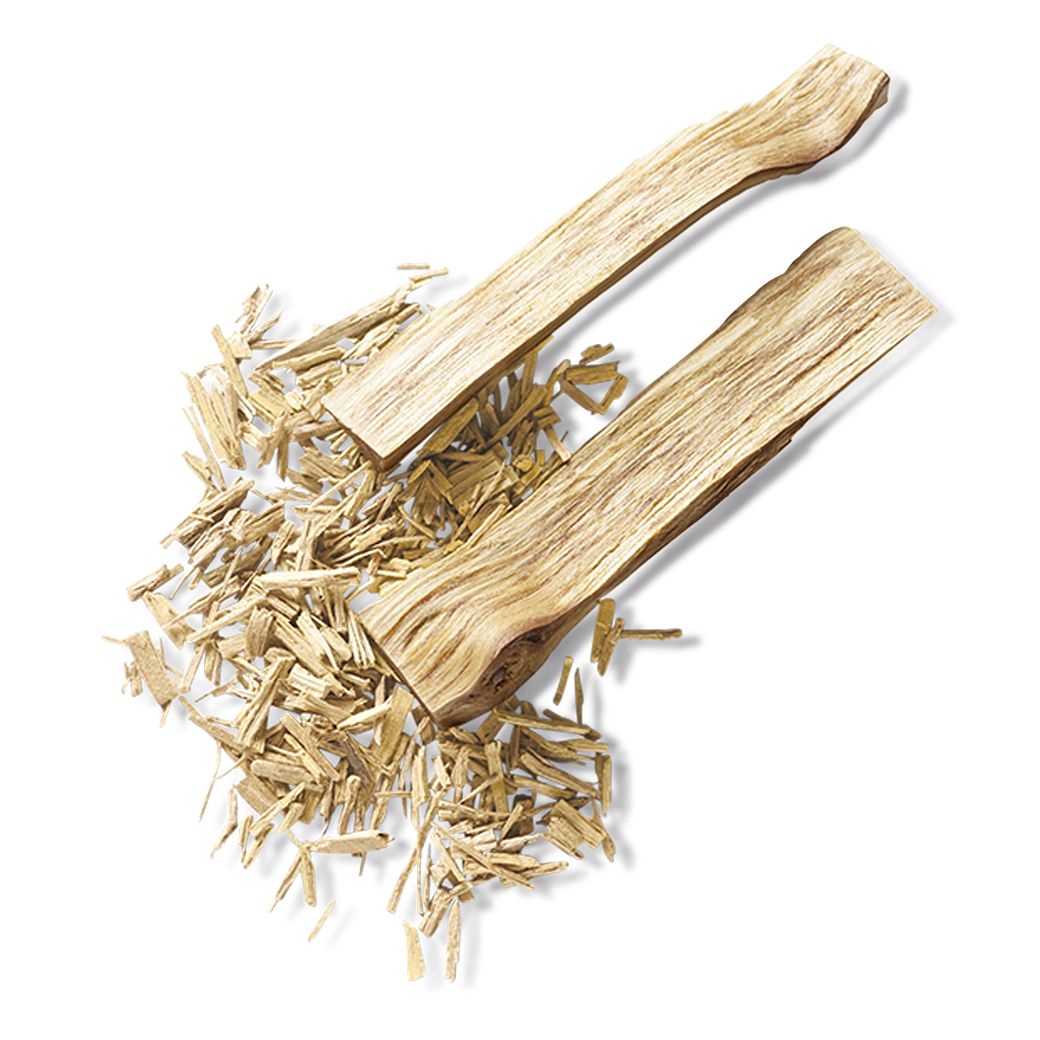 Bamboo
Bamboo symbolises many formidable qualities like determination, flexibility, and strength. Bamboo nourishes the skin, is ideal for exfoliation and has a bright, fresh scent.
Sandalwood
Sandalwood is considered a sacred ingredient in many ancient cultures and is prized for its masculine, woody scent. It symbolises the stimulation of consciousness.
Eye Lotion
Refresh tired eyes and exude calm and confidence thanks to this anti-fatigue eye lotion from The Ritual of Samurai. Not only does it help to reduce fine lines and wrinkles, it also minimises puffiness and dark circles - ensuring that you look as fresh and empowered as you feel.