in 3 easy steps
Kickstart your senses
16 mins
Experience the ultimate cool-down or refresh with The Ritual of Samurai sports collection.
NOURISH
10 mins
A refreshing moisturiser for supreme hydration. Massage into your skin.
collection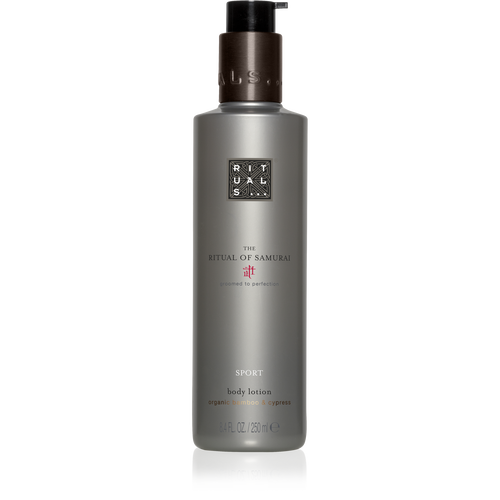 Ingredients
Empower and energise yourself with the natural ingredients and fragrance of Japanese Mint and Organic Bamboo.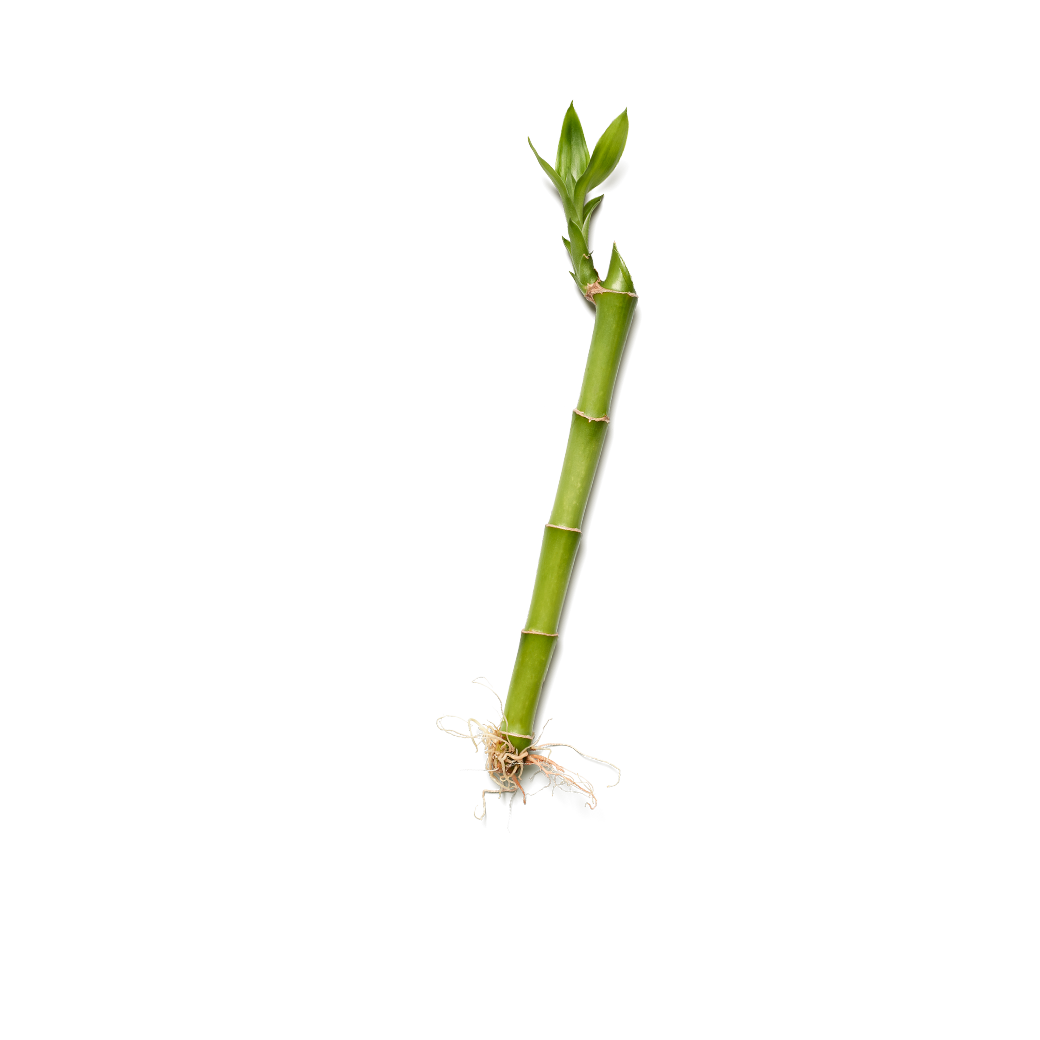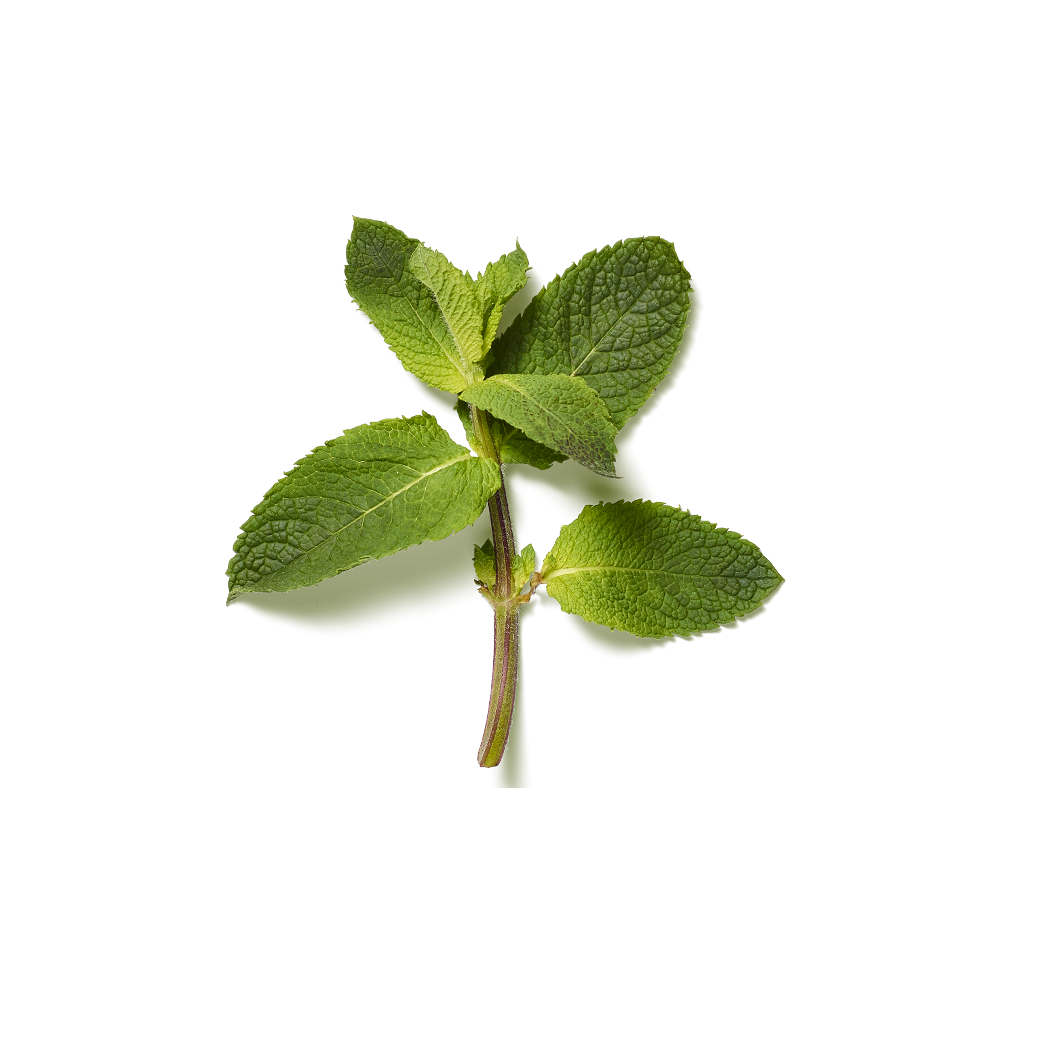 Organic Bamboo
Bamboo symbolises many formidable qualities like determination, flexibility, and strength. Bamboo nourishes the skin, is ideal for exfoliation and has a bright, fresh scent.
Japanese Mint
Mint is synonymous with freshness the world over. Its cooling and invigorating properties offer delightful refreshment after exercise. It also has beneficial qualities when you need a clear mind, for example in times of stress. The fragrance of Japanese Mint is more refined and smoother than that of peppermint.
24h anti-perspirant spray
Stay cool, calm and collected after even the most intense physical activity with this 24-hour antiperspirant spray enriched with organic bamboo and cedarwood.