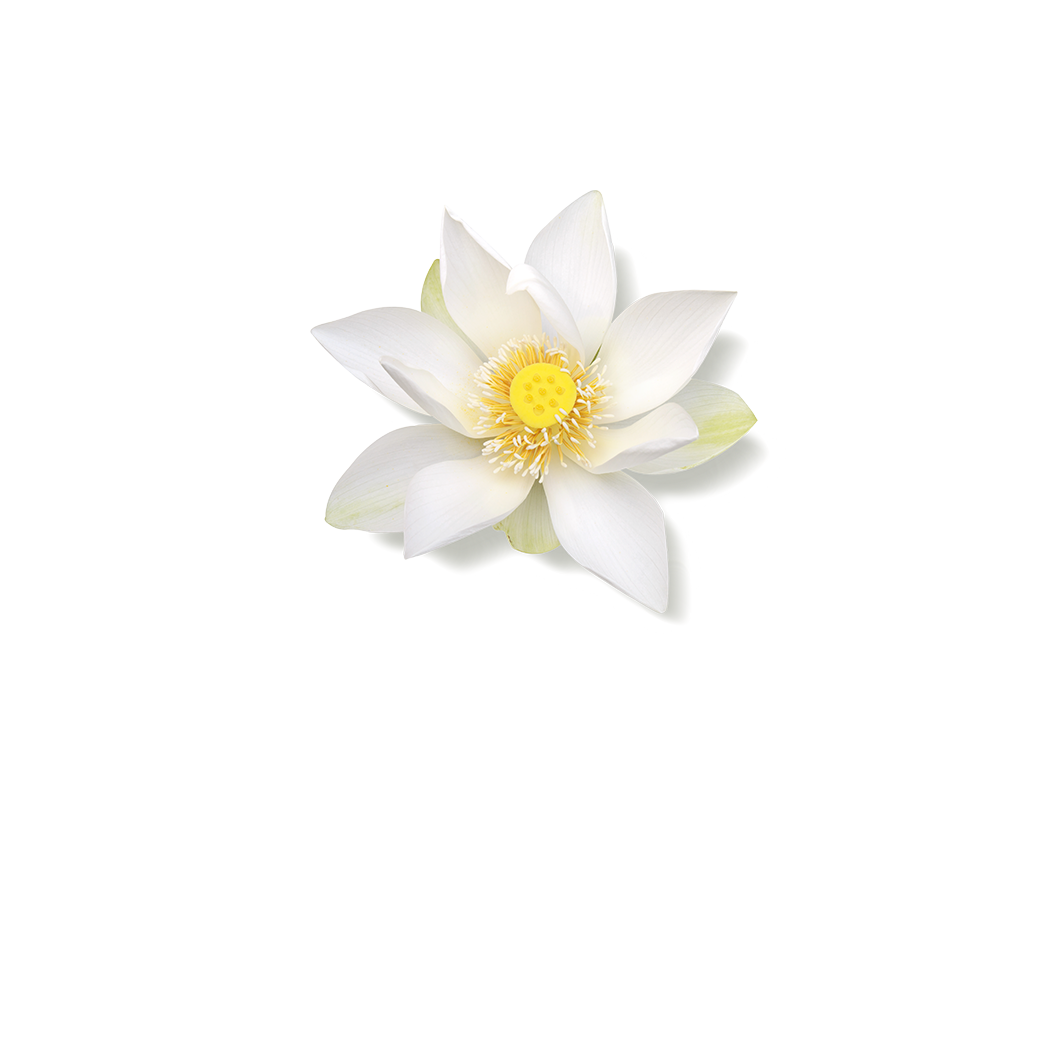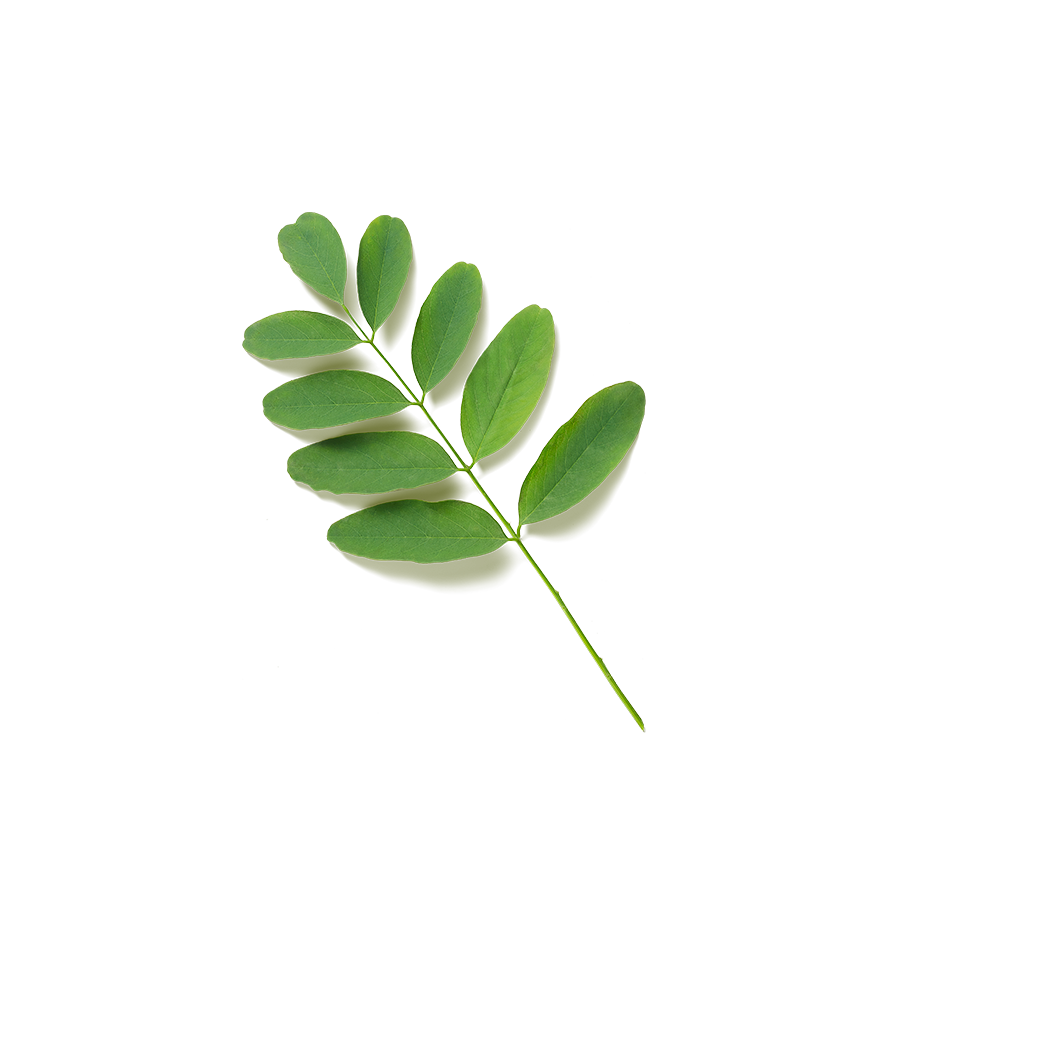 Images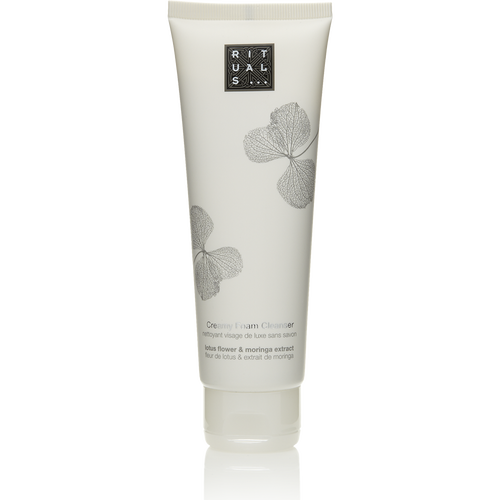 Online only
Creamy Foam Cleanser
Details
https://www.rituals.com/en-nl/creamy-foam-cleanser-9124.html
Lotus flower and moringa extract combine to create this sensational cream formula that both cleanses and hydrates your skin, lea
...
Show more
Order before 23:30, delivery next day.
Choose your delivery time. Choose your pick-up point.
Lotus Flower
The lotus flower is a symbol of purity, beauty and wisdom and is known for its soothing and caring properties.
Moringa Extract
The extract of the Moringa tree - also known as the miracle tree - from India, contains a rich complex of nourishing substances that help make your skin feel moisturised and hydrated.
View all ingredients