Images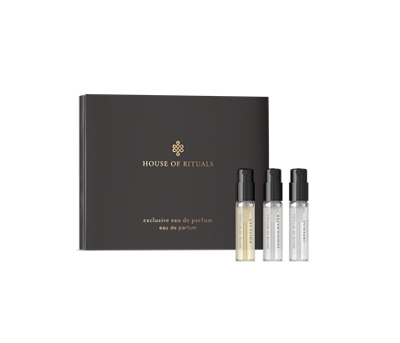 House of Rituals Talisman Collection

Discovery set Cologne, Water, Tea
Details
null
Imperial Cologne eau de parfum, 2 ml, Indigo Water eau de parfum, 2 ml, White Tea eau de parfum, 2 ml
Discover your favourite new fragrance with these three beautiful fragrance samples. With fresh, watery, bright and citrusy notes
...
Show more
Check instore availability
Delivery time 1-2 working days.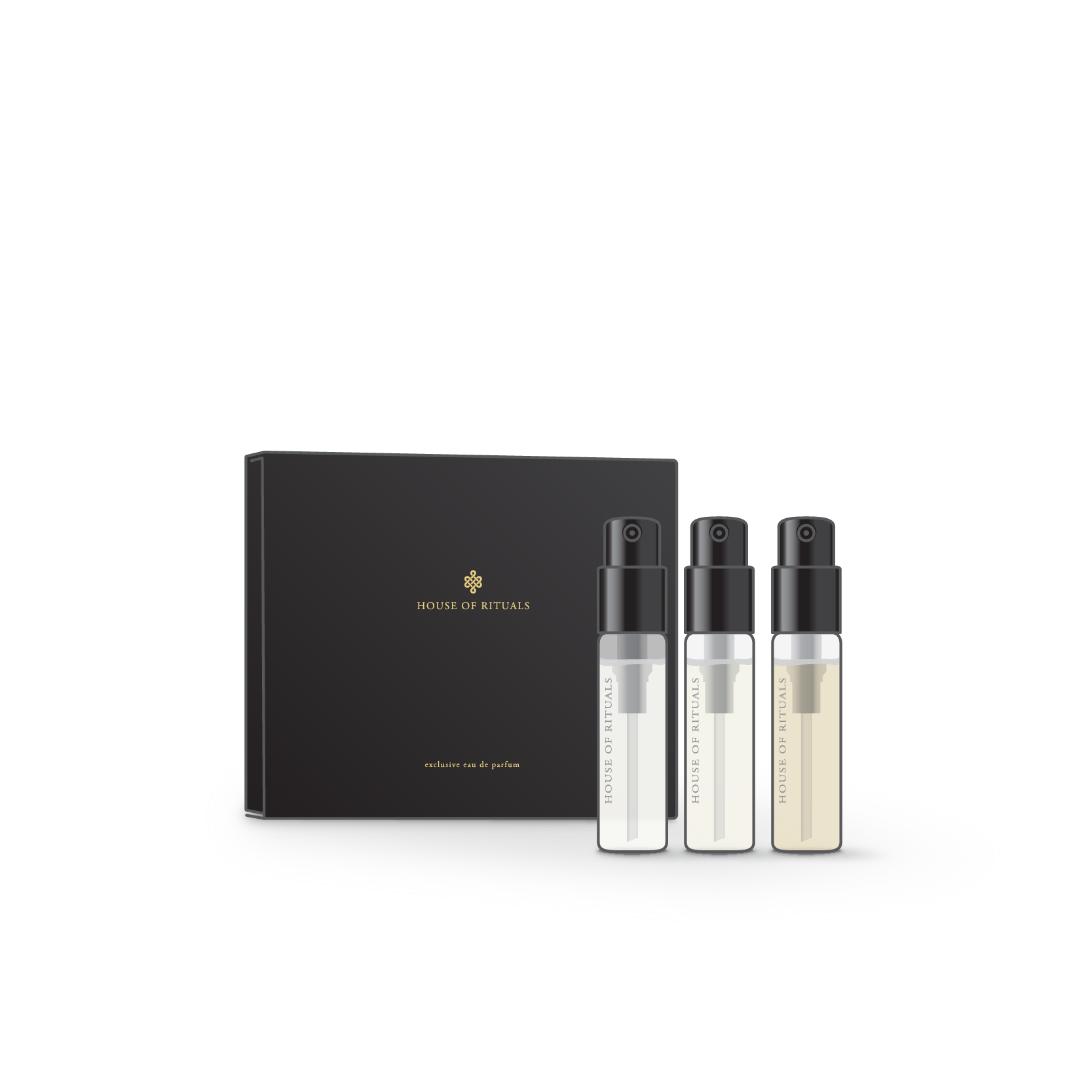 Choose your
Discovery Set
Discover a curated edit of 15 Eau de Parfum sets,
each containing three hand-selected fragrances for you to try at home.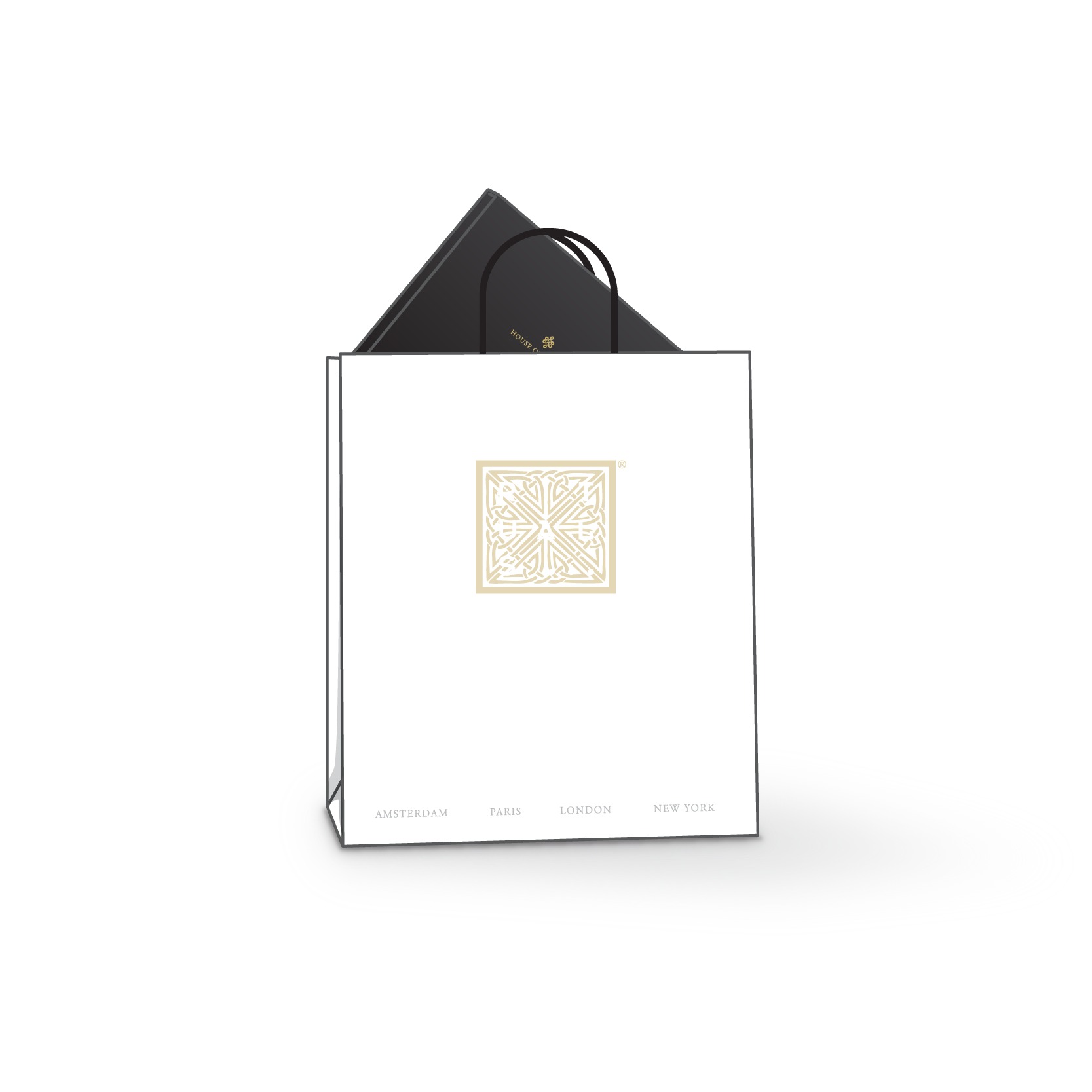 Enjoy your fragrances
at home
Test and try our intriguing scents
to find the talisman you're head over heels for.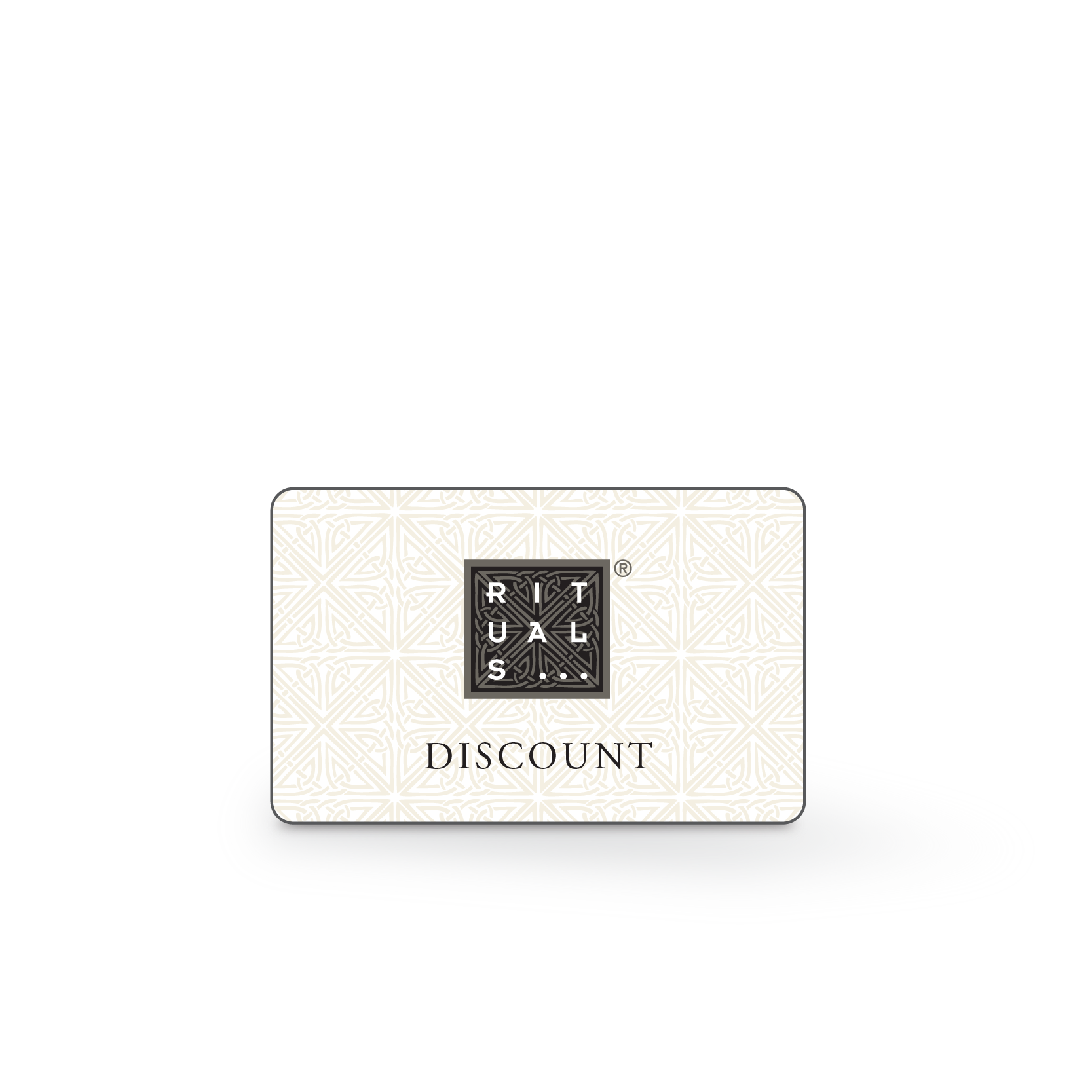 Receive a
€10 discount
Order a Discovery Set and receive a voucher worth €10, valid when you purchase your favourite full-size House of Rituals Talisman.
Imperial Cologne
A fresh cologne, jasmine & radiant bergamot dry down with elegant soft musk.
Indigo Water
Dive into a fresh, salty ocean breeze with juicy pear & a resinous amber accord.
White Tea
Fresh cardamom & maté infusion blend with floral osmanthus & warm guaiac wood.
Expertly Composed
Years in the making, our collective of award-winning perfumers has masterfully crafted 25 unique fragrances using some of the world's rarest ingredients to bring you the absolute height of fragrance luxury.