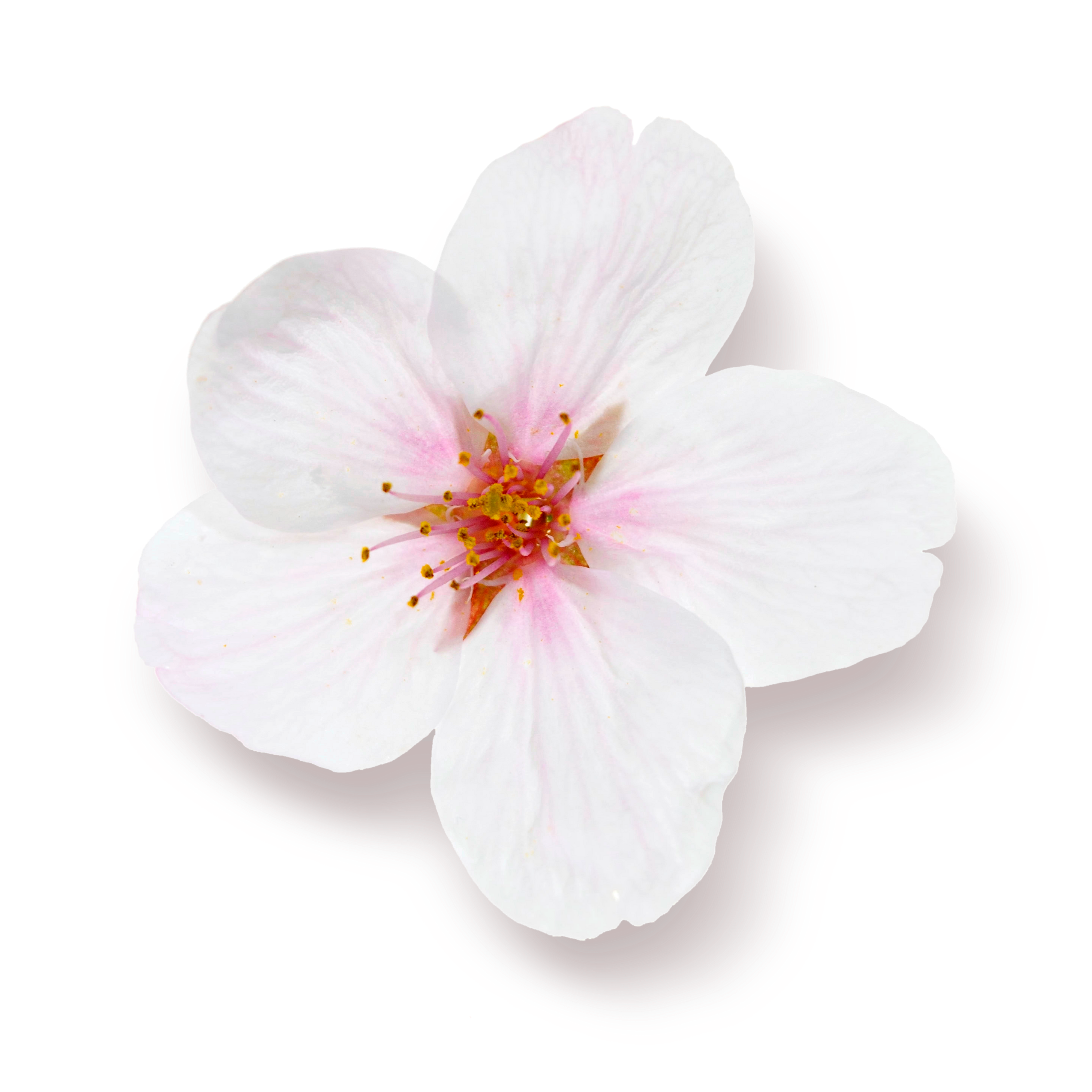 Images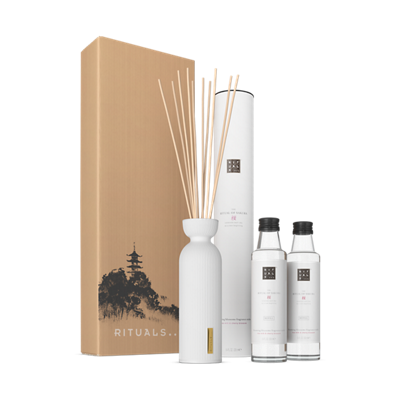 Online Only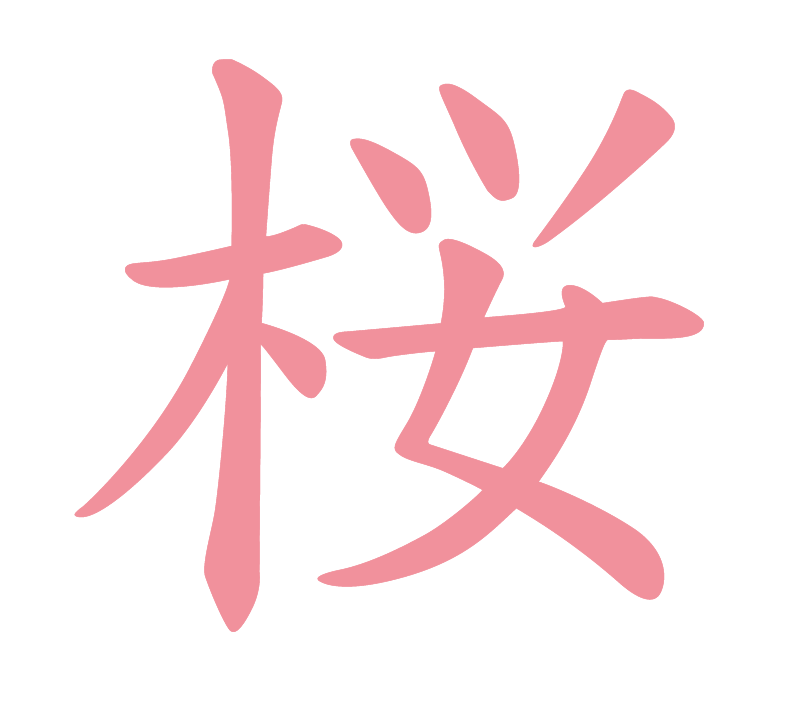 The Ritual of Sakura

Refill Value Box - Sakura
Details
null
fragrance sticks & fragrance sticks refill x2
Show gratitude to someone you love, and the planet, by gifting this reed diffuser refill set from The Ritual of Sakura. Big on s
...
Show more
Promotions
This gift set contains
The Ritual of Sakura
2 X Sticks for Refill Fragrance Sticks Natural
The Ritual of Sakura
1 X The Ritual of Sakura Fragrance Sticks
The Ritual of Sakura
2 X The Ritual of Sakura Refill Fragrance Sticks
Rice Milk
Throughout Asia, rice is a symbol of abundance, happiness, and fertility. Rice Milk extract makes your skin soft and supple, and gives it a healthy glow.
Cherry Blossom
The fragile blossoms of the Sakura tree (Japanese cherry) are often described as spring snow by Japanese poets. For the Japanese, Cherry Blossom has symbolised the rebirth of nature and purity since ancient times. The delicate fragrance is wonderfully relaxing.
View all ingredients
Perfect to keep or give away
Perfect for use all over the house, simply place the reed sticks in the holder and top up with the refill bottle when necessary. One bottle will last for around three months, but for a more intense experience, you can turn the sticks. Always use new sticks with each new perfume.