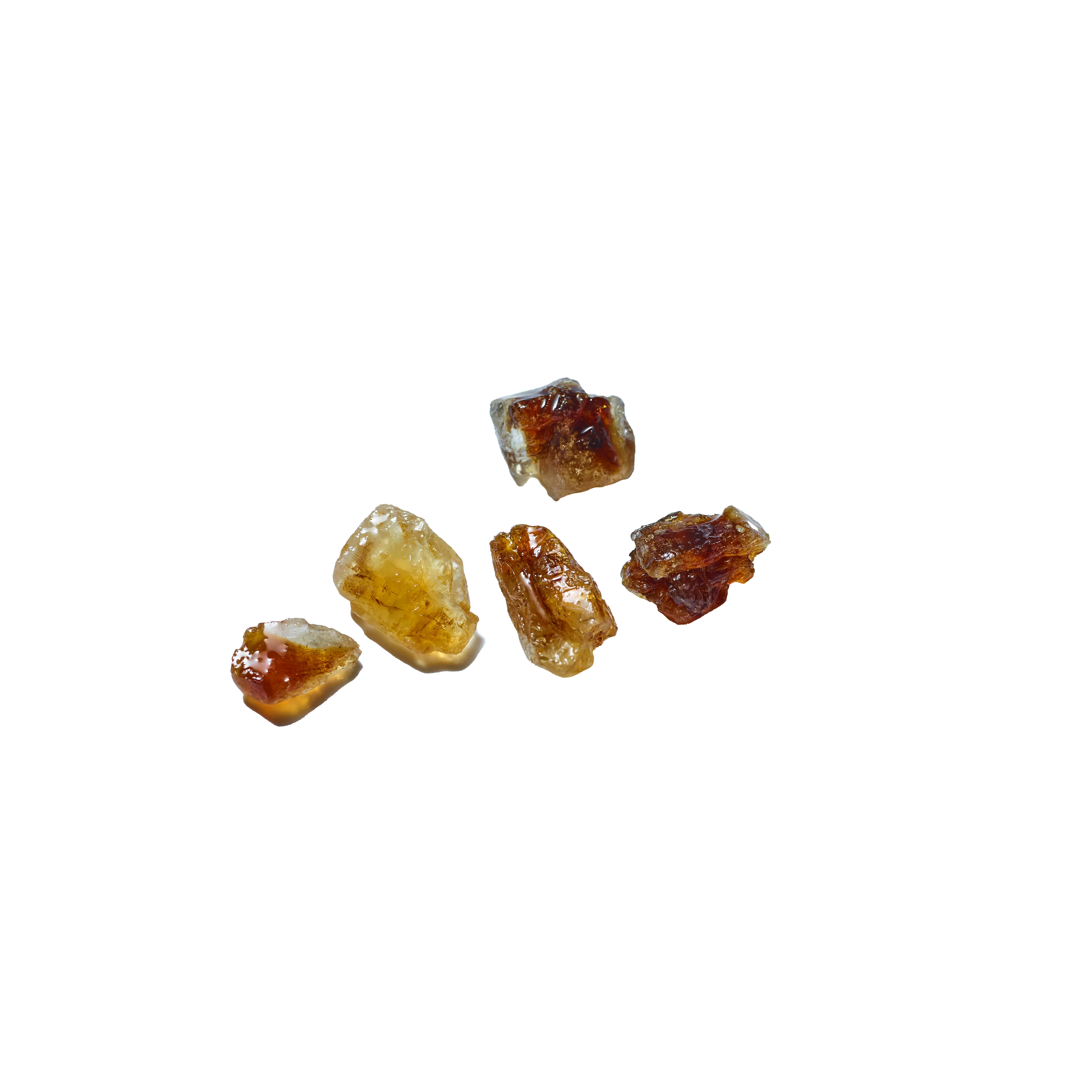 Images
Homme

Life is a Journey - Refill Homme Car Perfume
Details
null
refill car perfume, 2x3 gr
Keep enjoying the ride with these 2 car perfume refill packs based on the empowering scent of amber and musk. Each refill pack l
...
Show more
Buy 1 refill = grow 1 tree
Check instore availability
Arabian Amber
Amber is fossilized tree resin, which has been appreciated for its color and natural beauty since Neolithic times. In perfumes the Amber Accord Amber is sweet, soft and sensual with a powdery, vanillic and oriental accent.
How to Use
1) Remove the grid from the back of the car perfume holder 2) Remove the empty fragrance membrane from the holder 3) Place the new fragrance membrane in the holder with the aluminium side upwards, pull the aluminium strip through the opening of the grid and clamp the grid to the holder 4) Carefully remove the foil without damaging the membrane 5) Click the clip onto the holder in the preferred position 6) Click the holder onto your car's fan 7) Adjust the fan speed to regulate the intensity of the fragrance
Discover the Collection
Discover our high-performance body, skin, shave and beard products for the ultimate grooming routine.