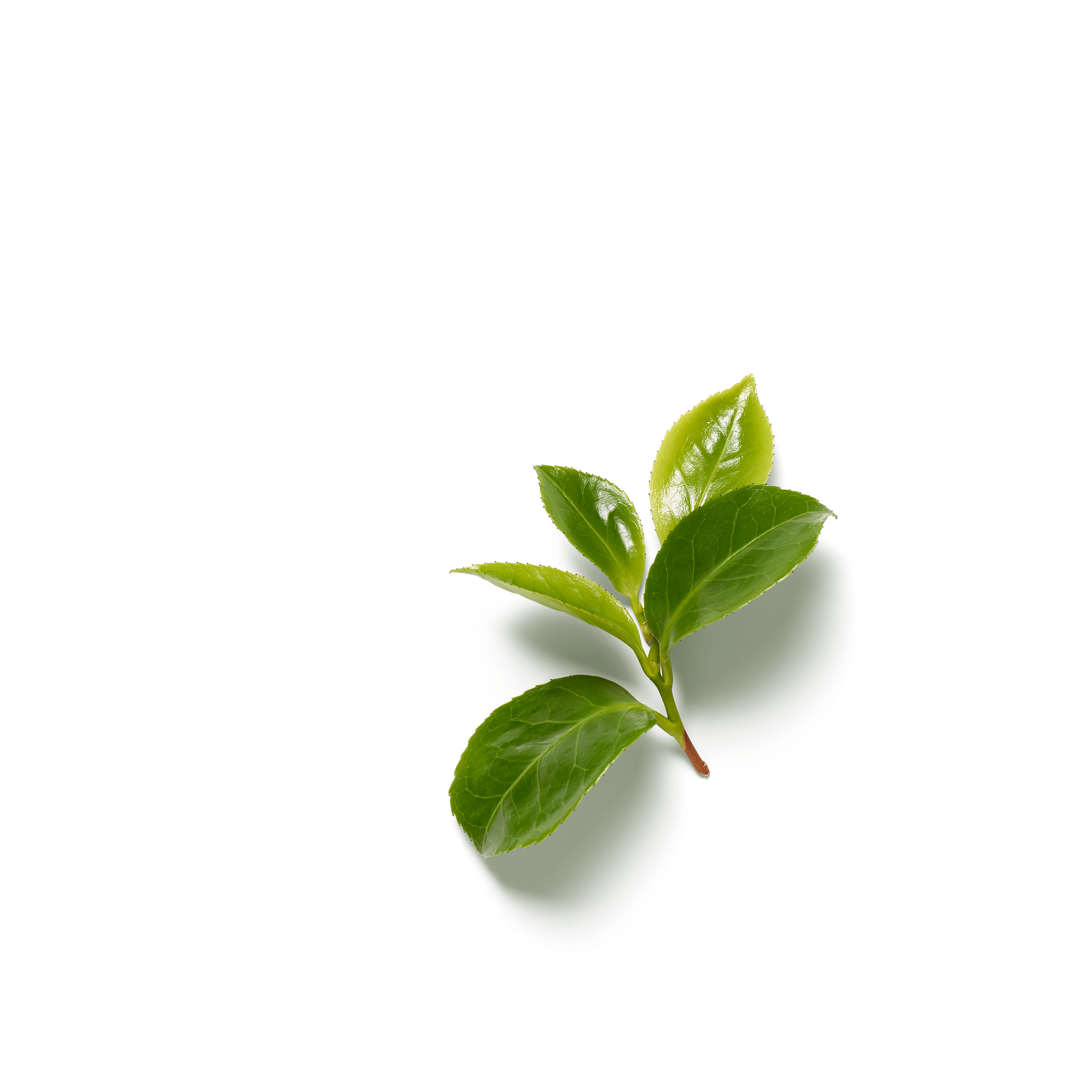 Images

The Ritual of Karma

Life is a Journey - Refill Karma Car Perfume
Holy Lotus
Holy lotus is a symbol of purity, beauty and wisdom and is known for its soothing and caring properties.
White Tea
White tea is a lightly oxidized tea grown and harvested primarily in China. More recently, it is grown in eastern Nepal, northern Thailand, southern Sri Lanka and India. White tea lends our perfume a fresh, clean and green fragrance with a slight flowery accord. White tea is said to sharpen the senses.
View all ingredients
How to Use
1) Remove the grid from the back of the car perfume holder 2) Remove the empty fragrance membrane from the holder 3) Place the new fragrance membrane in the holder with the aluminium side upwards, pull the aluminium strip through the opening of the grid and clamp the grid to the holder 4) Carefully remove the foil without damaging the membrane 5) Click the clip onto the holder in the preferred position 6) Click the holder onto your car's fan 7) Adjust the fan speed to regulate the intensity of the fragrance
The Ritual of Karma
Summer year-round
Immerse yourself in positive summer vibes--do good and good will come your way.
Discover the collection