Images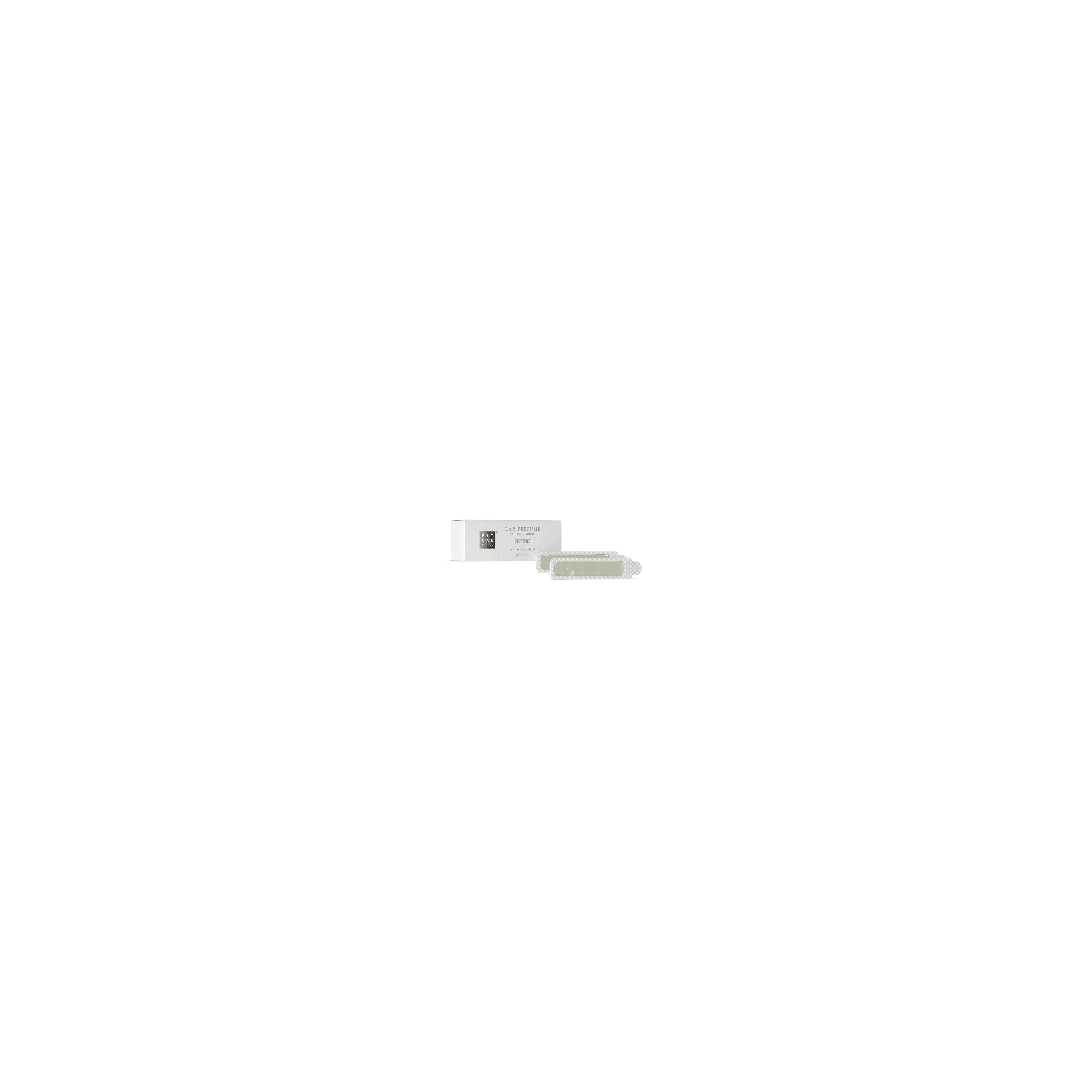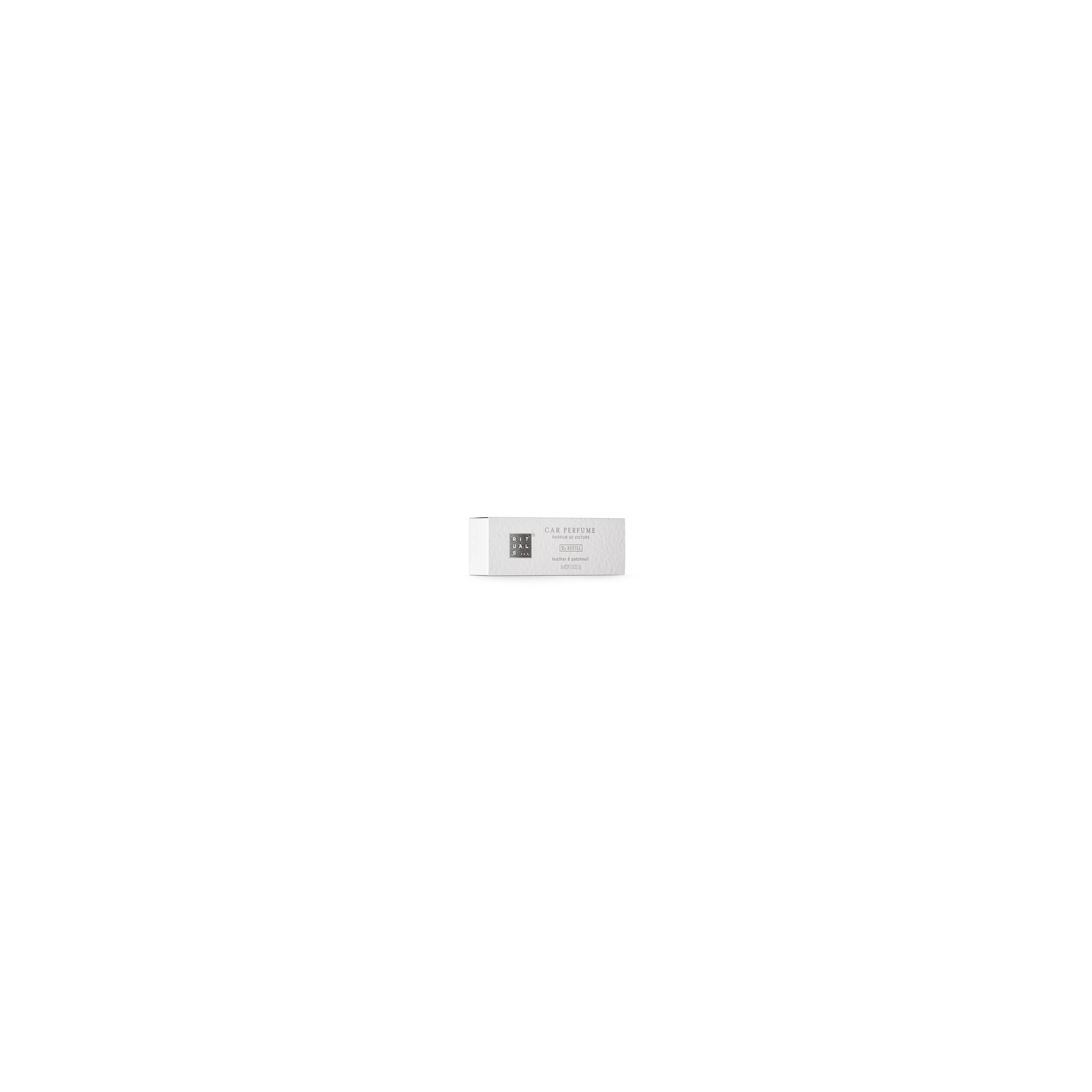 Sport

Life is a Journey - Refill Sport Car Perfume
Details
null
refill car perfume, 2x3 gr
Keep enjoying the ride with these 2 car perfume refill packs based on the smoky scent of leather, warm tonka bean and herbaceous
...
Show more
Buy 1 refill = grow 1 tree
Check instore availability
Leather + Patchouli
The smell of leather is reminiscent of a natural rawness. Its perfume is powerful, yet soft with accords that add smoky, tobacco and woody accents. Patchouli is considered a very important ingredient in many love potions in India. This is not really surprising when you consider the sultry tones of musk and earth that conjure up something deeply sensual.
How to Use
1) Remove the grid from the back of the car perfume holder 2) Remove the empty fragrance membrane from the holder 3) Place the new fragrance membrane in the holder with the aluminium side upwards, pull the aluminium strip through the opening of the grid and clamp the grid to the holder 4) Carefully remove the foil without damaging the membrane 5) Click the clip onto the holder in the preferred position 6) Click the holder onto your car's fan 7) Adjust the fan speed to regulate the intensity of the fragrance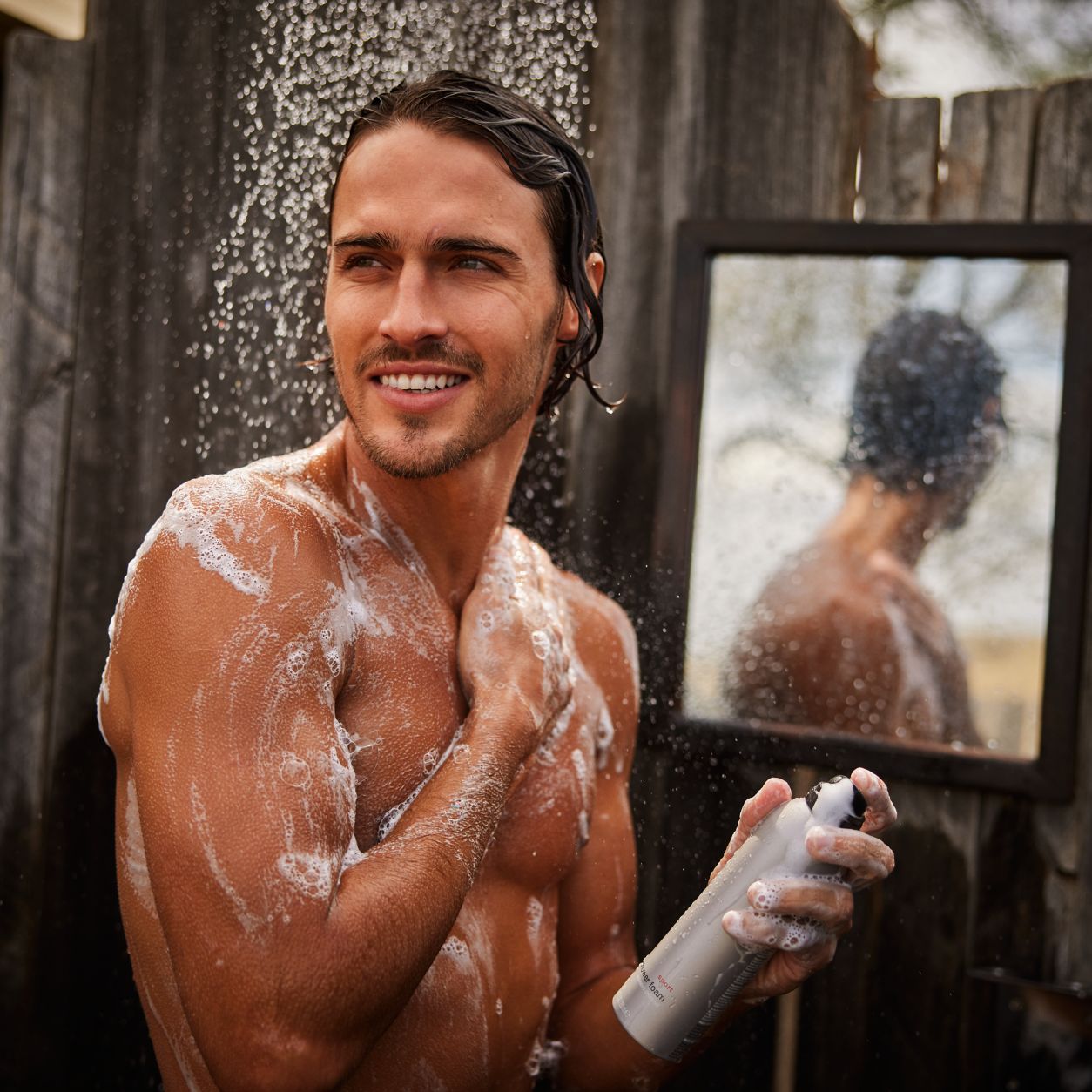 Making you feel revitalised
Power Recharge Formula
Our Sport collection has been created using Power Recharge Technology. With crisp and fresh notes of citrus, bergamot and peppermint, this fragrance is designed to make you feel revitalised.