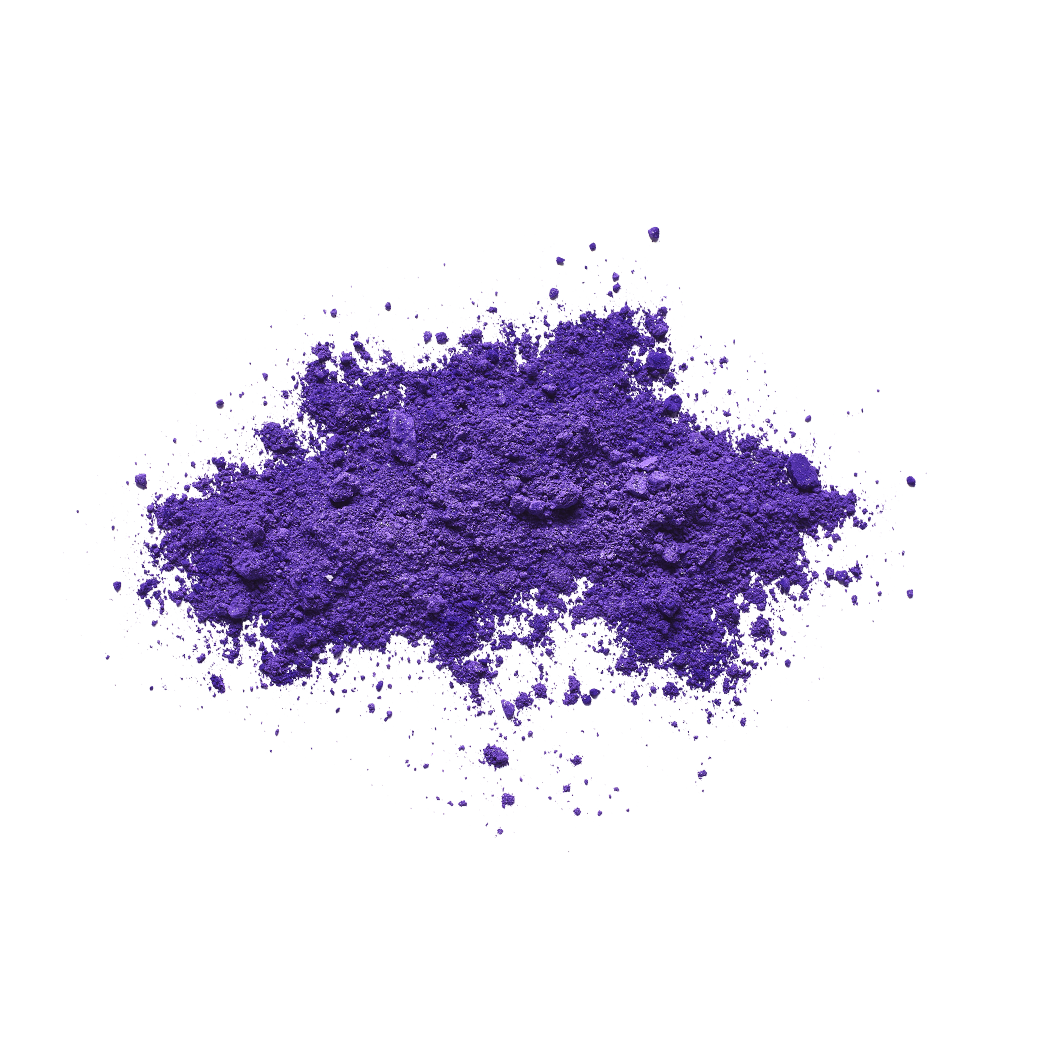 Images
The Ritual of Cleopatra

Lighten Up Beige
Details
https://www.rituals.com/en-nl/lighten-up-beige-1100336.html
Enriched with amethyst this highlighter contains reflective particles to blur dark circles and signs of tiredness around the eye
...
Show more
Order before 23:30, delivery next day.
Choose your delivery time. Choose your pick-up point.
Amethyst
Through the centuries, amethyst gemstones have been cherished for their wonderful, regal purple colour. In Tibet, the amethyst is dedicated to Buddha; and rosaries are often made of this pure stone. Amethysts give inner peace, promote creativity, and provide balance within your body.
View all ingredients
How to apply
Apply Lighten-Up to the under-eye area. Use the pad of your ring finger to pat in the product (always pat, never rub).