Images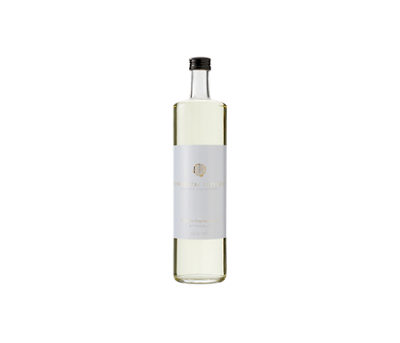 Private Collection

Oriental Vetiver Fragrance Sticks Refill
Details
null
luxurious reed diffuser refill, sticks included, 1000 ml
Continue to fill the room with tranquil vibes and the calming effects of Oriental Vetiver with our luxurious refill for Private
...
Show more
Where can I buy this?
Vetiver
The Vetiver grass species originates from India. The oil is distilled from the roots and has a characteristically sweet and earthy scent that comes into its own in perfumes. This 'oil of tranquillity' has a balancing and overall calming effect.
How to Use
Refill your Private Collection bottle or Luxury Fragrance Sticks Holder. Insert new sticks into the fragrance bottle to absorb the oil. Allow the fragrance to fill your room naturally. Please wash your hands afterwards with water and soap.